Vacant Staging
For the clients that will not be living in the home while the home is on the market.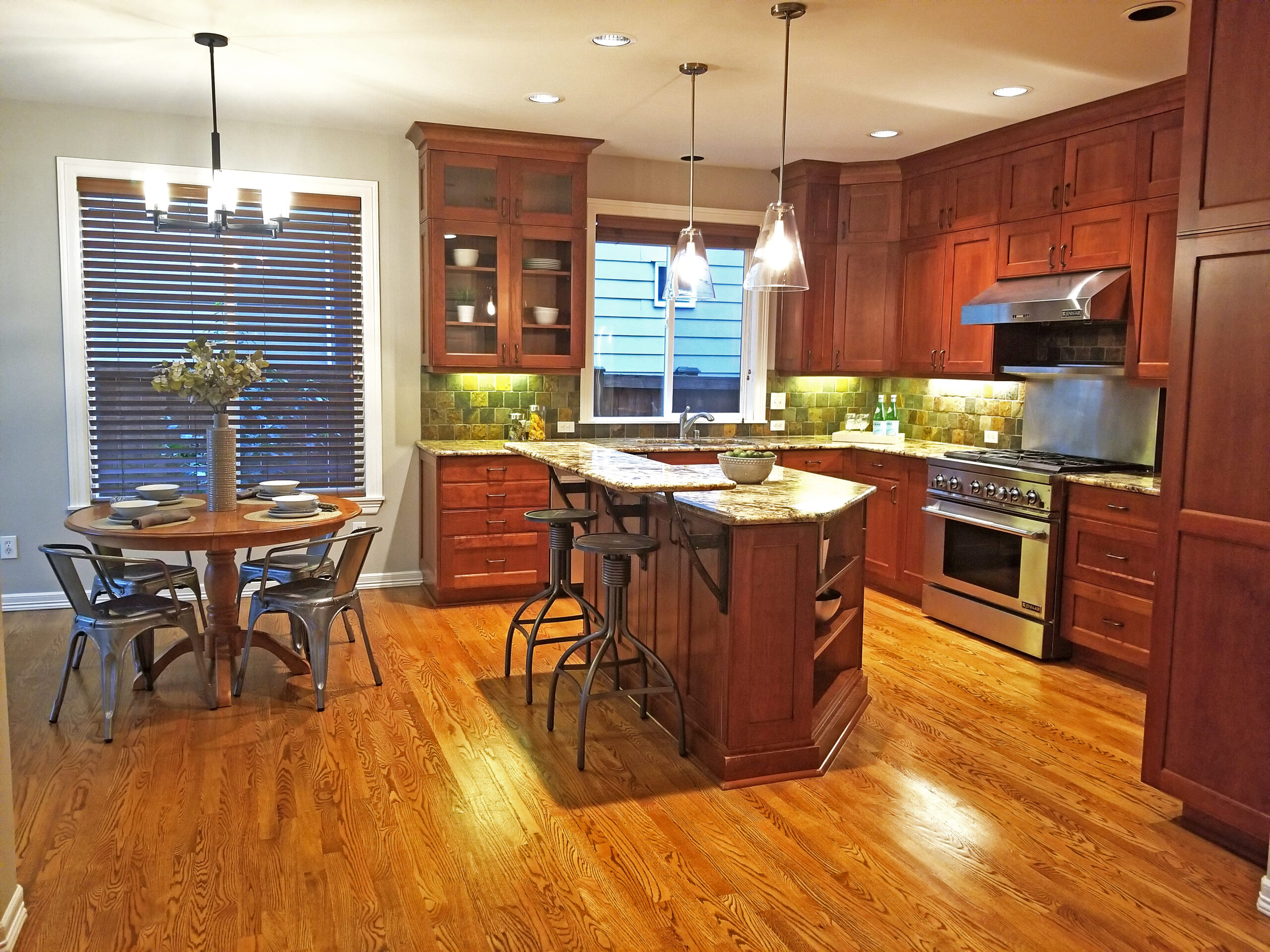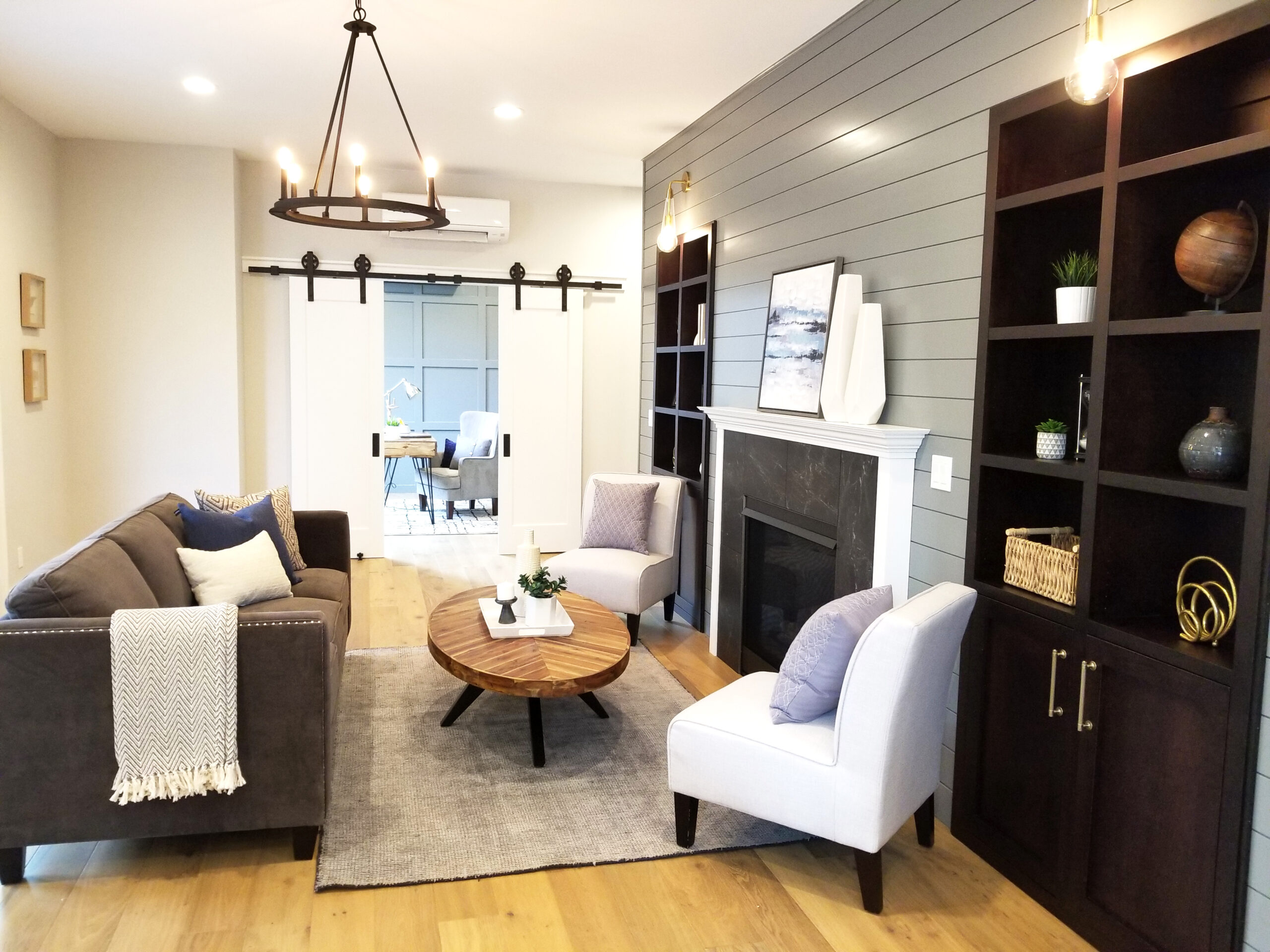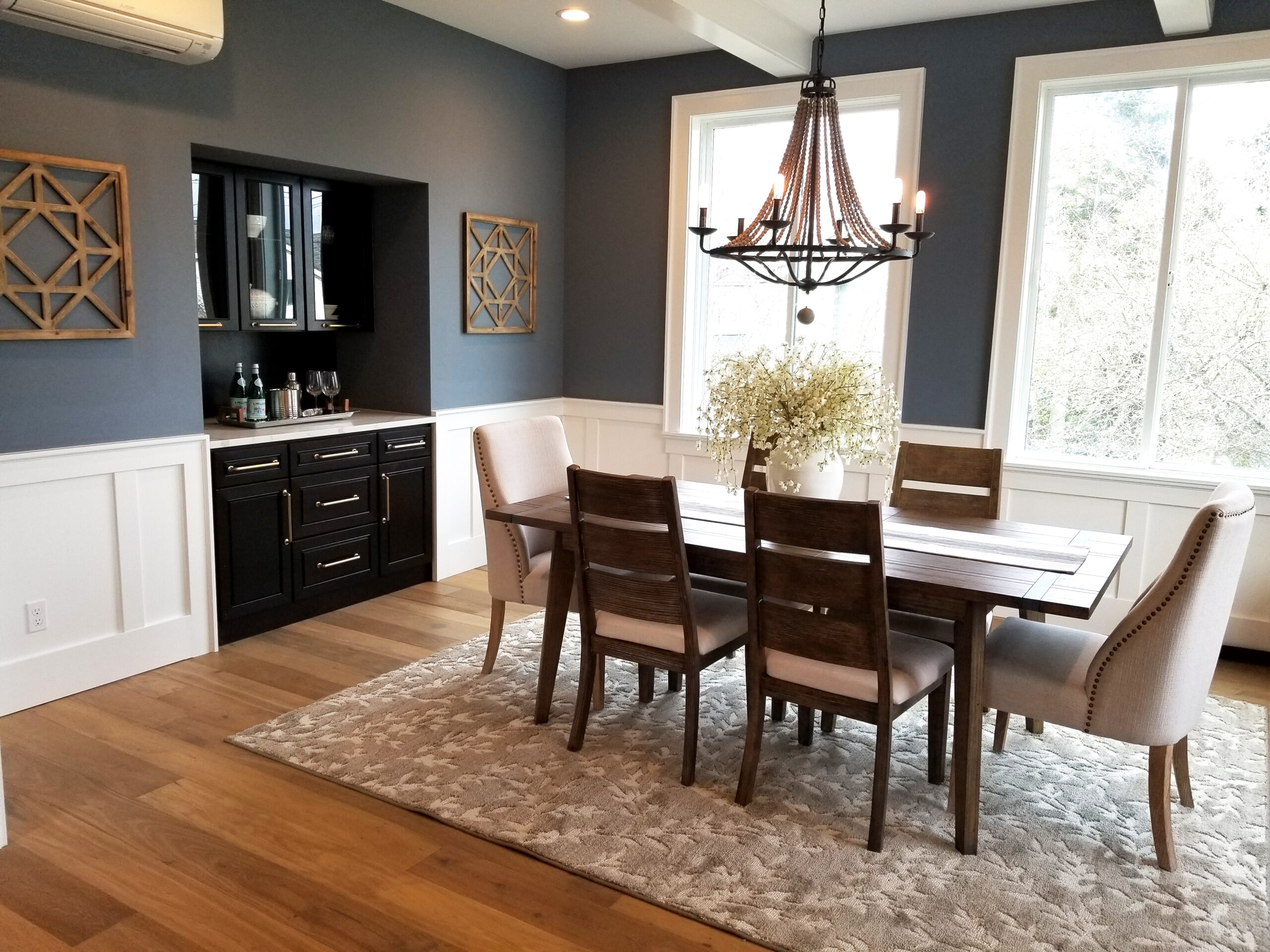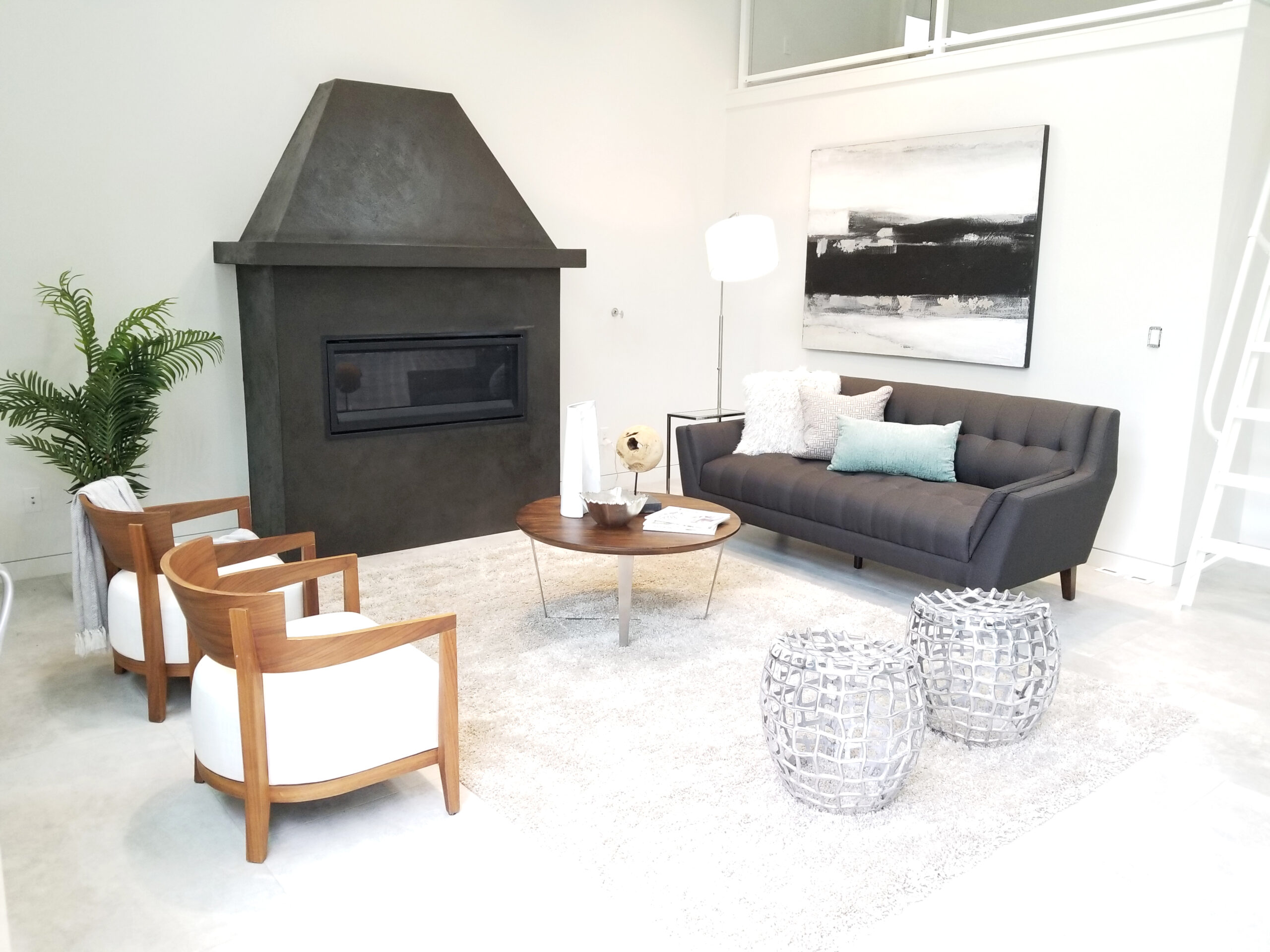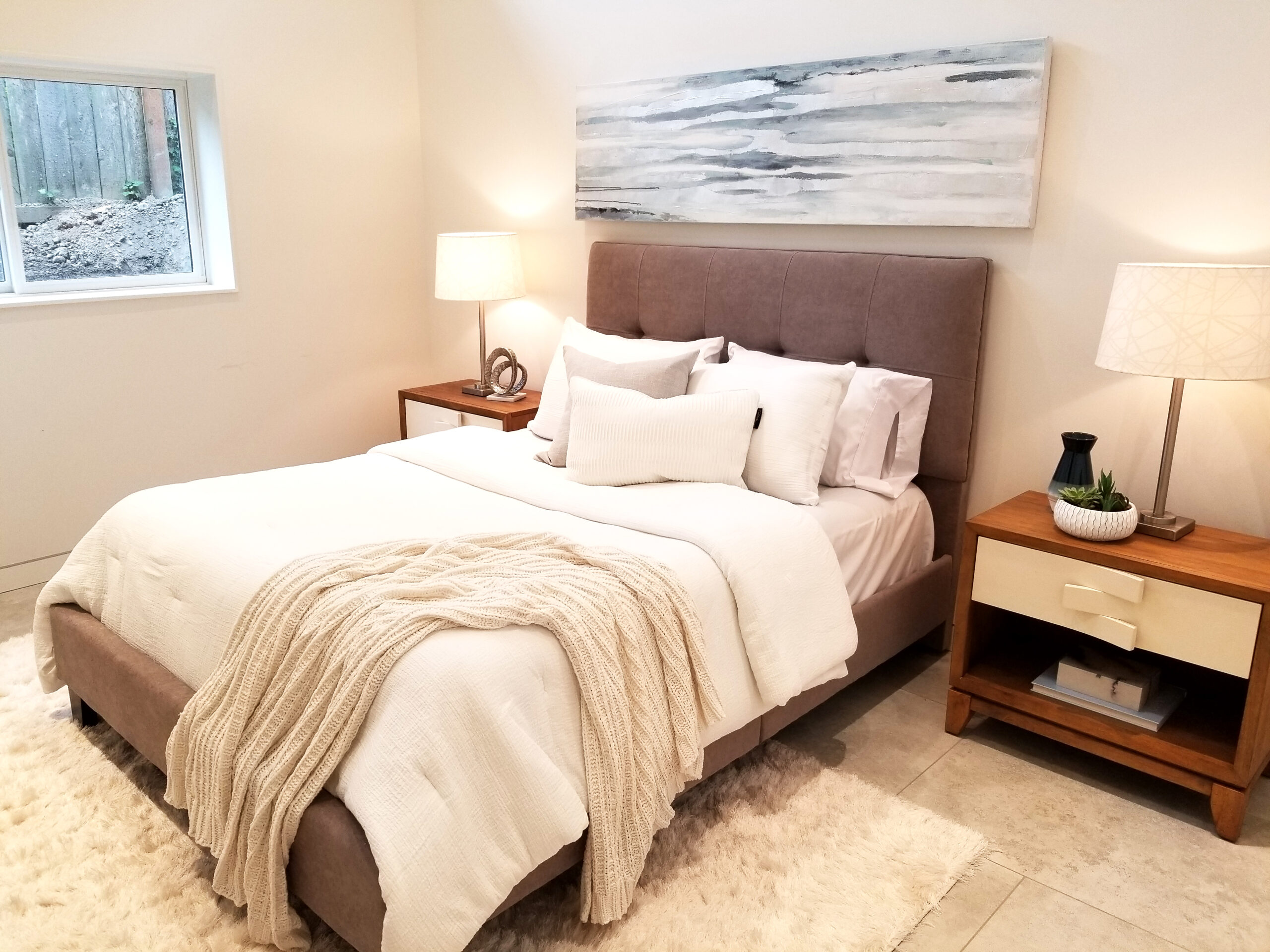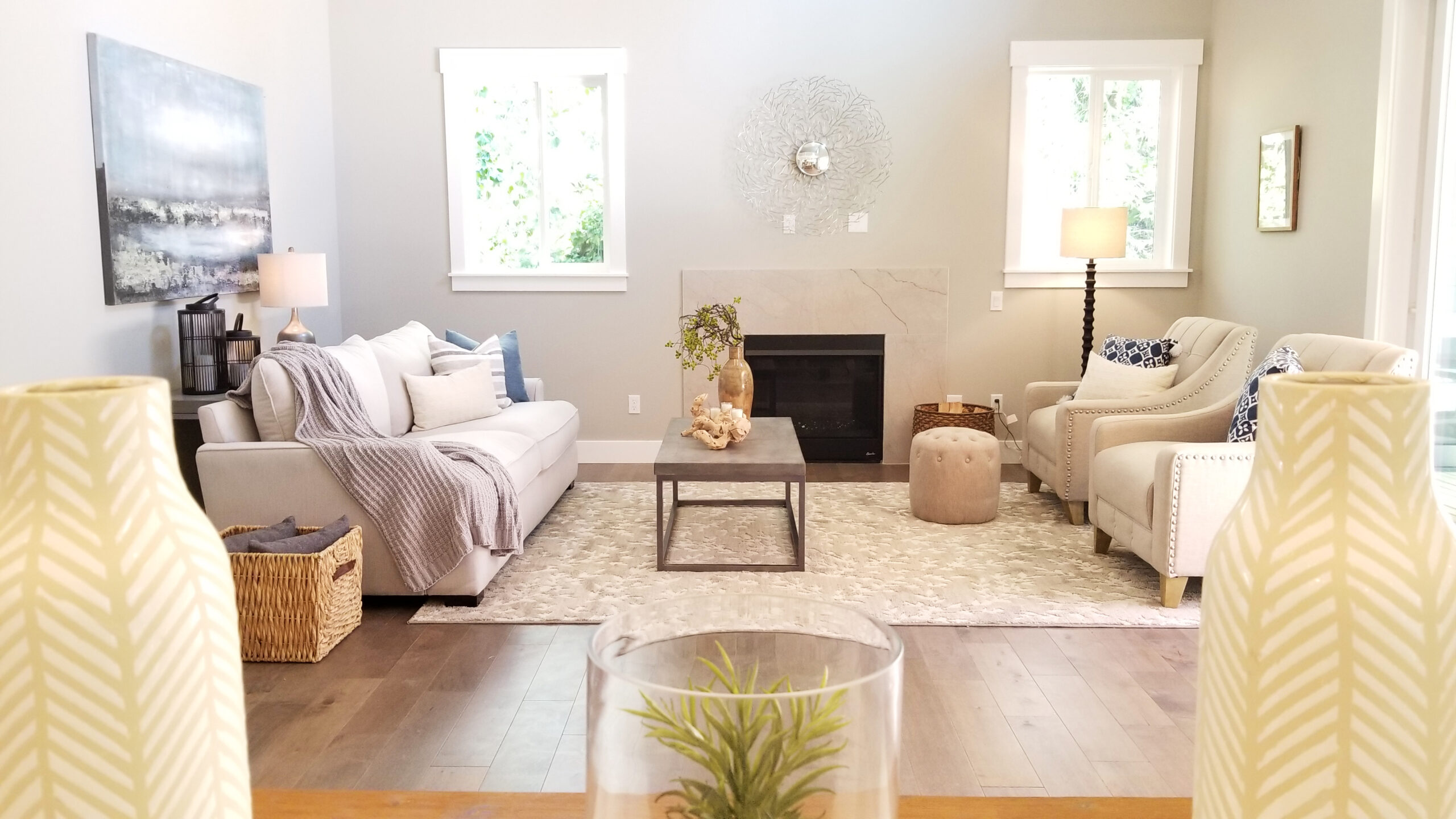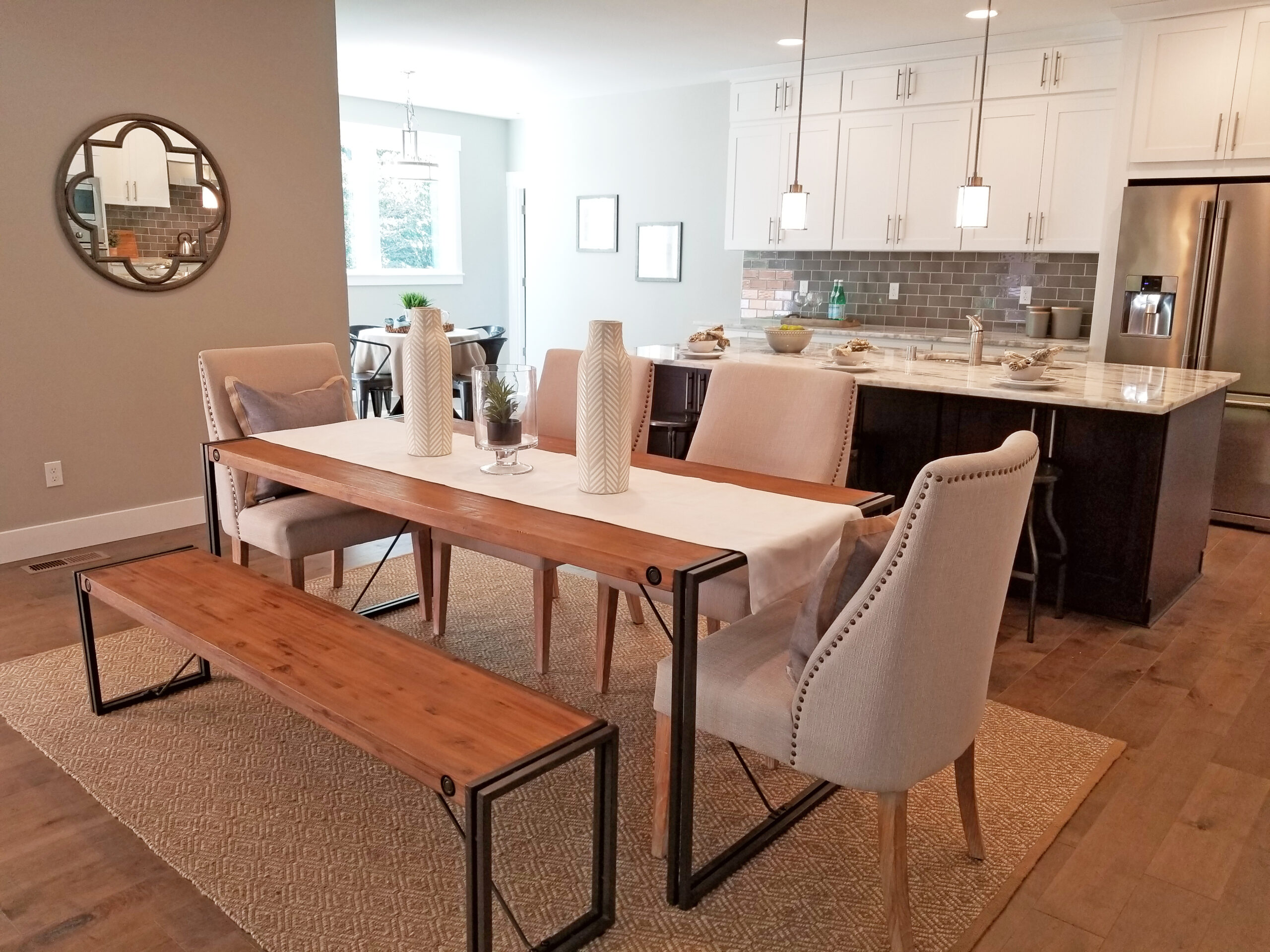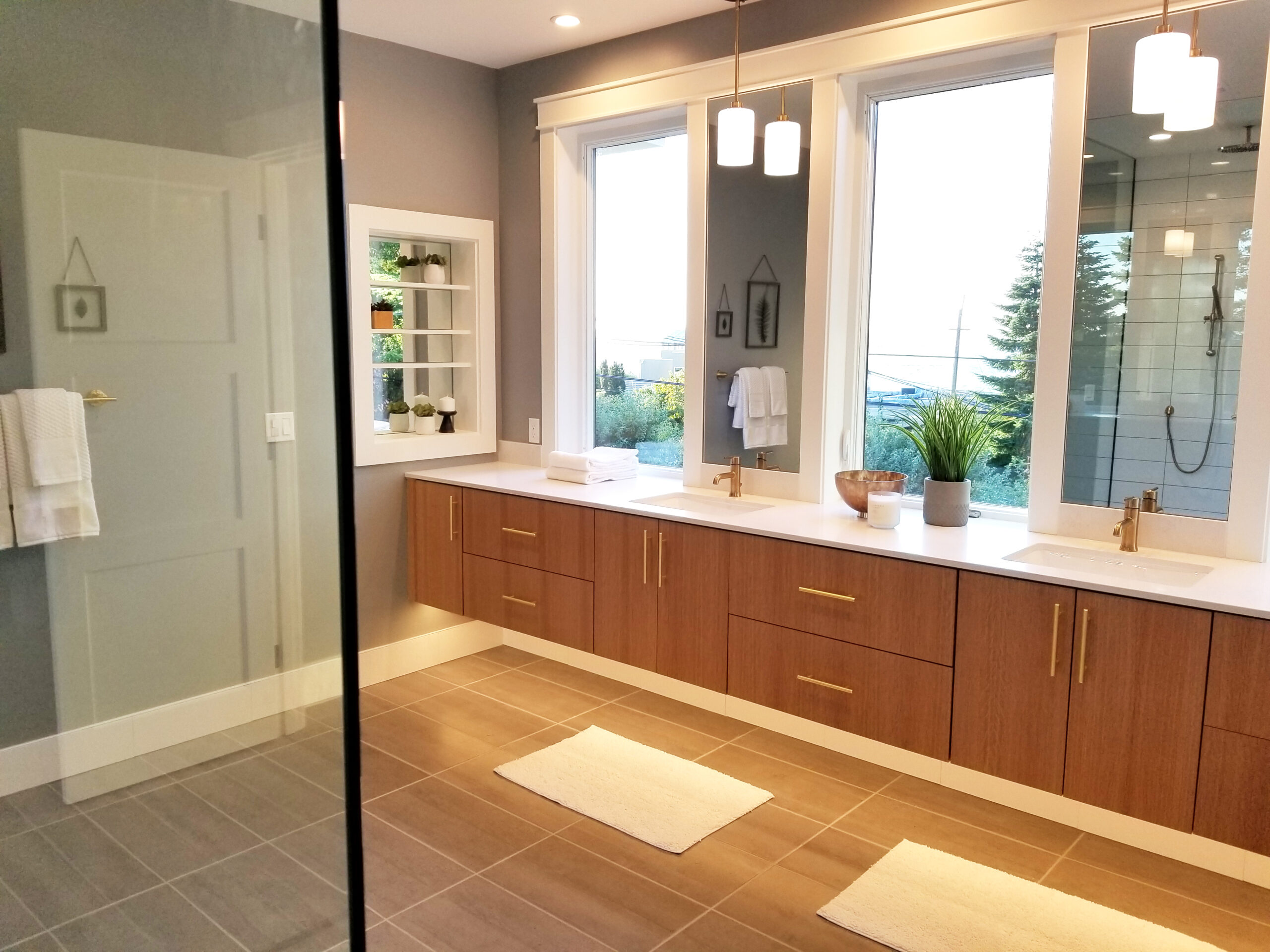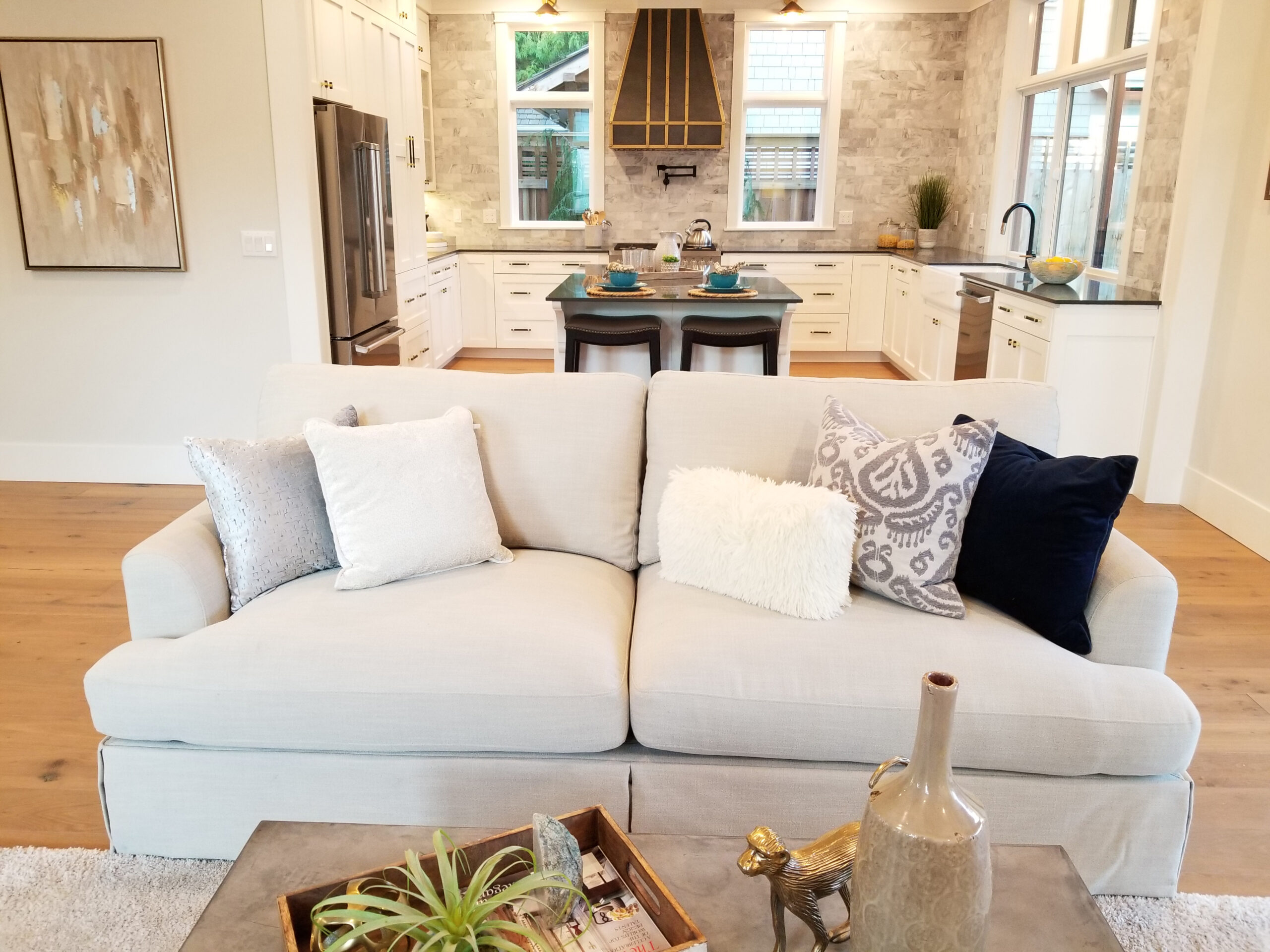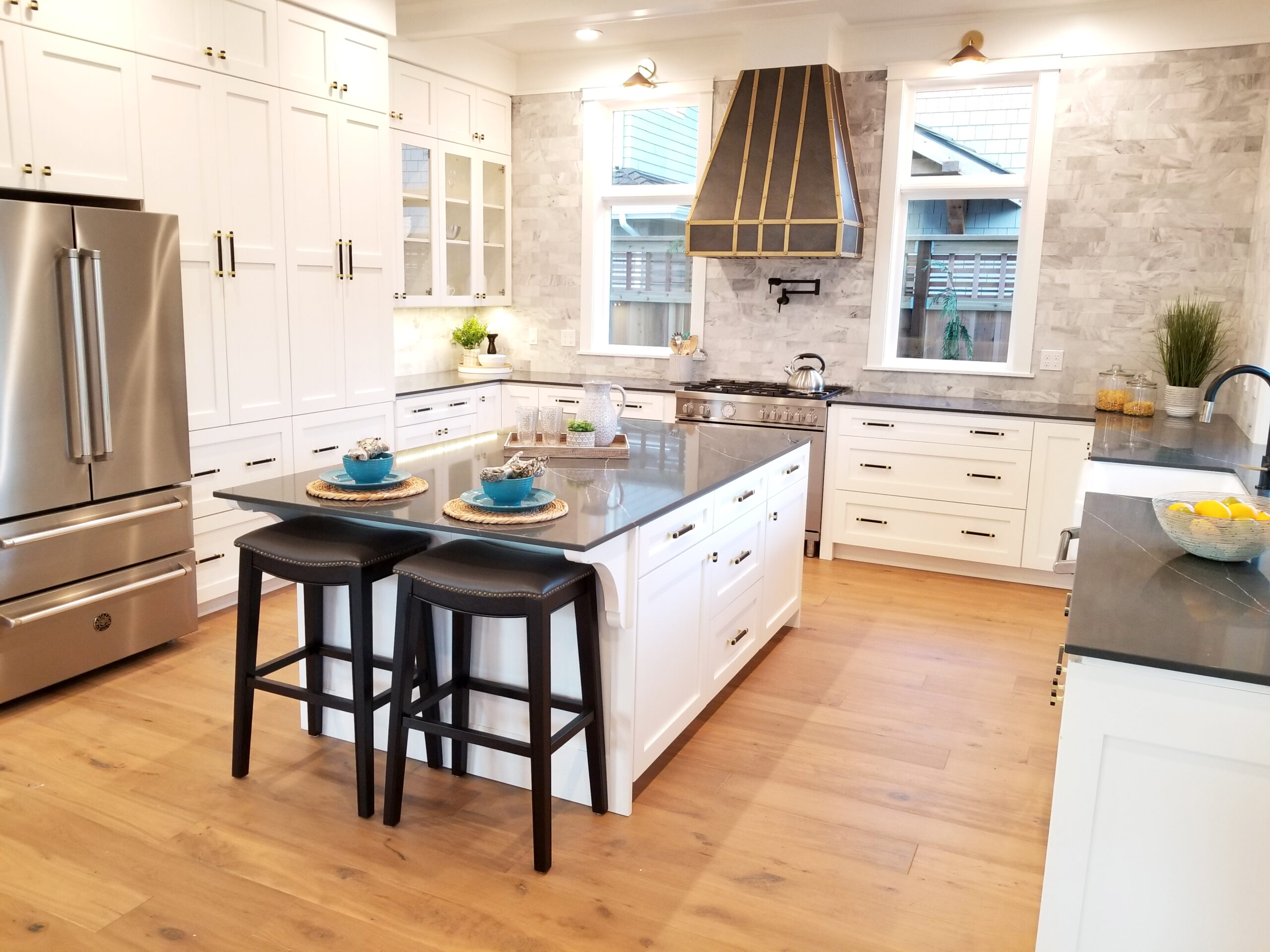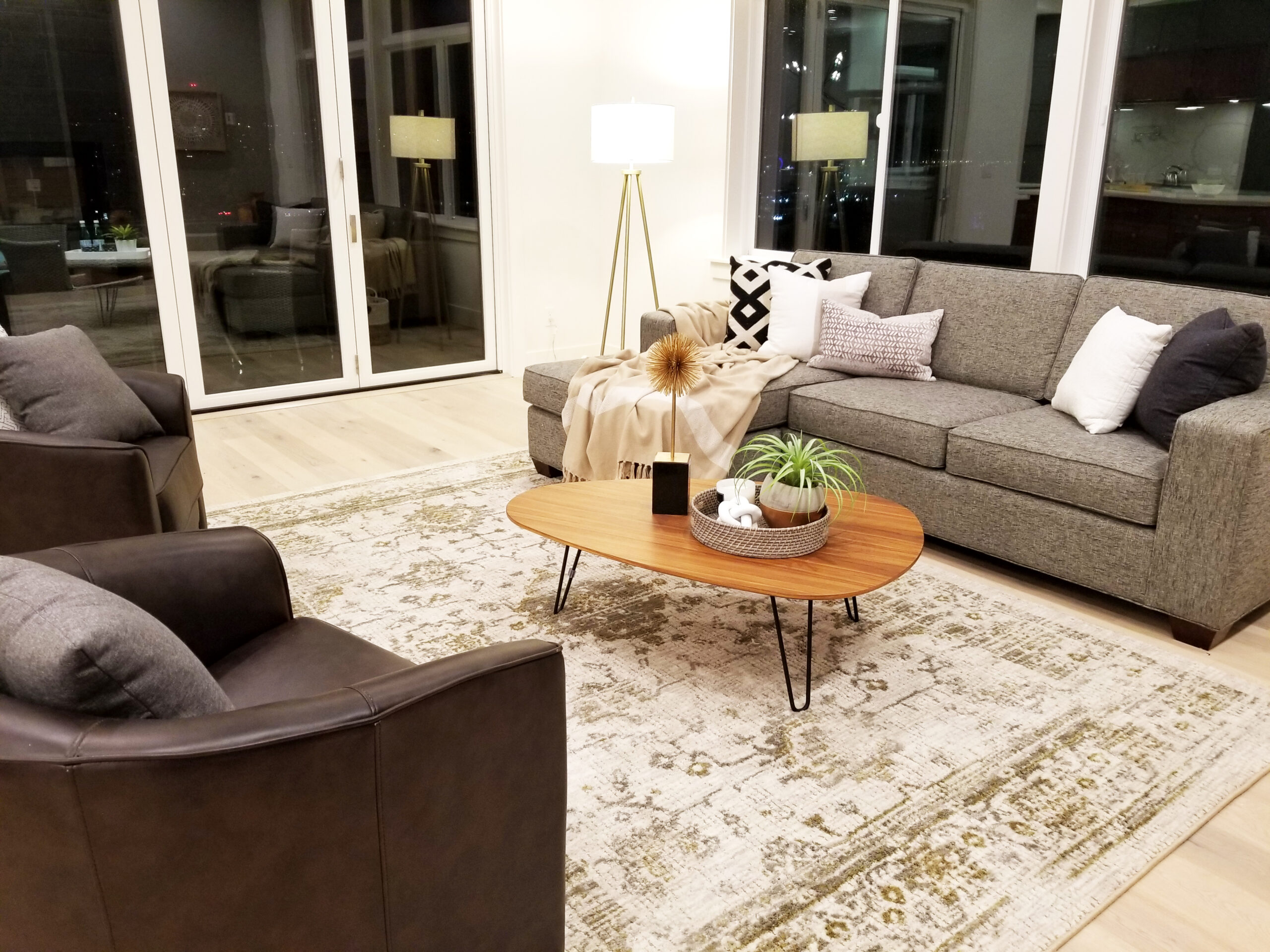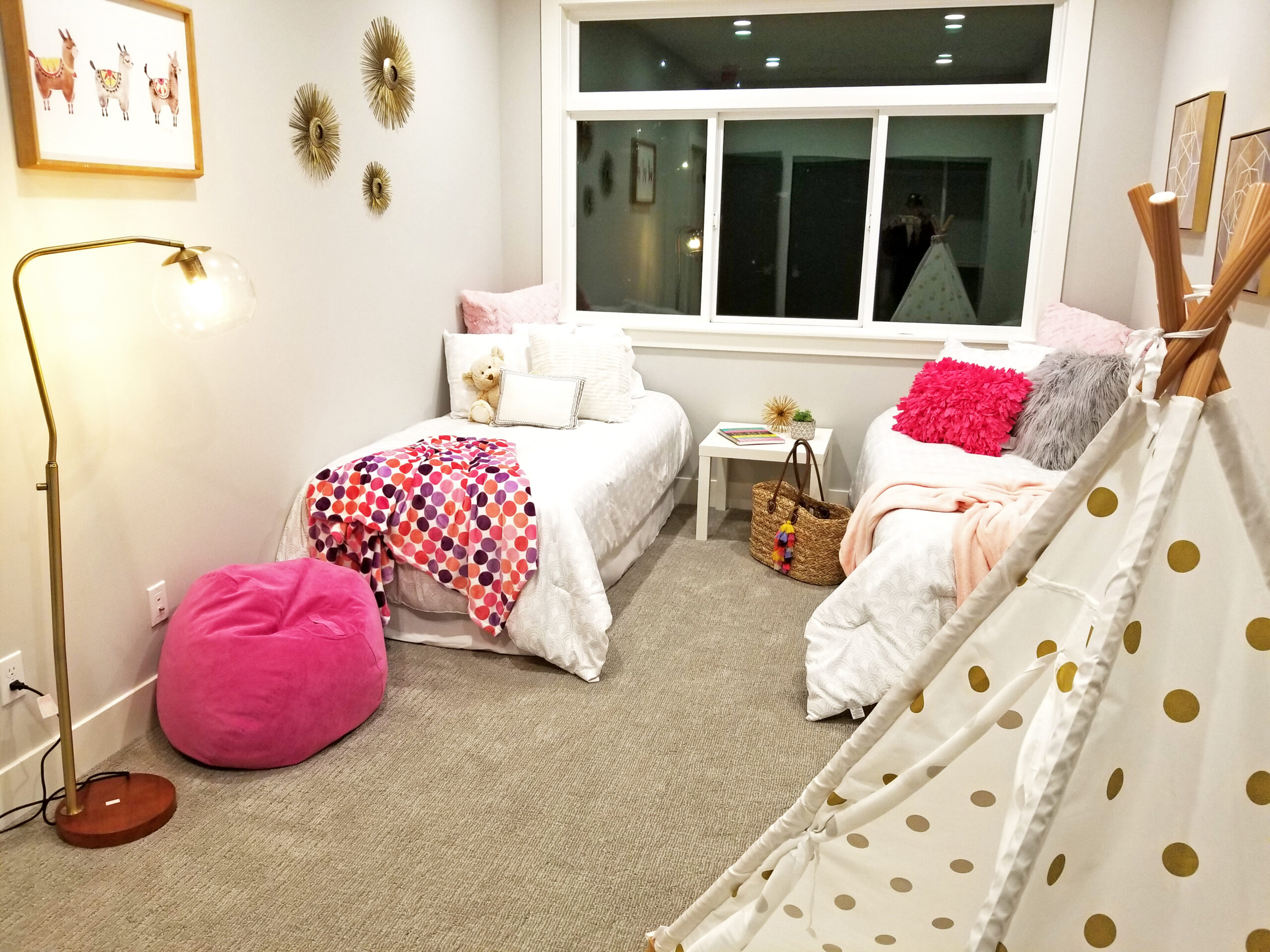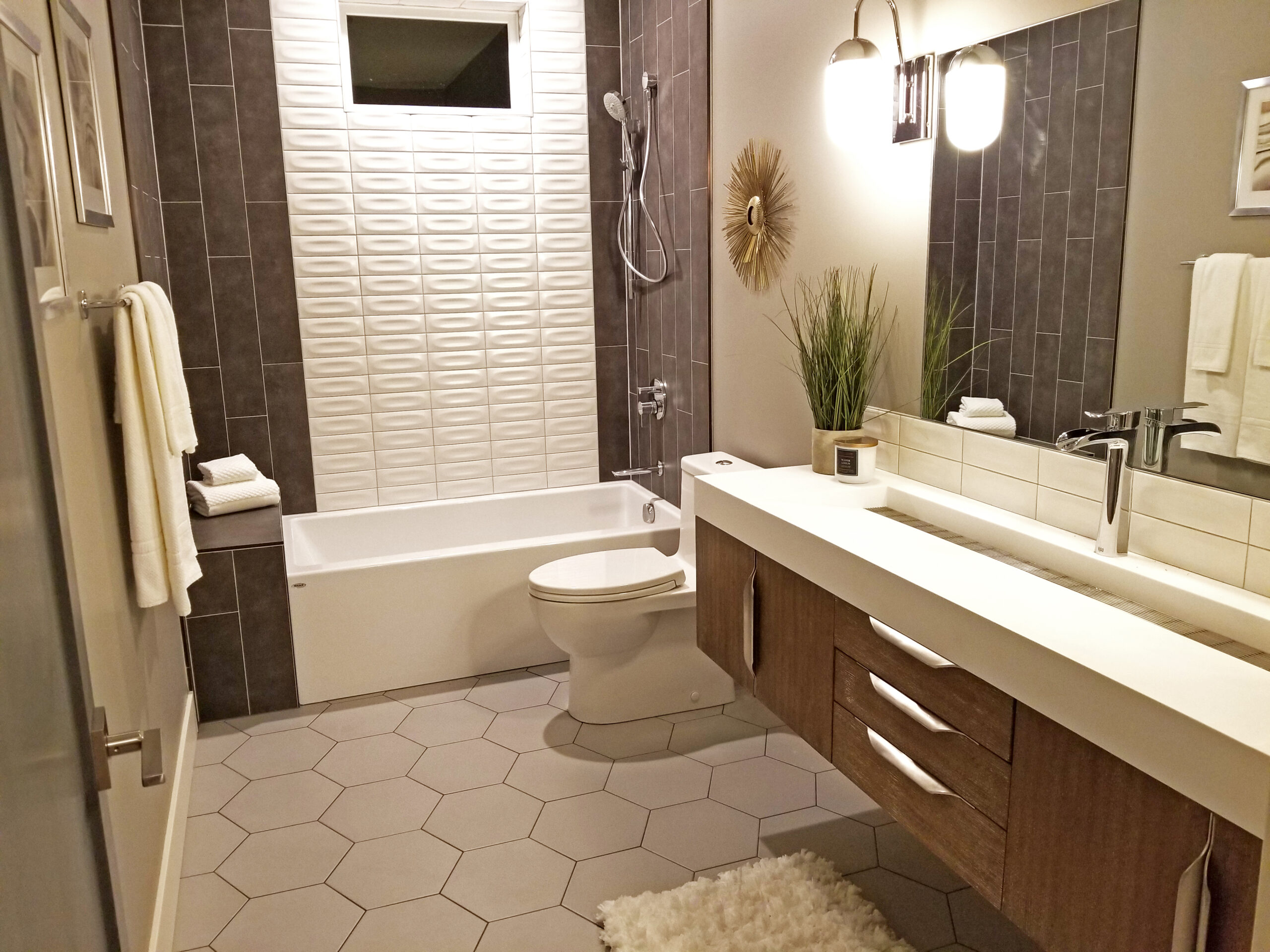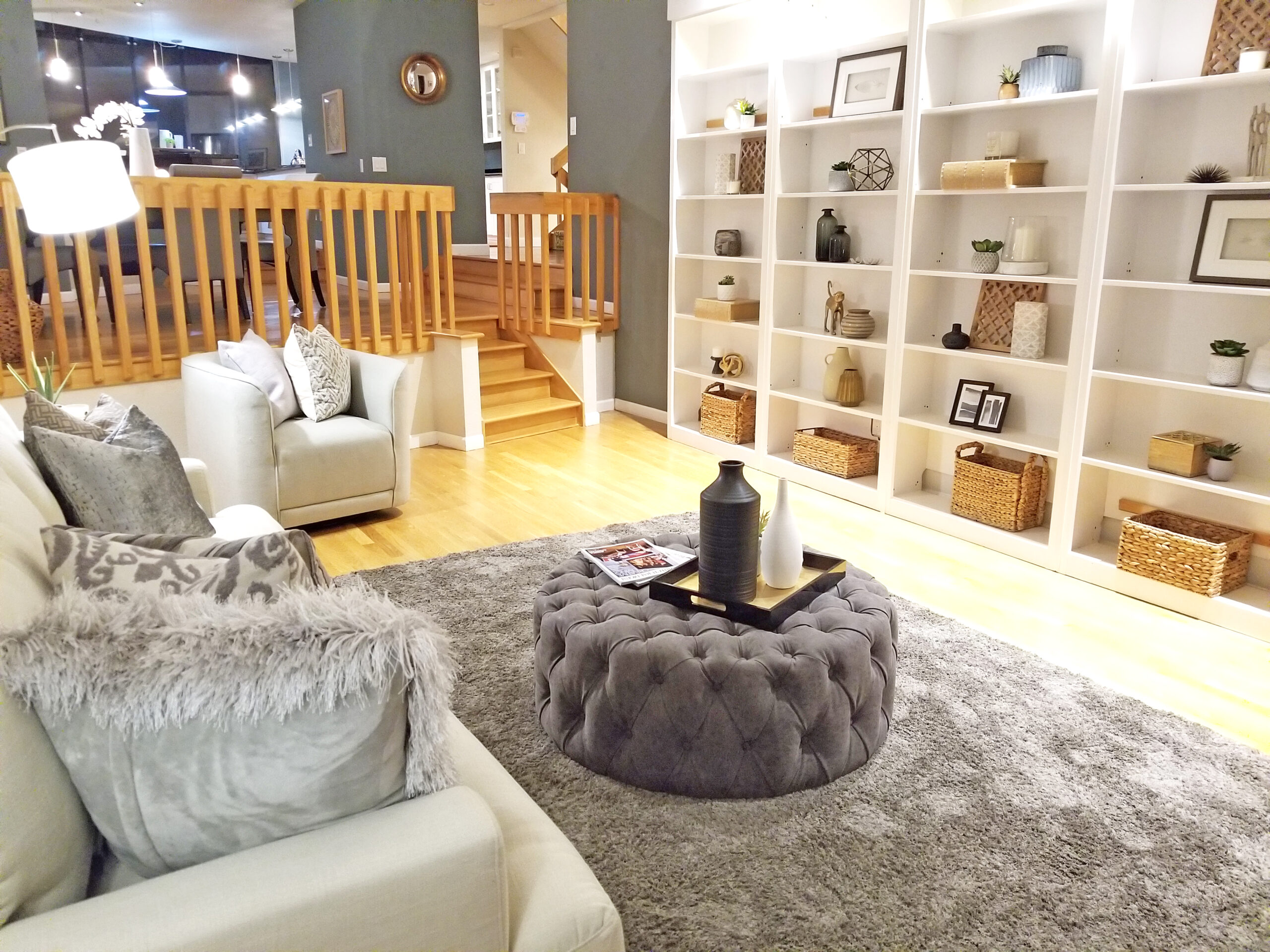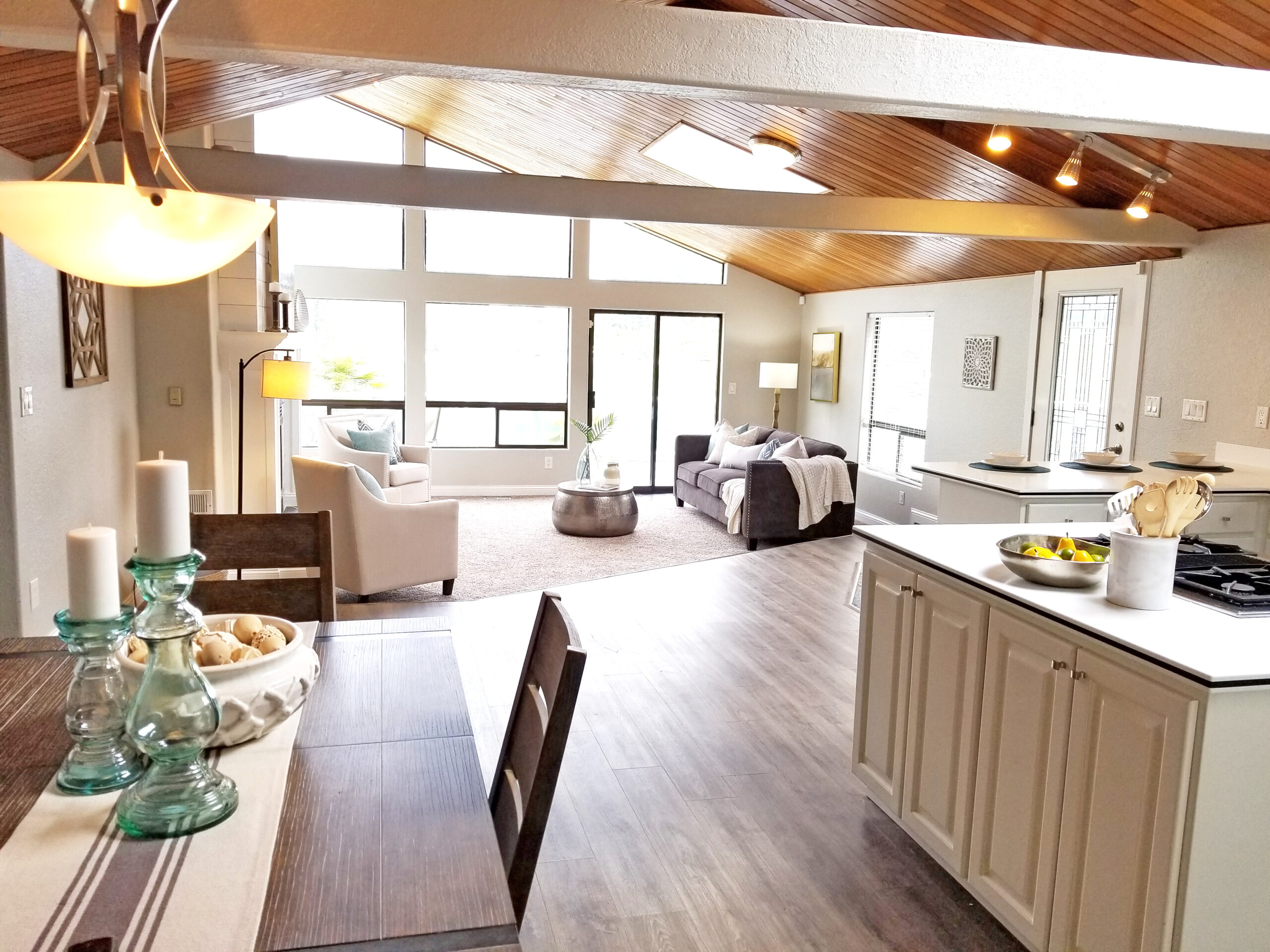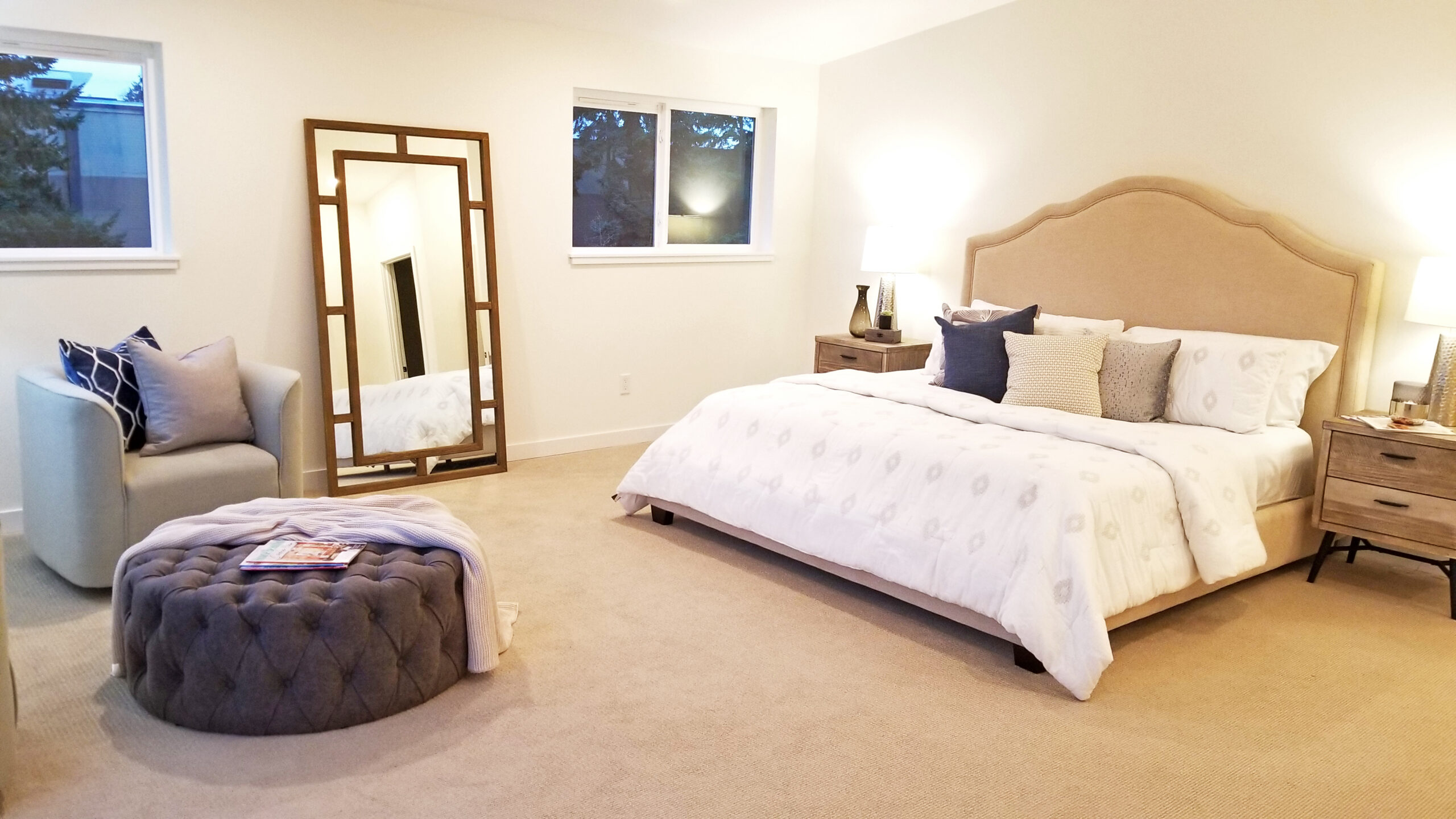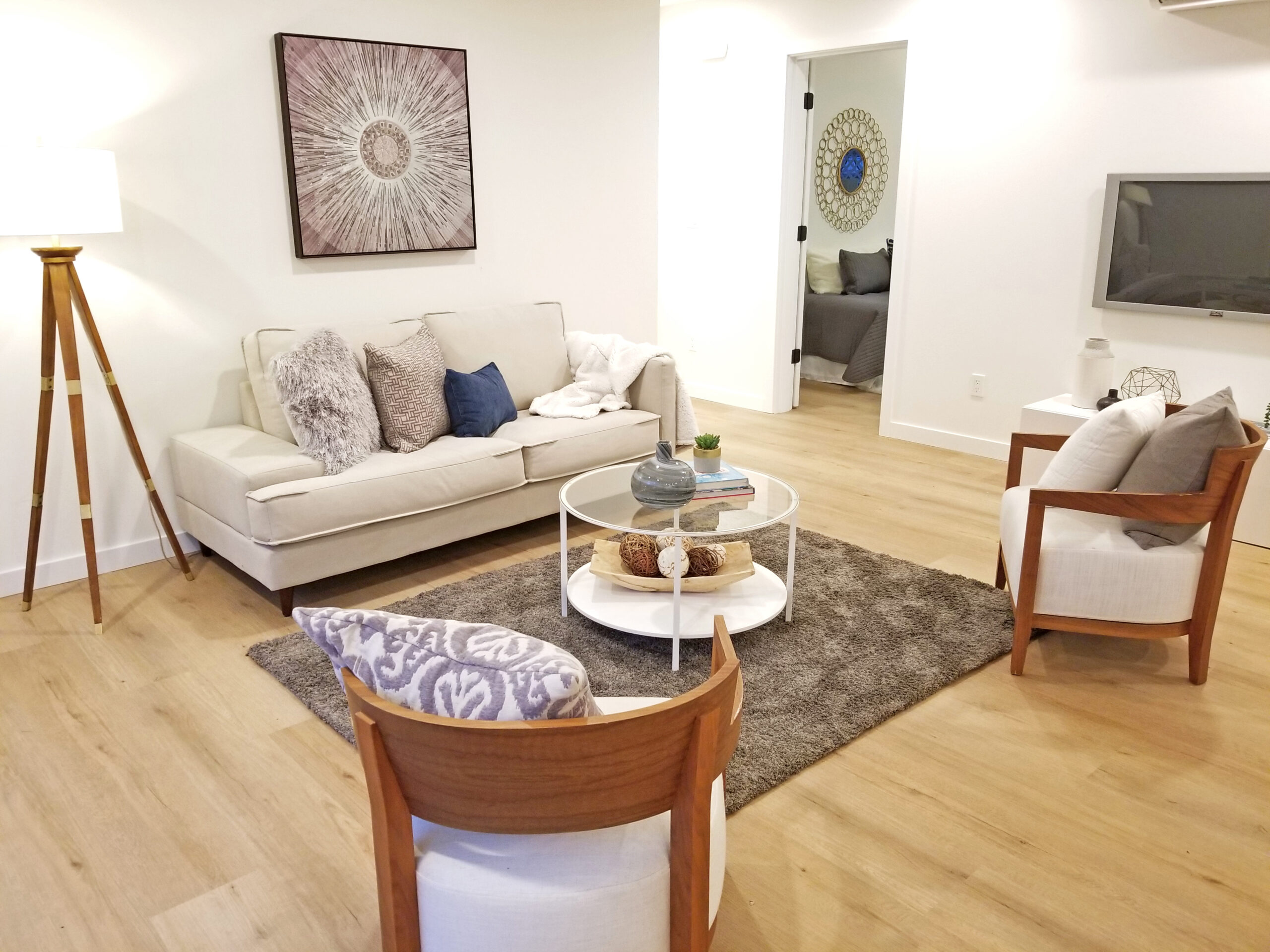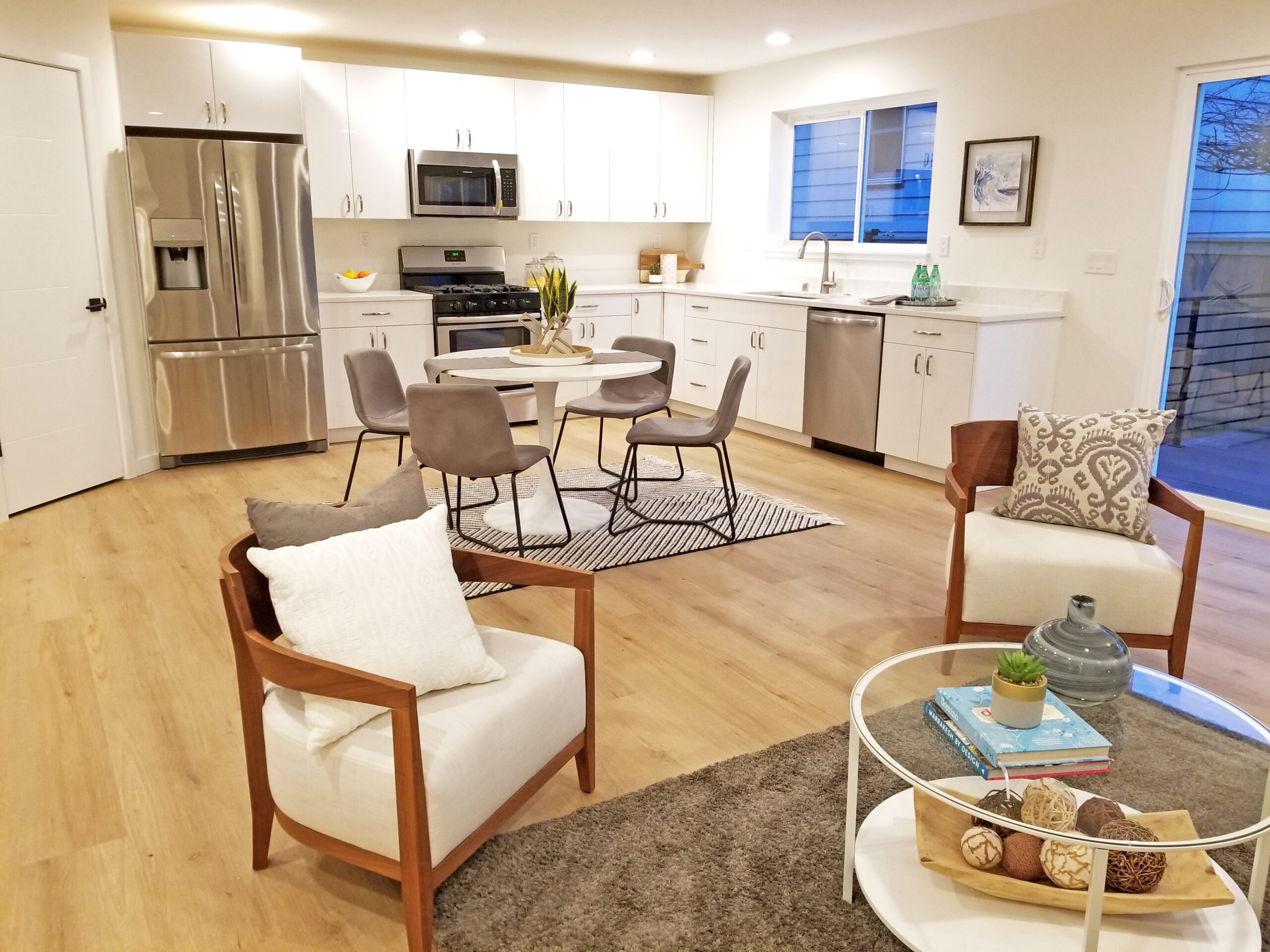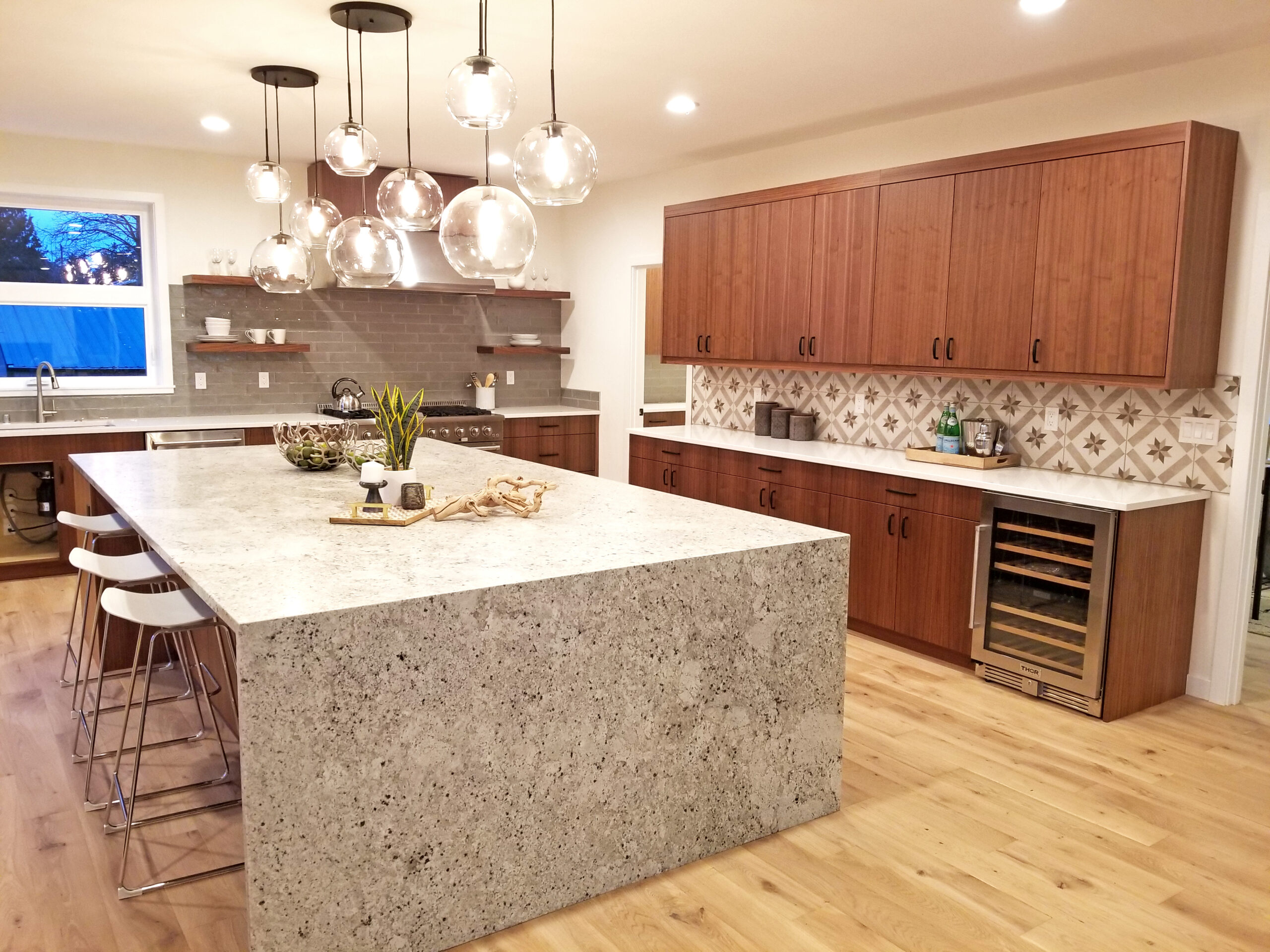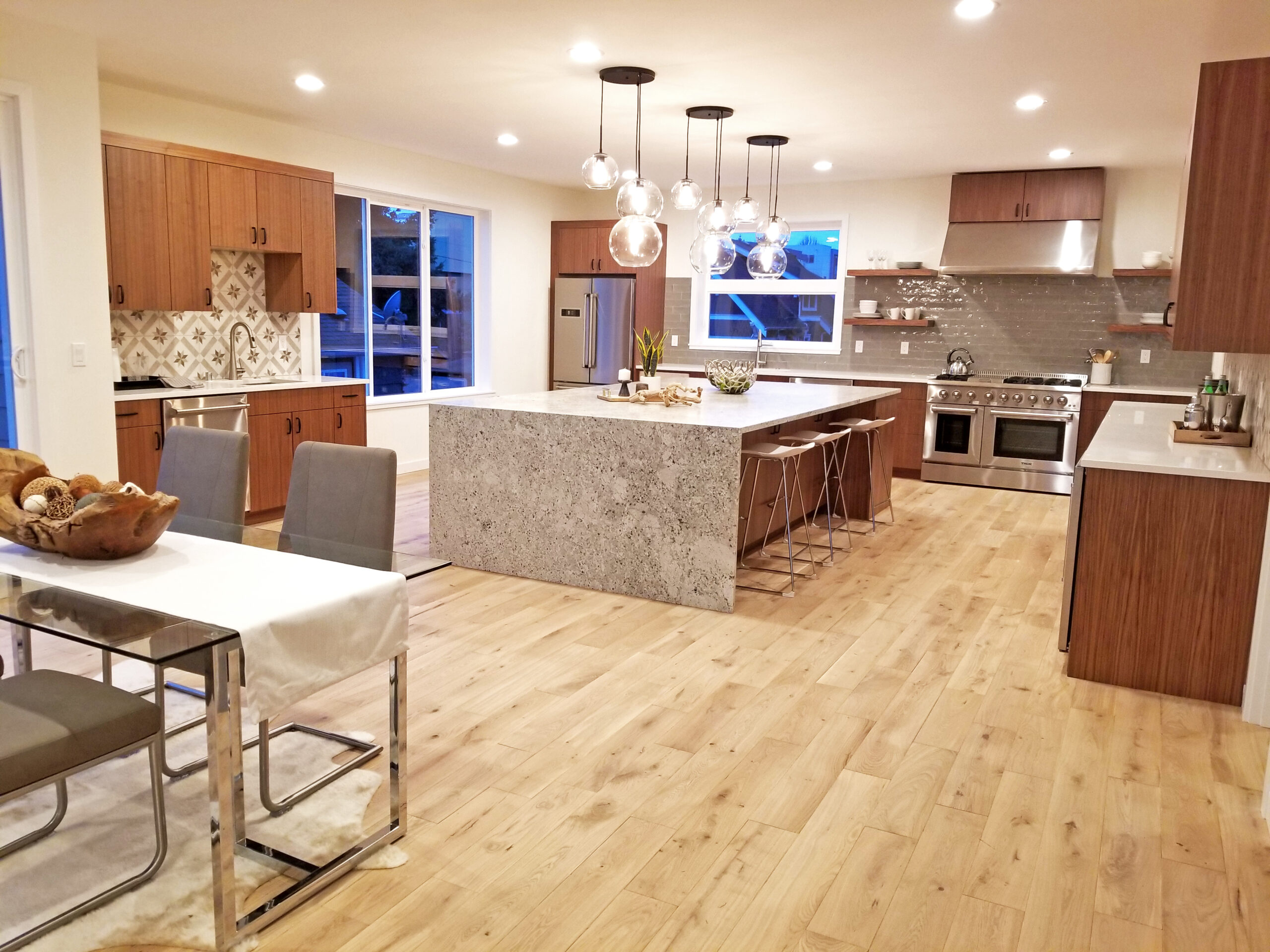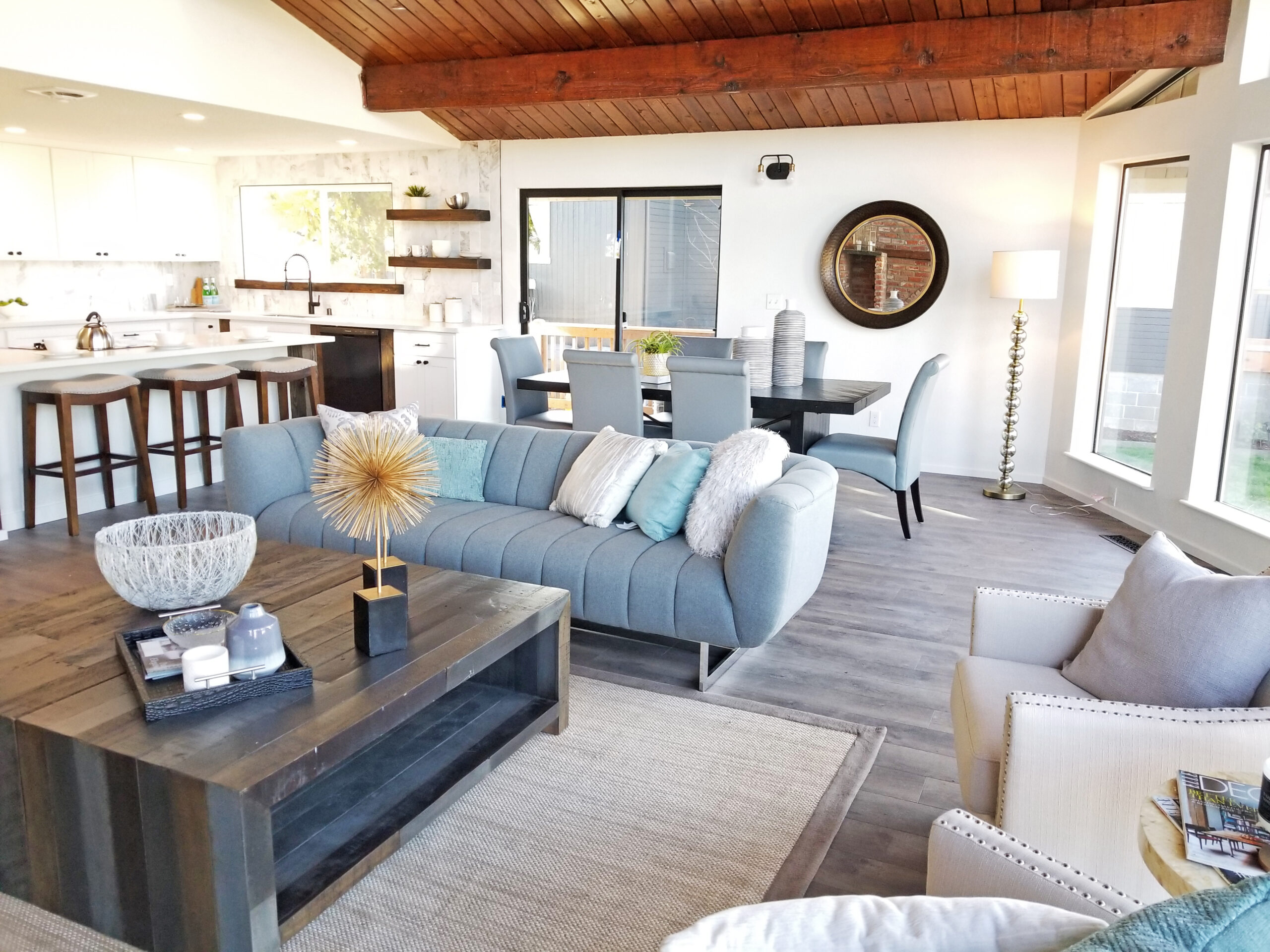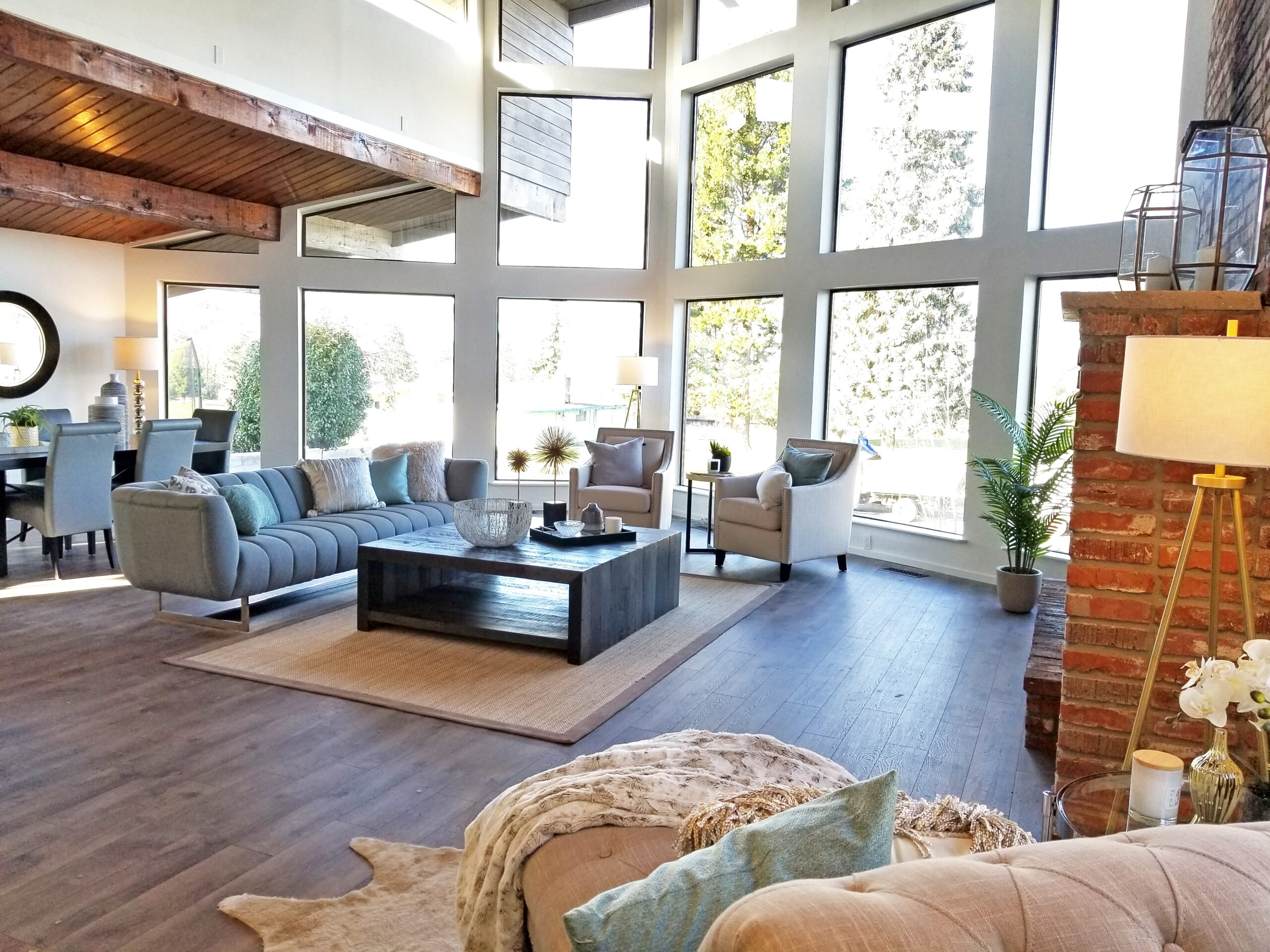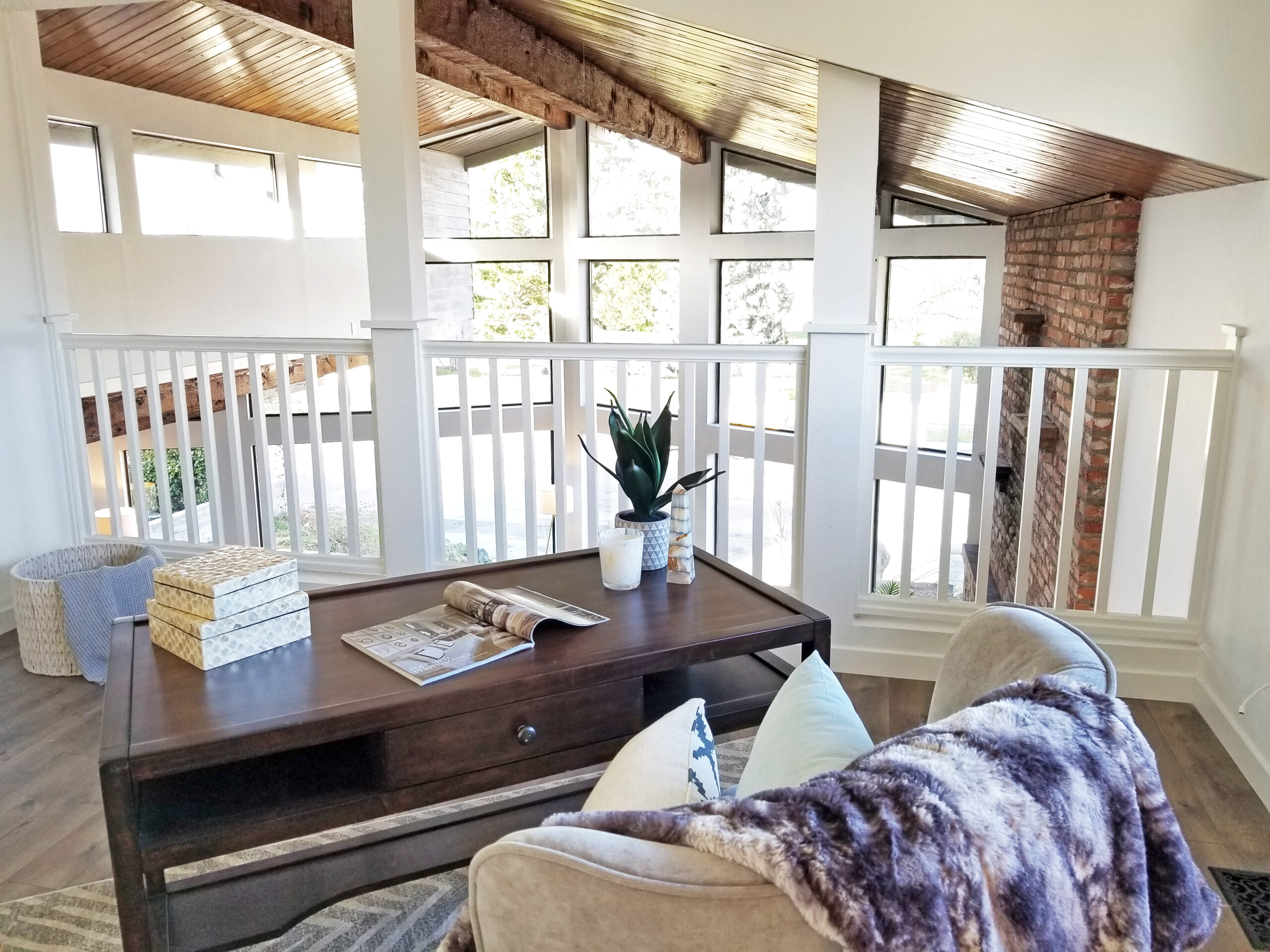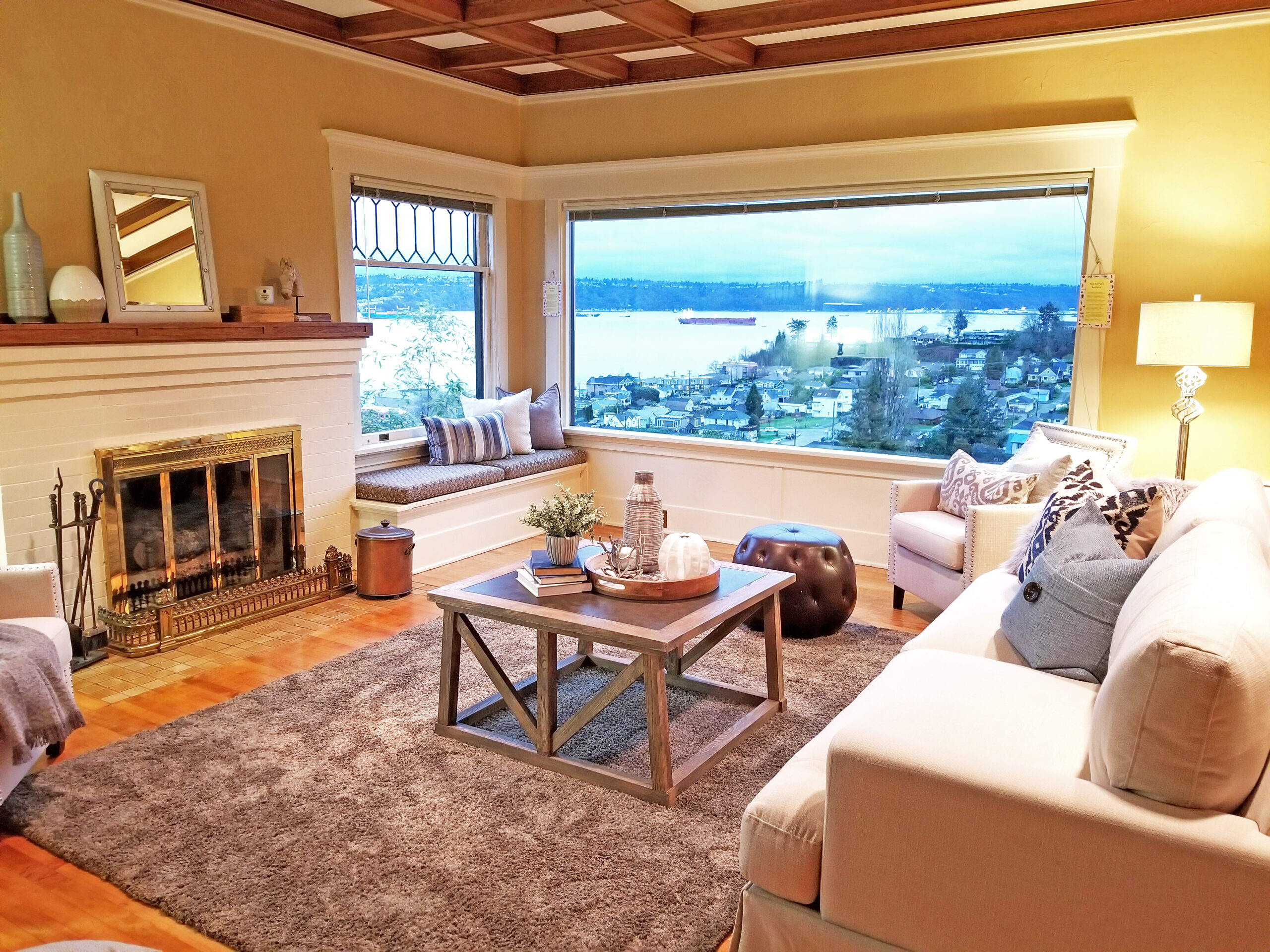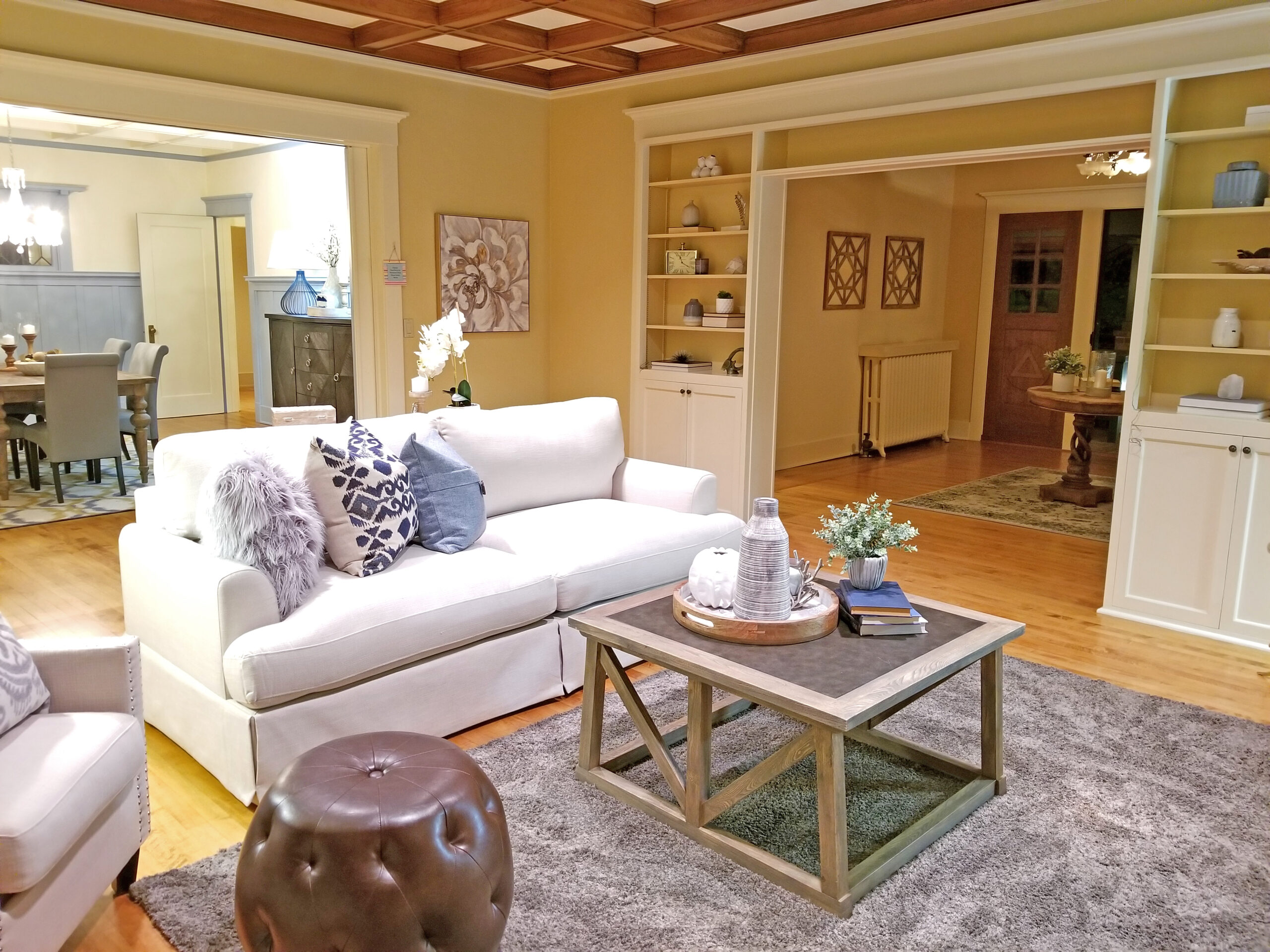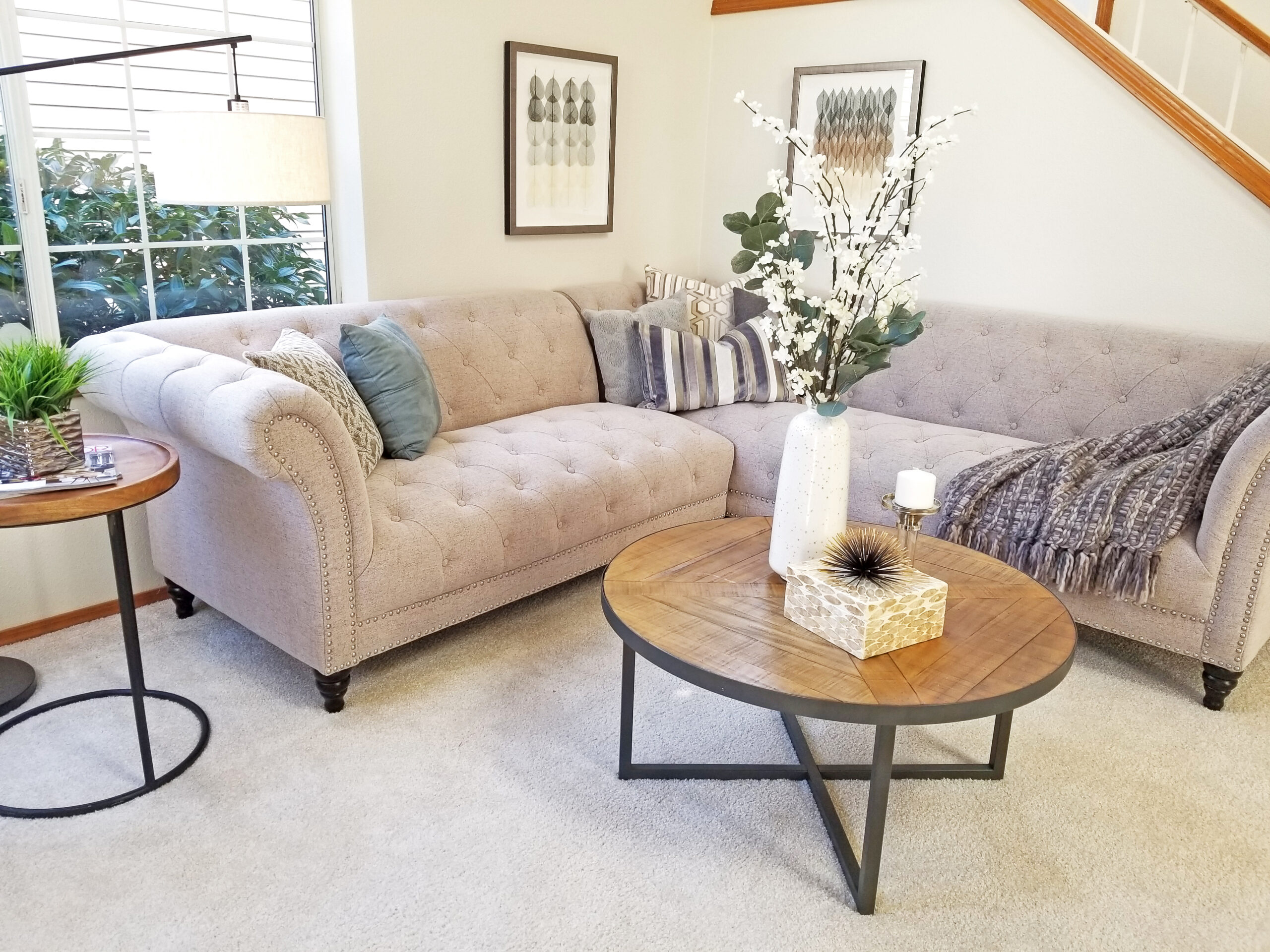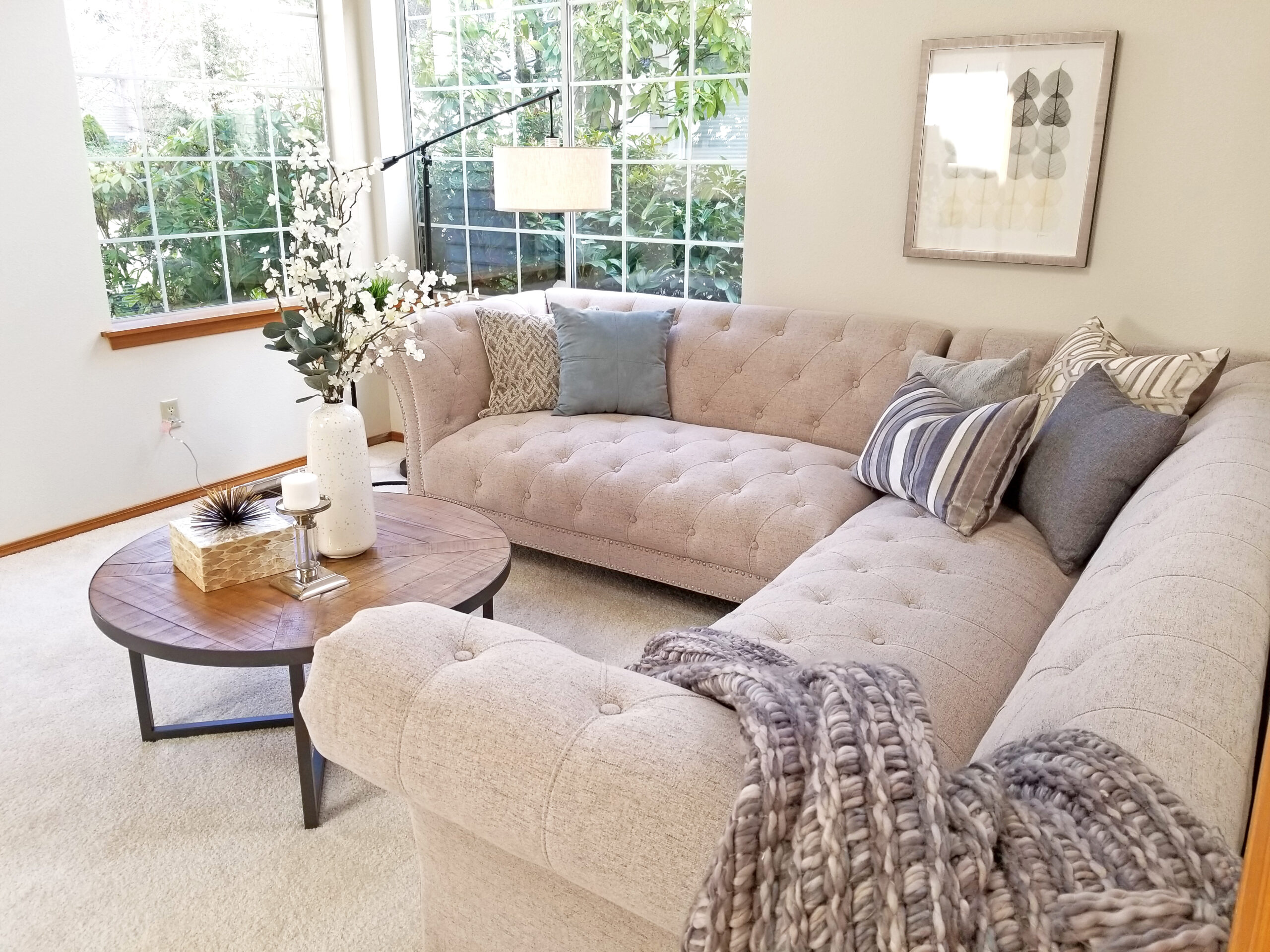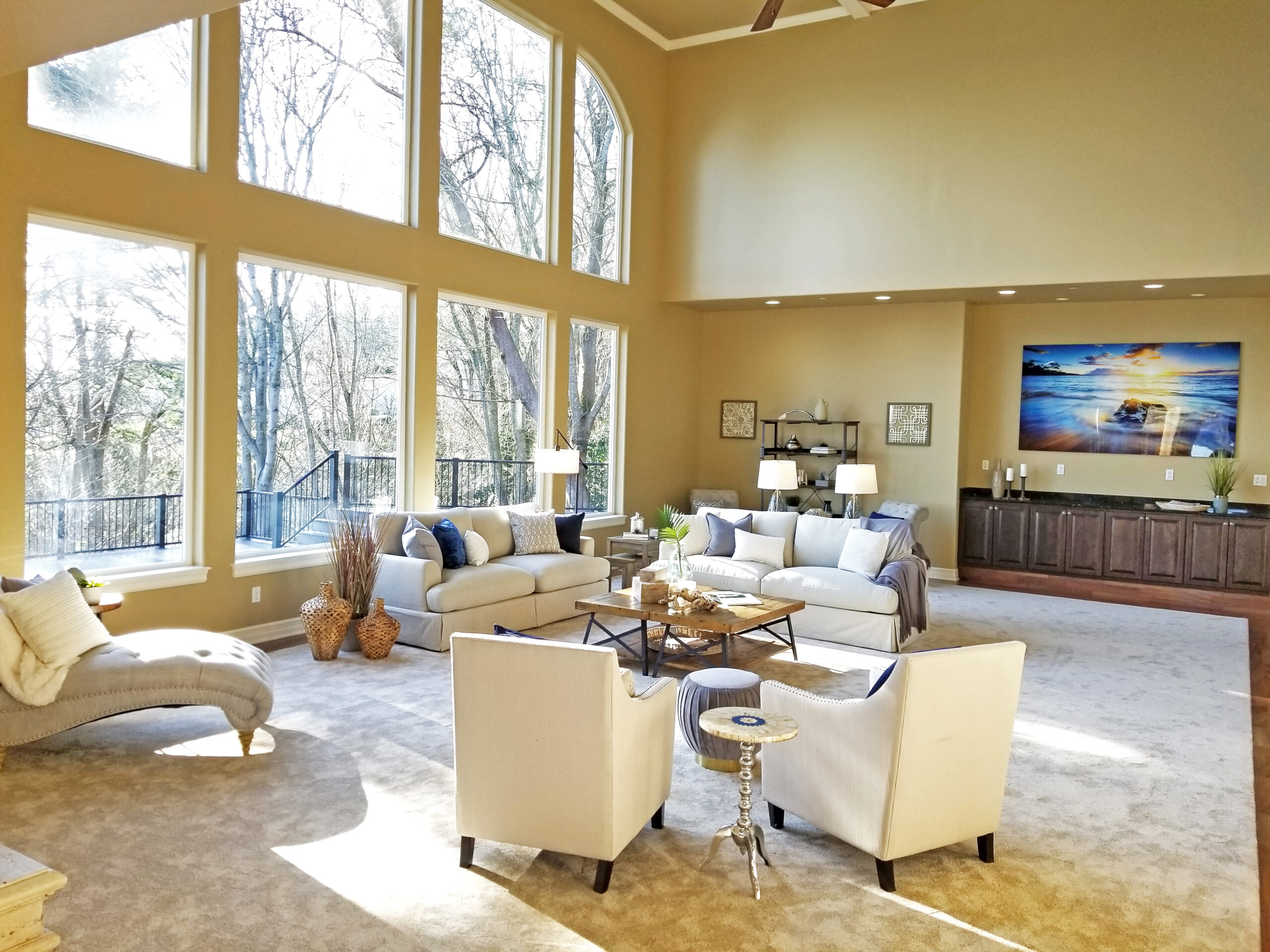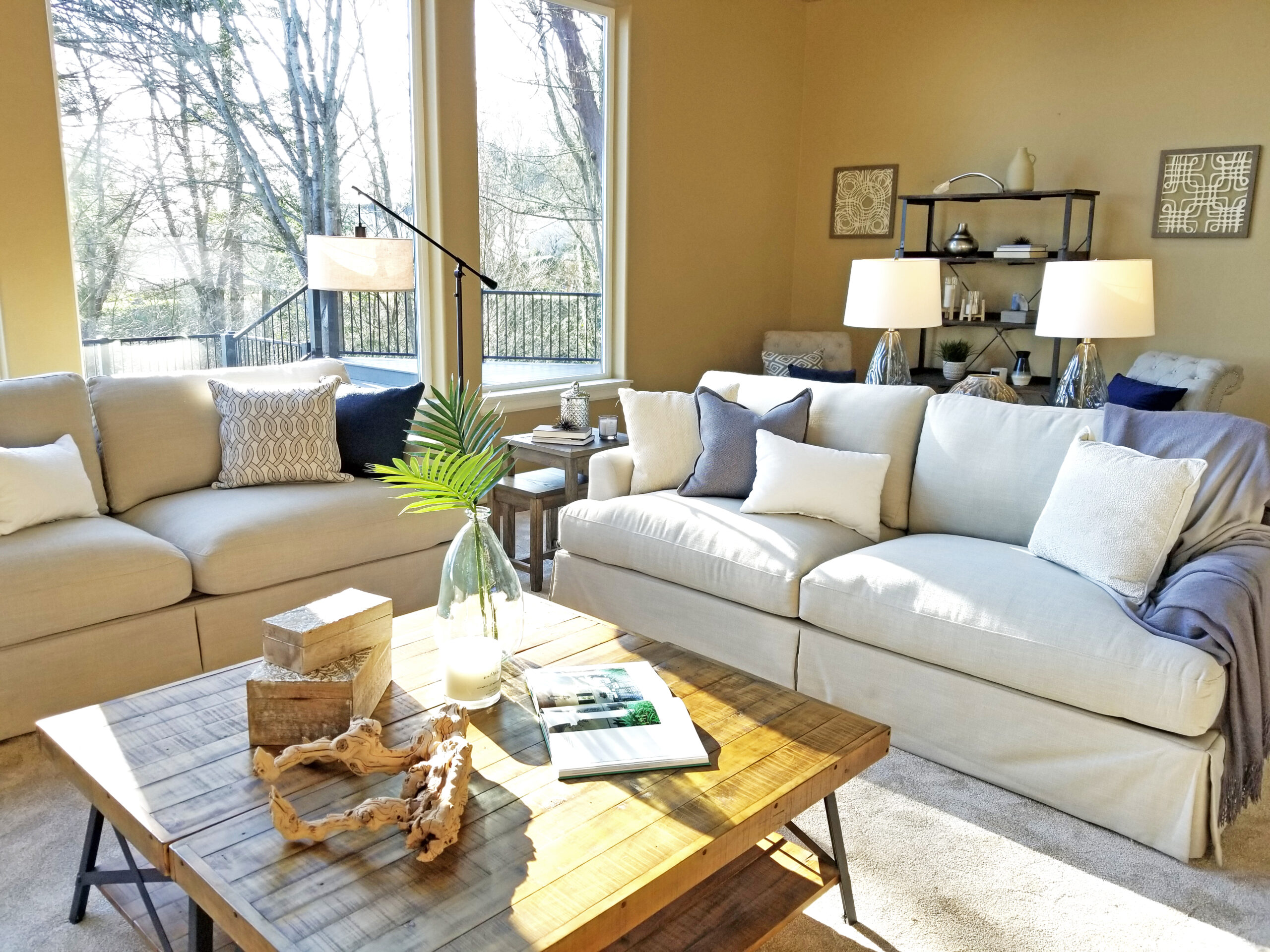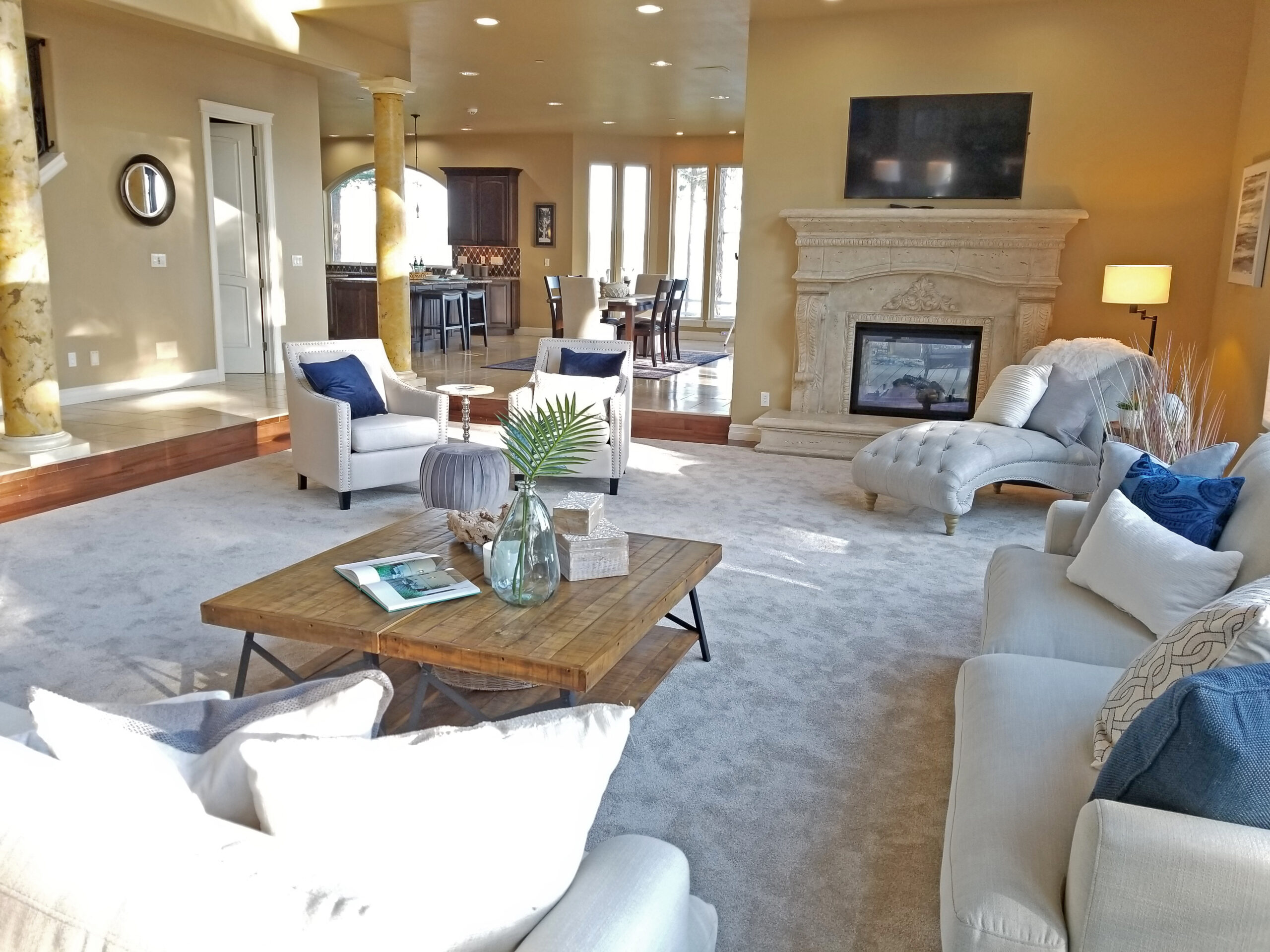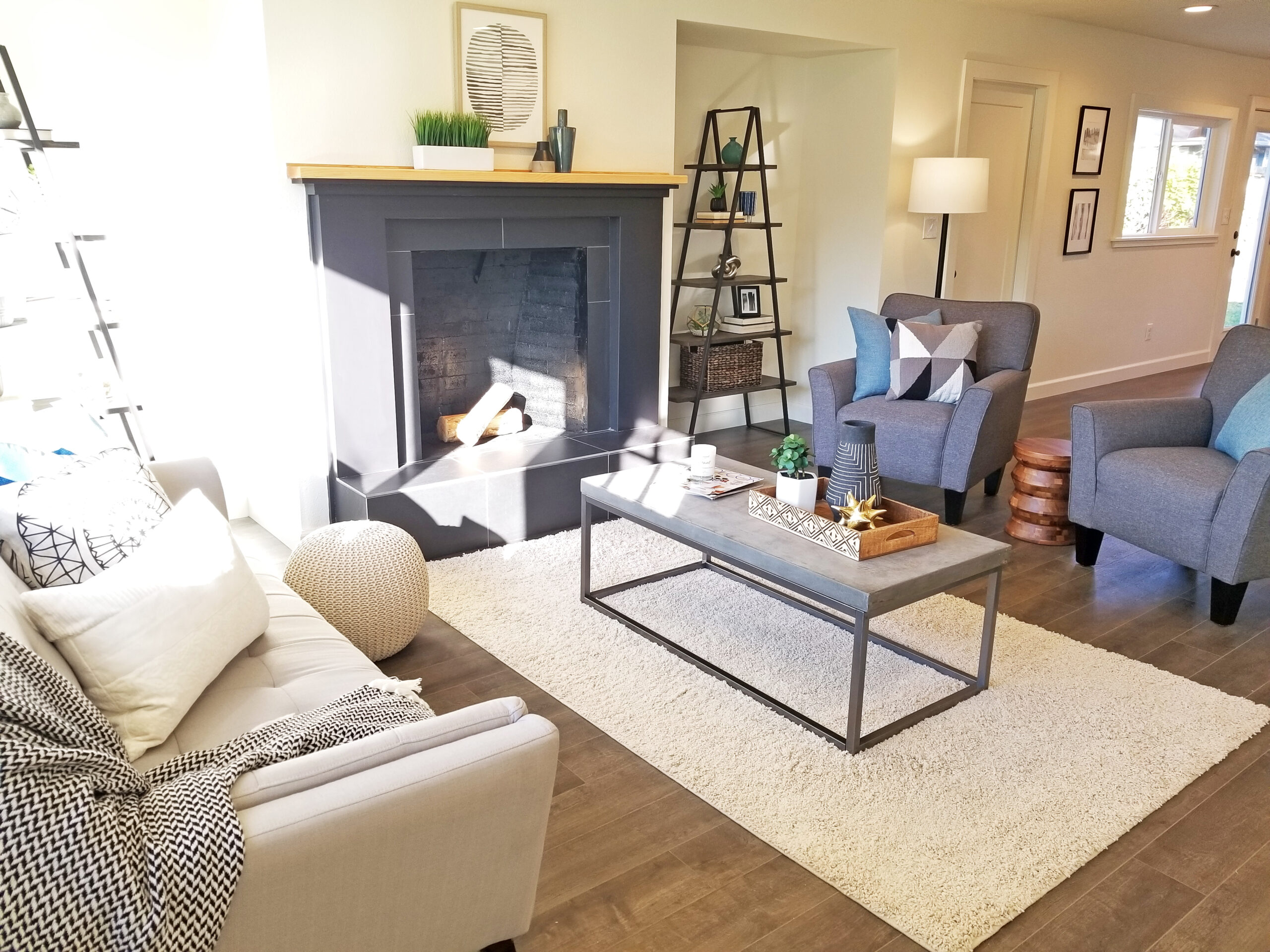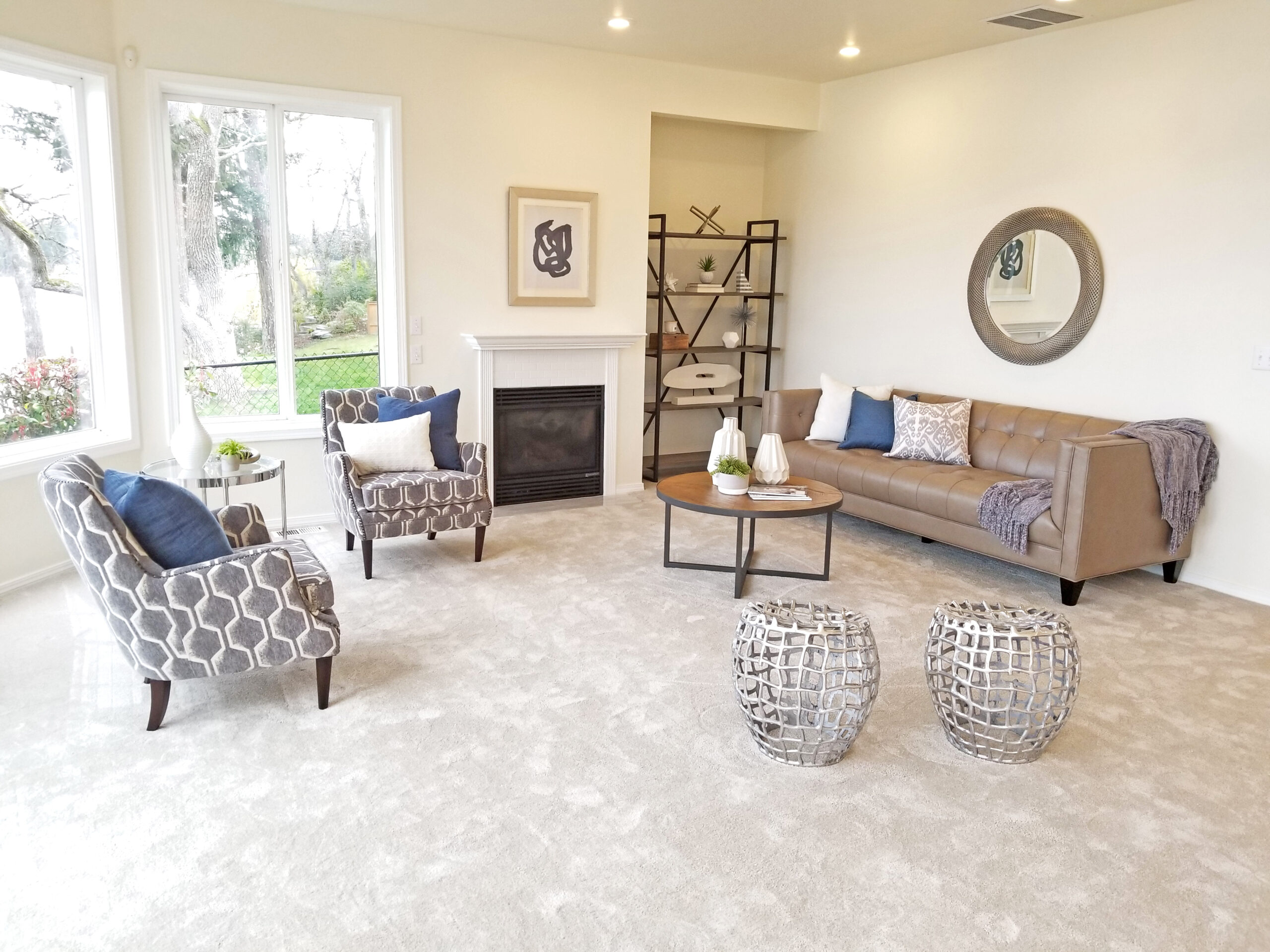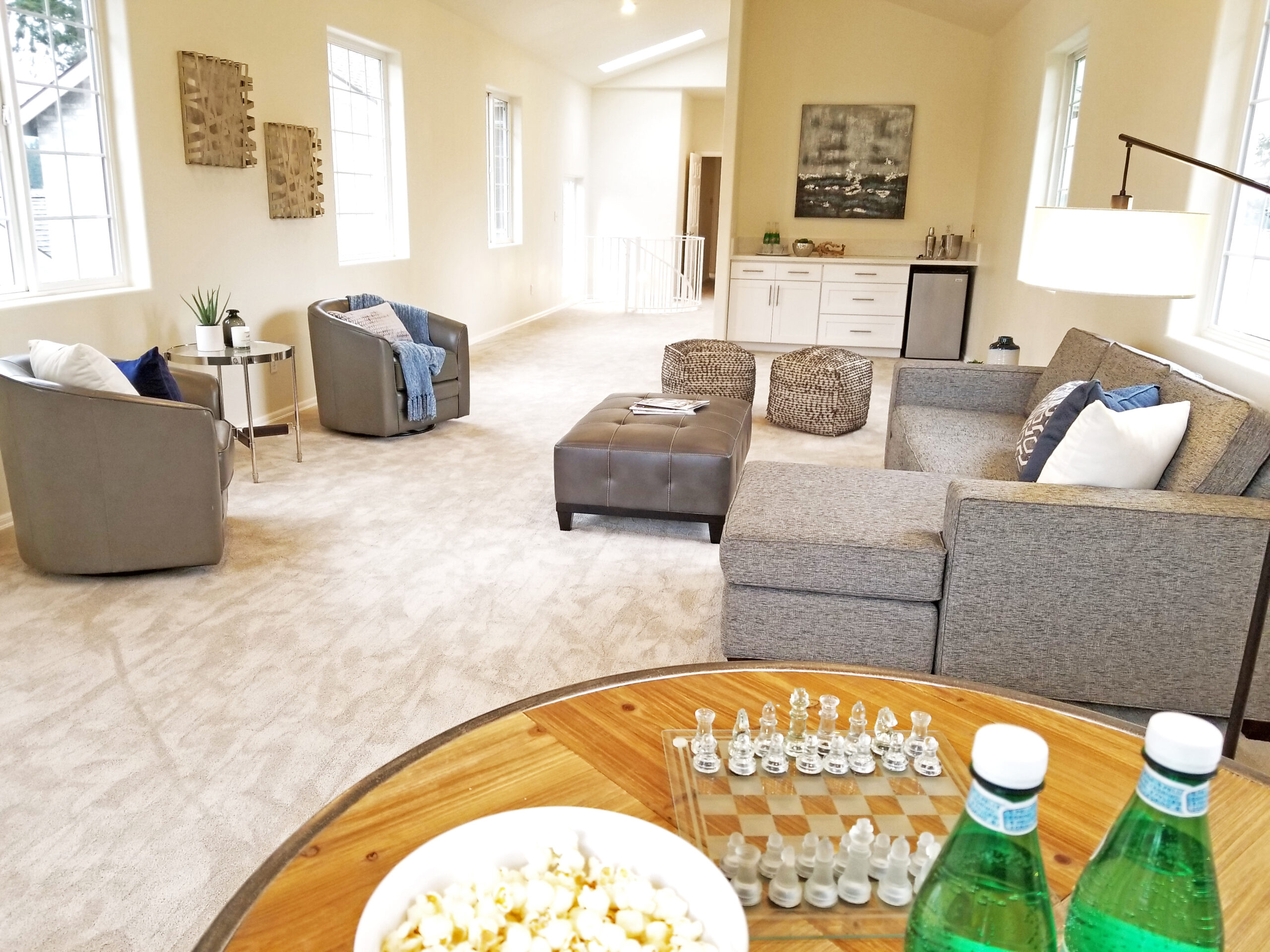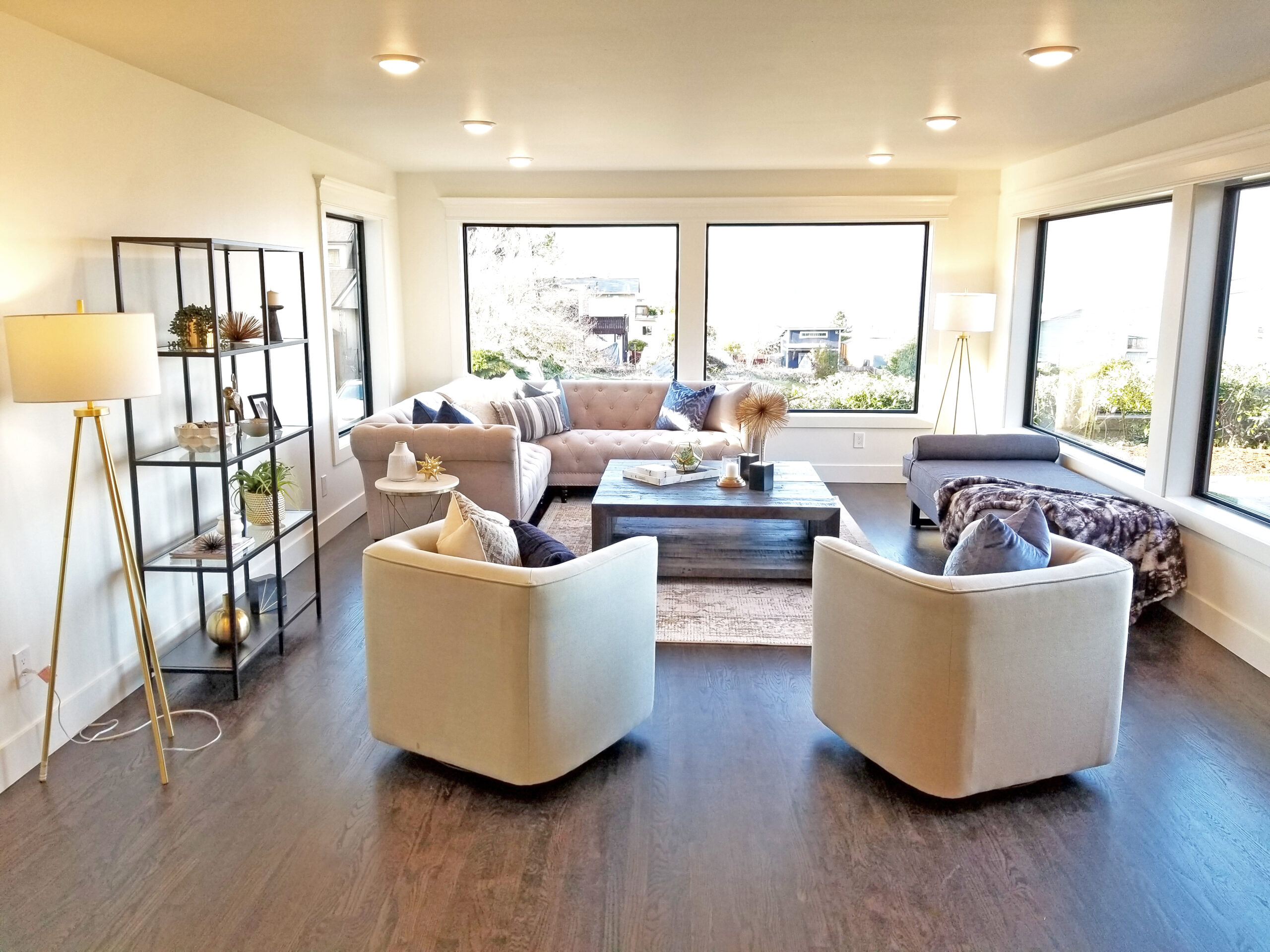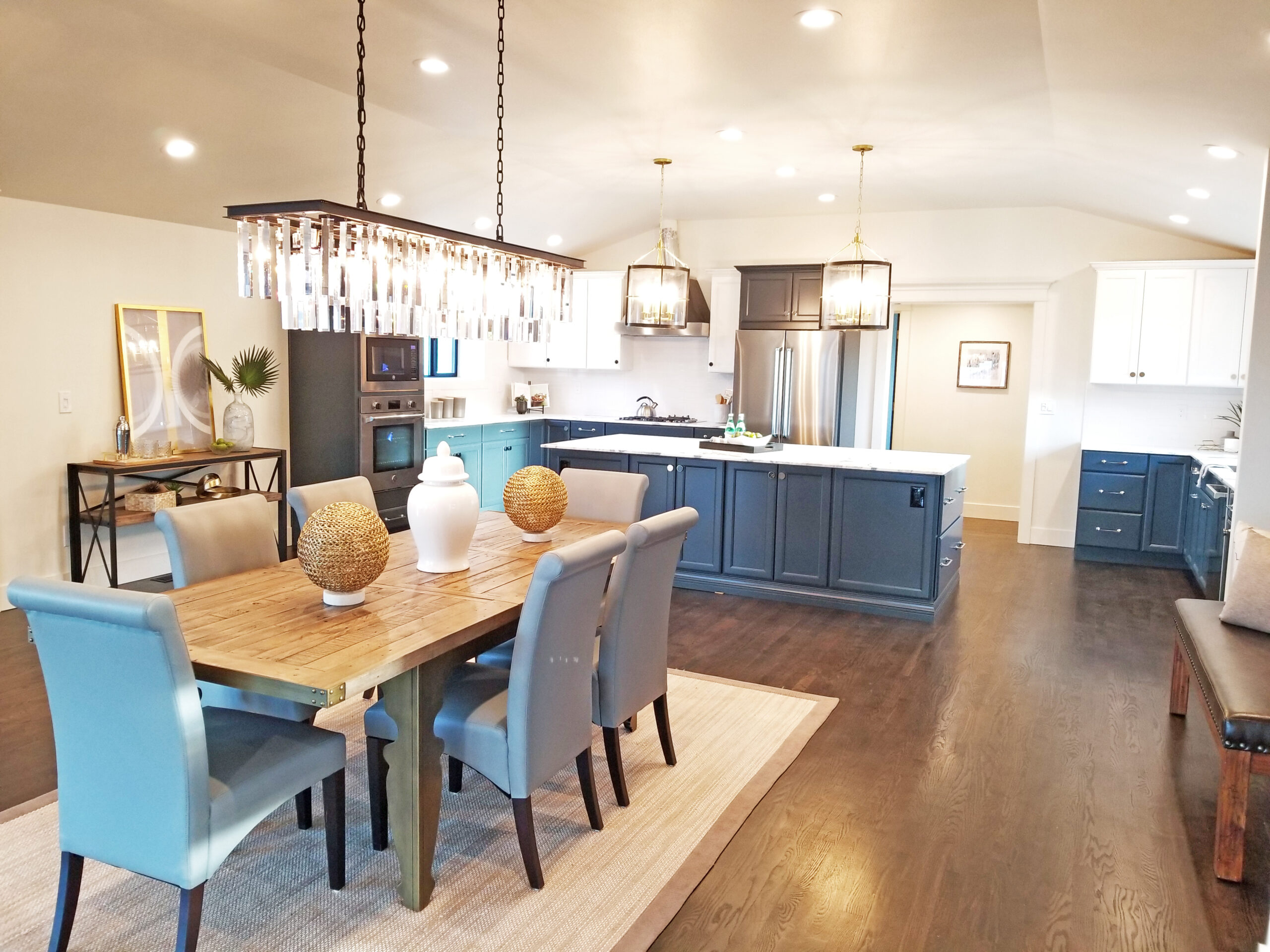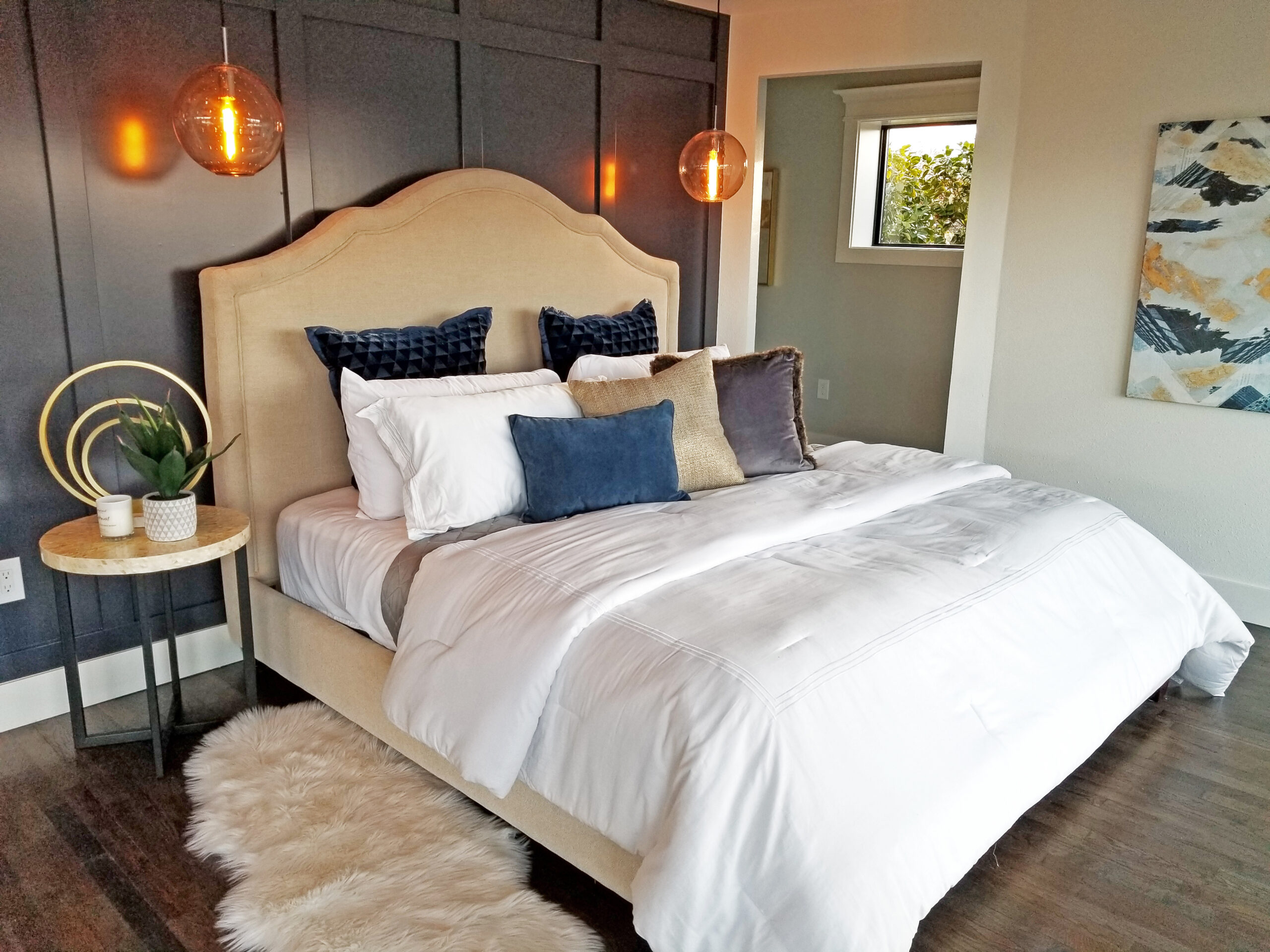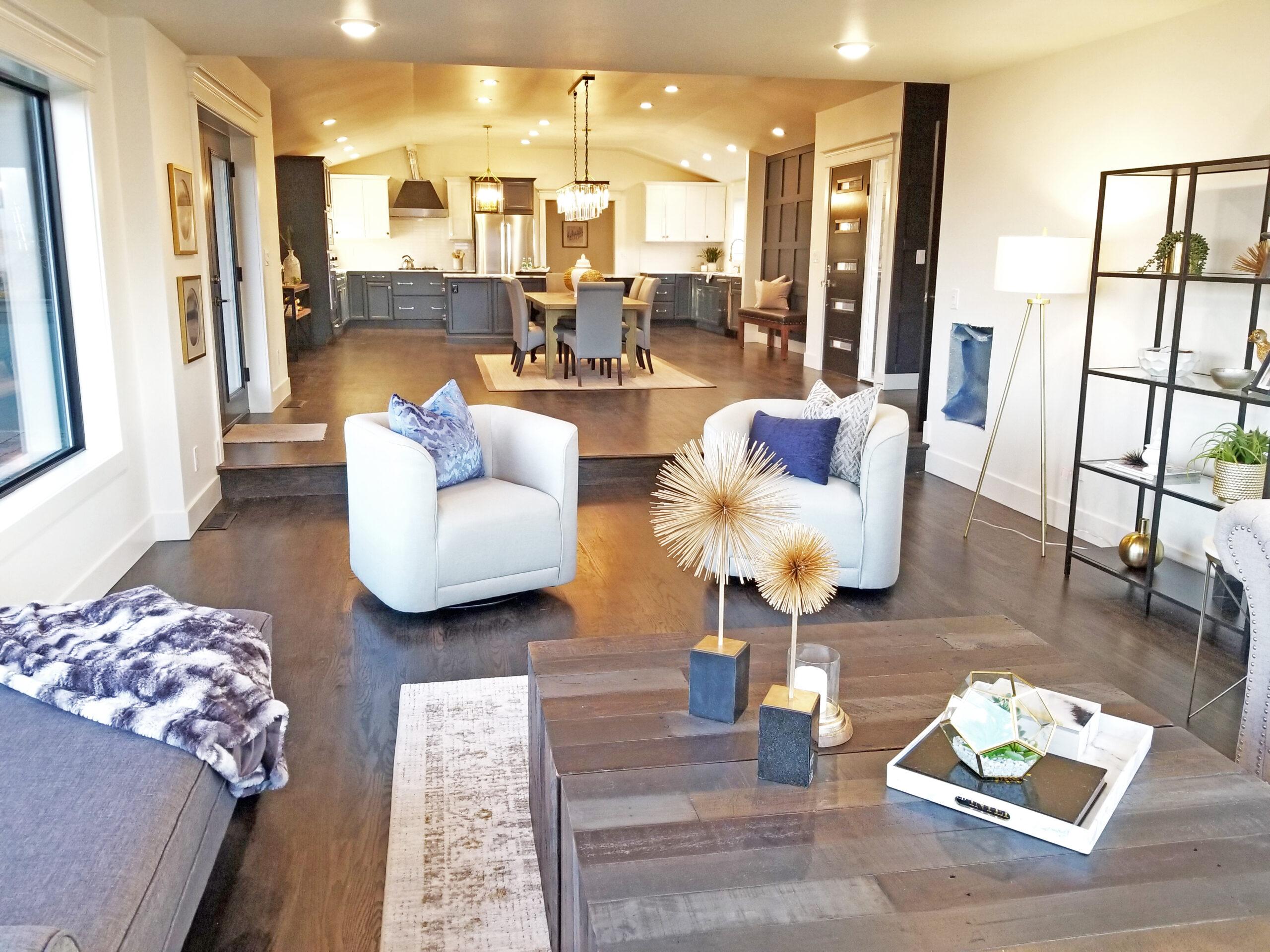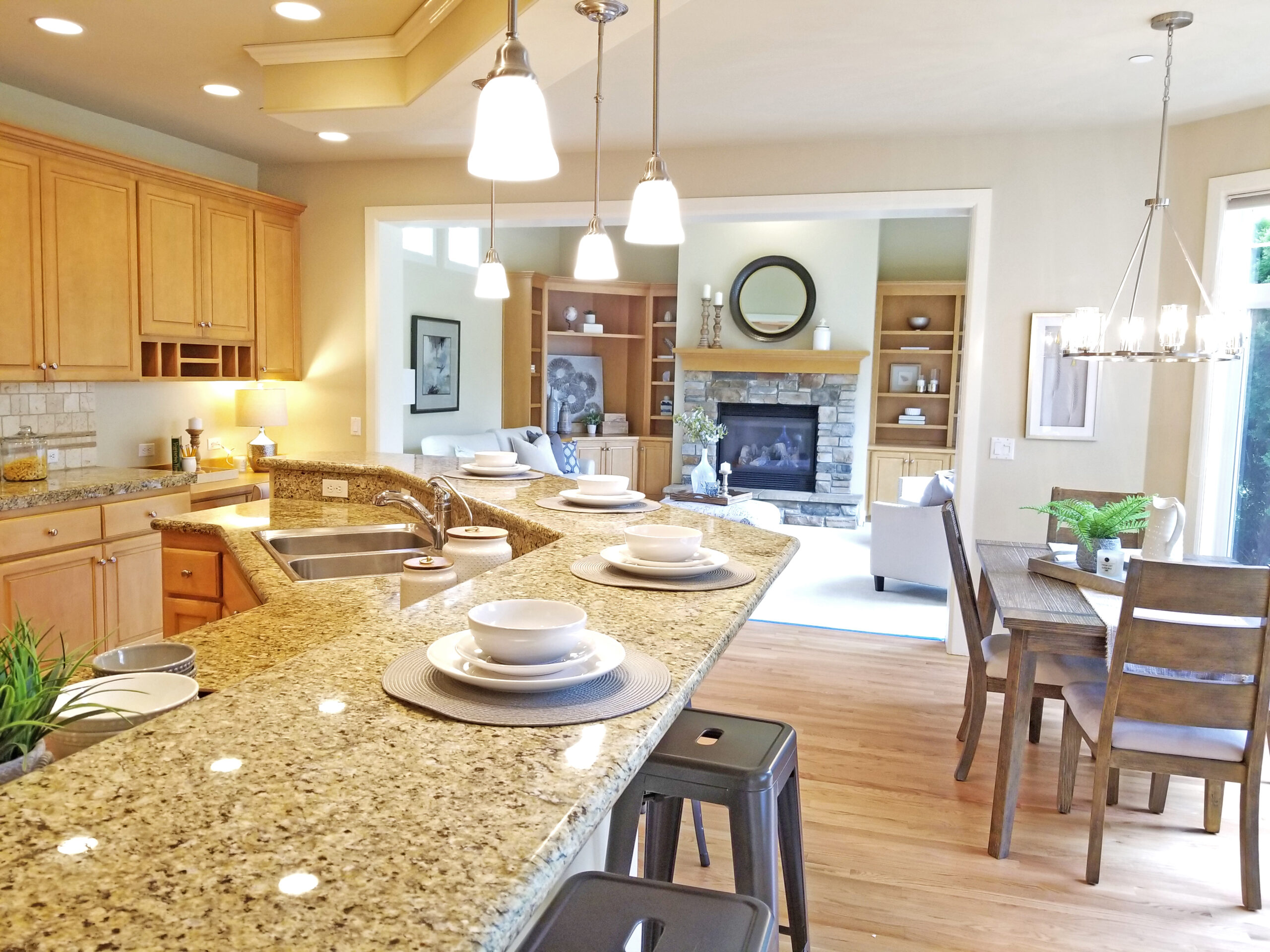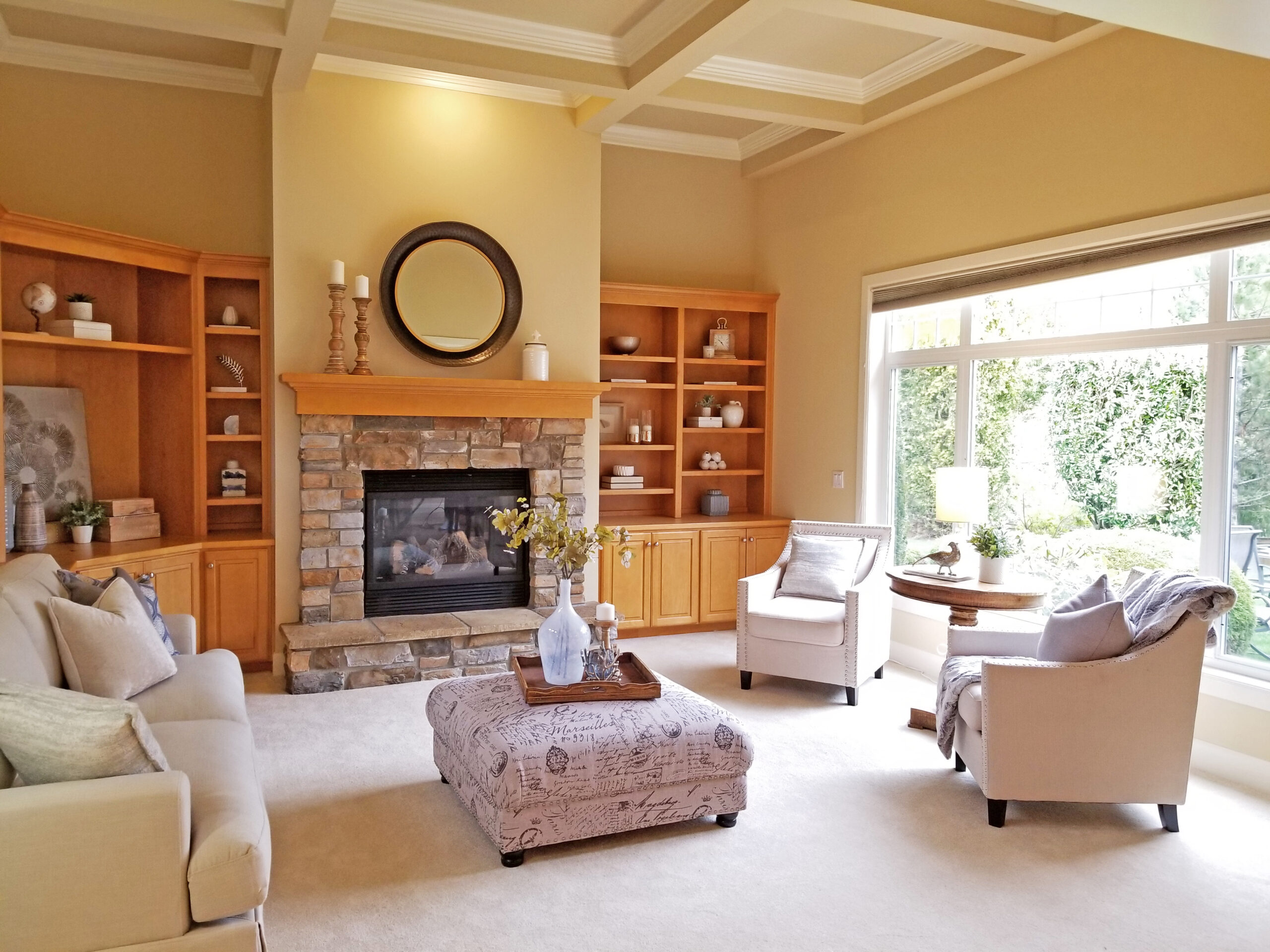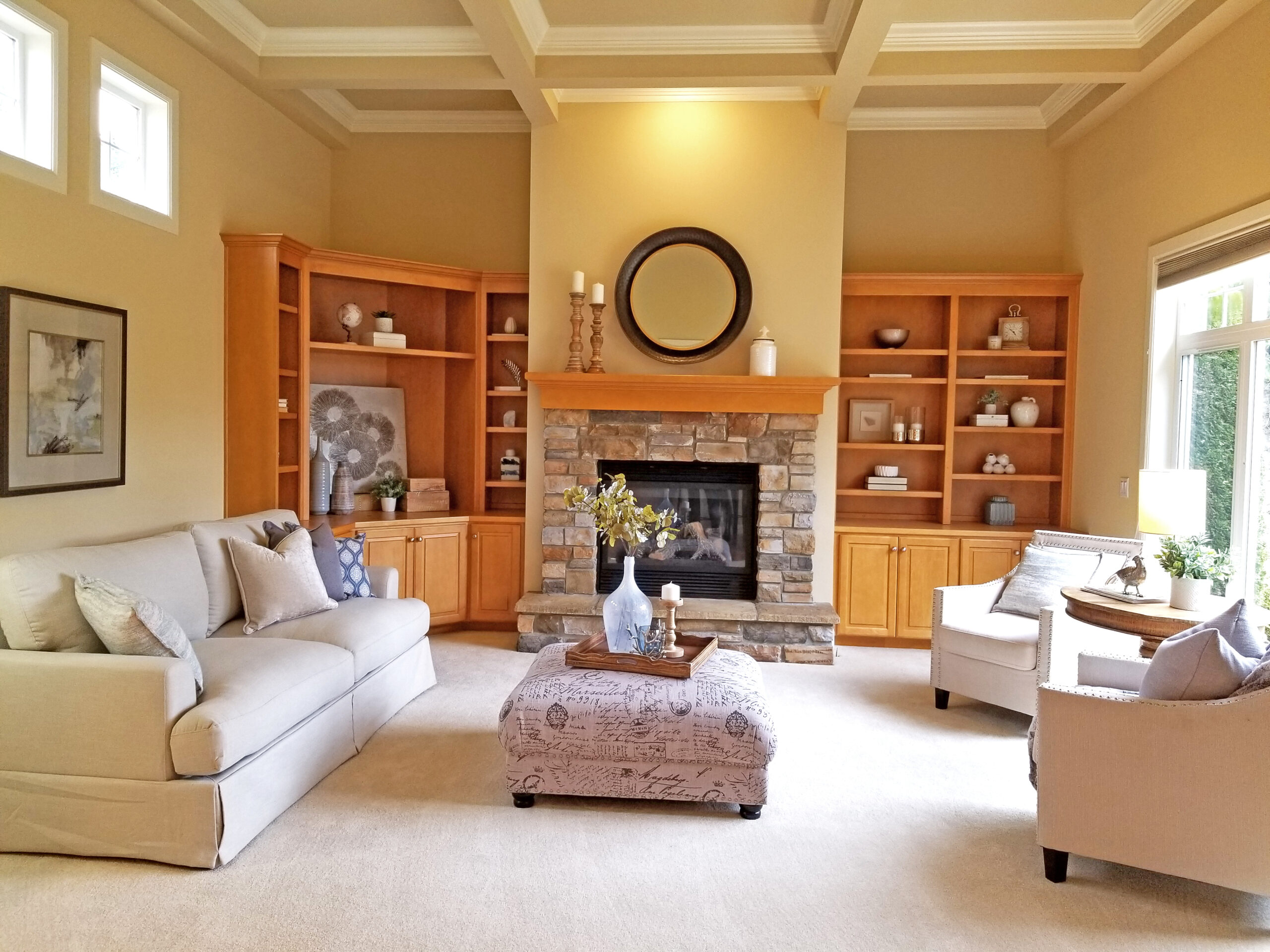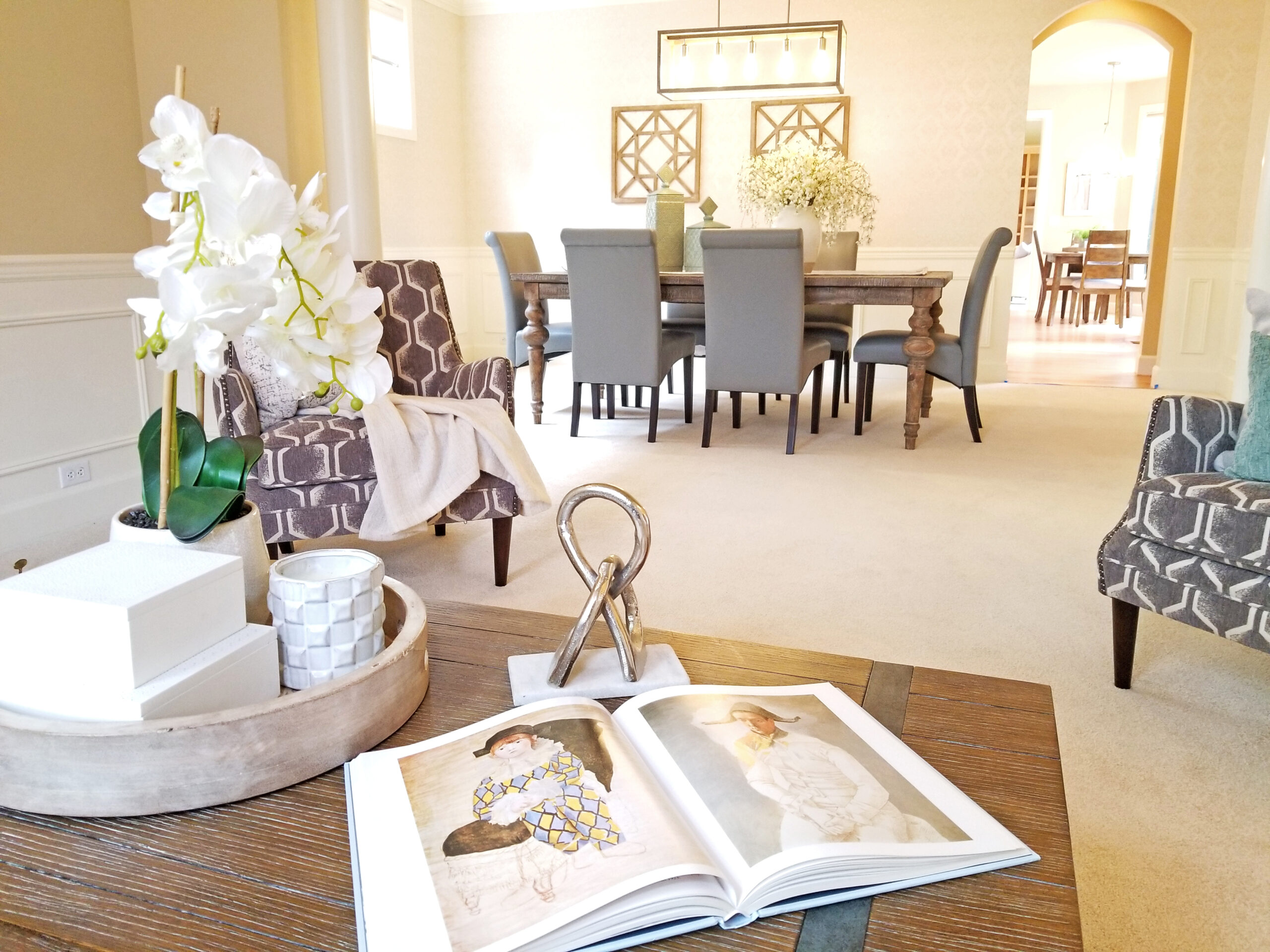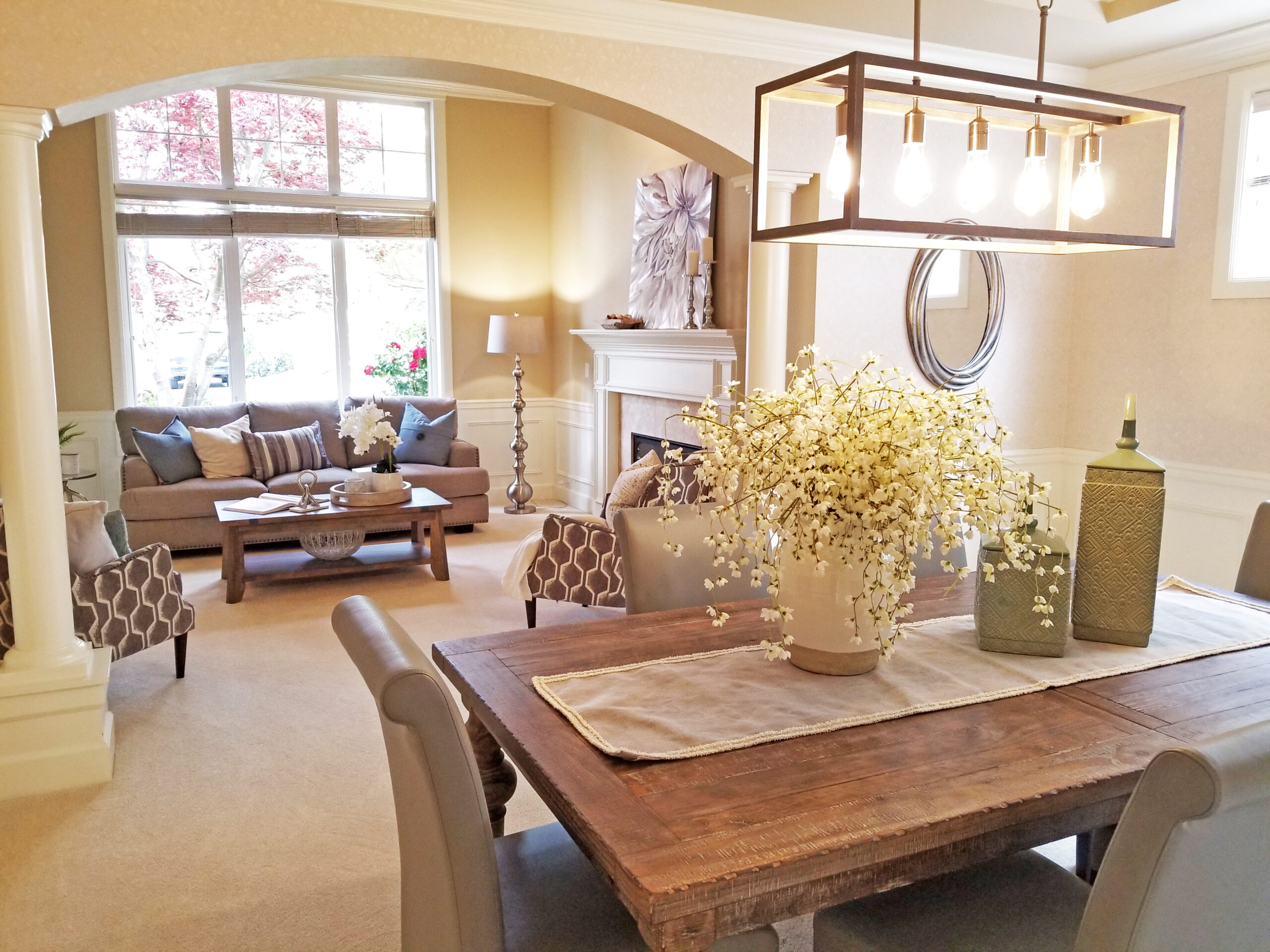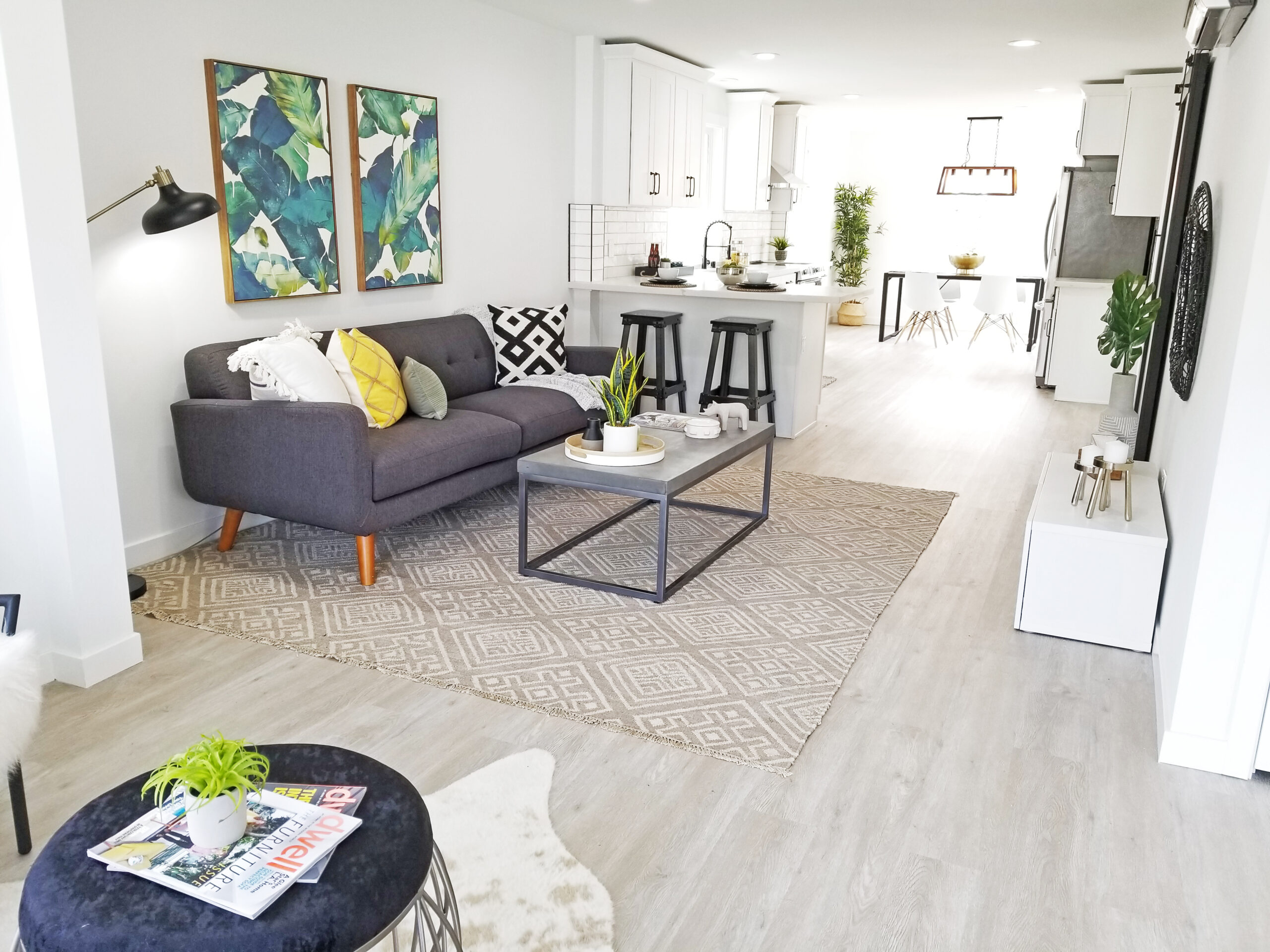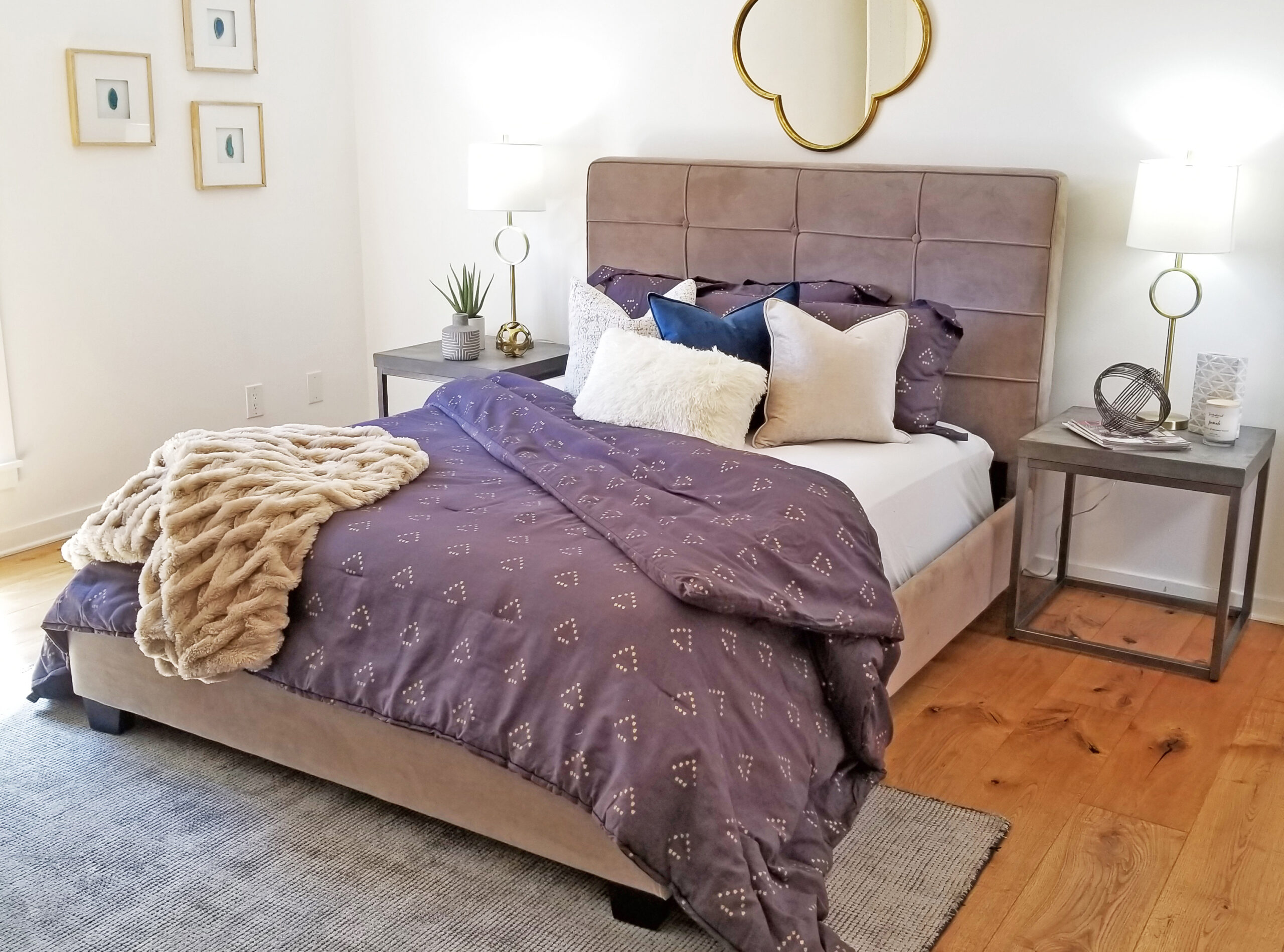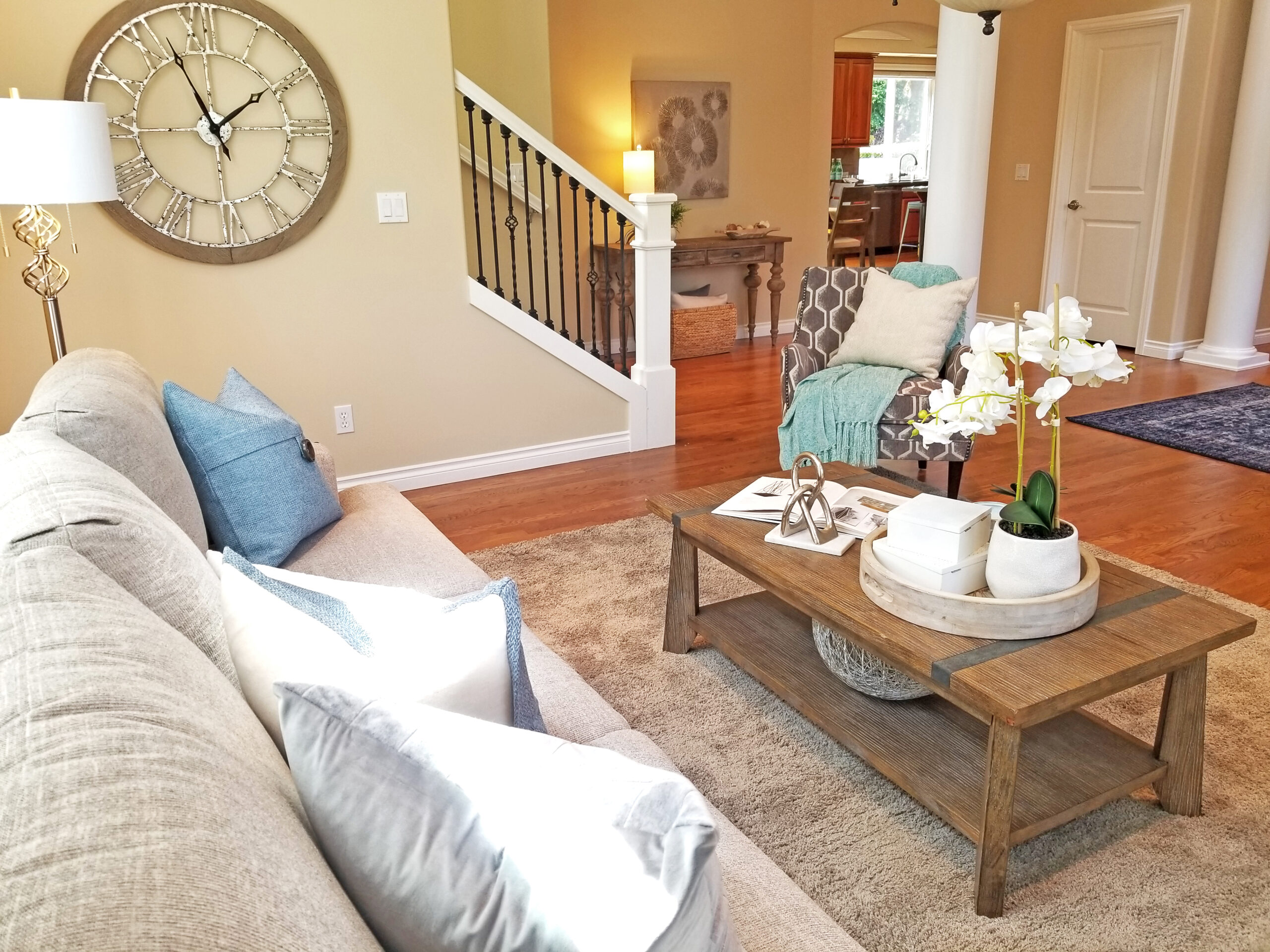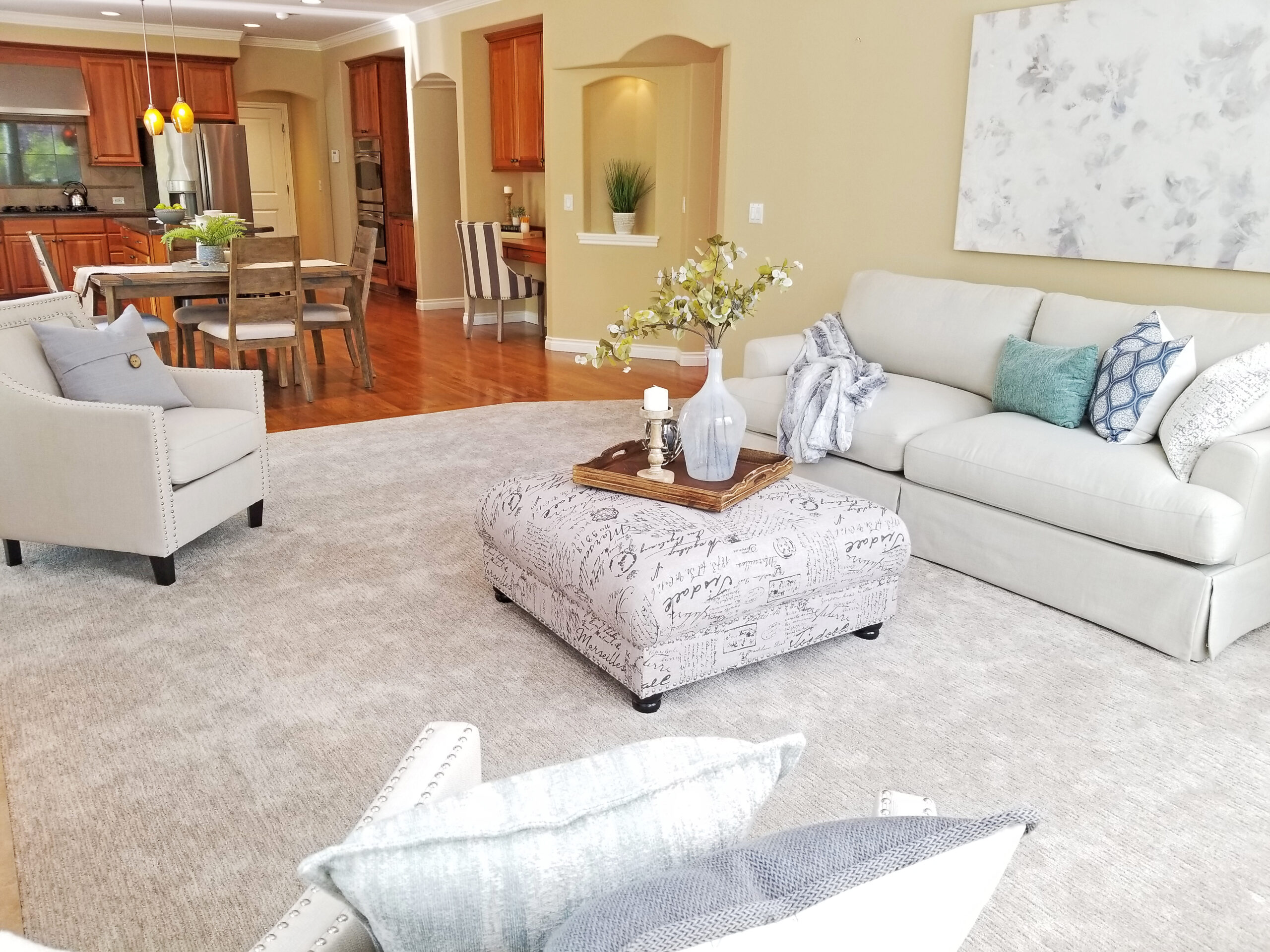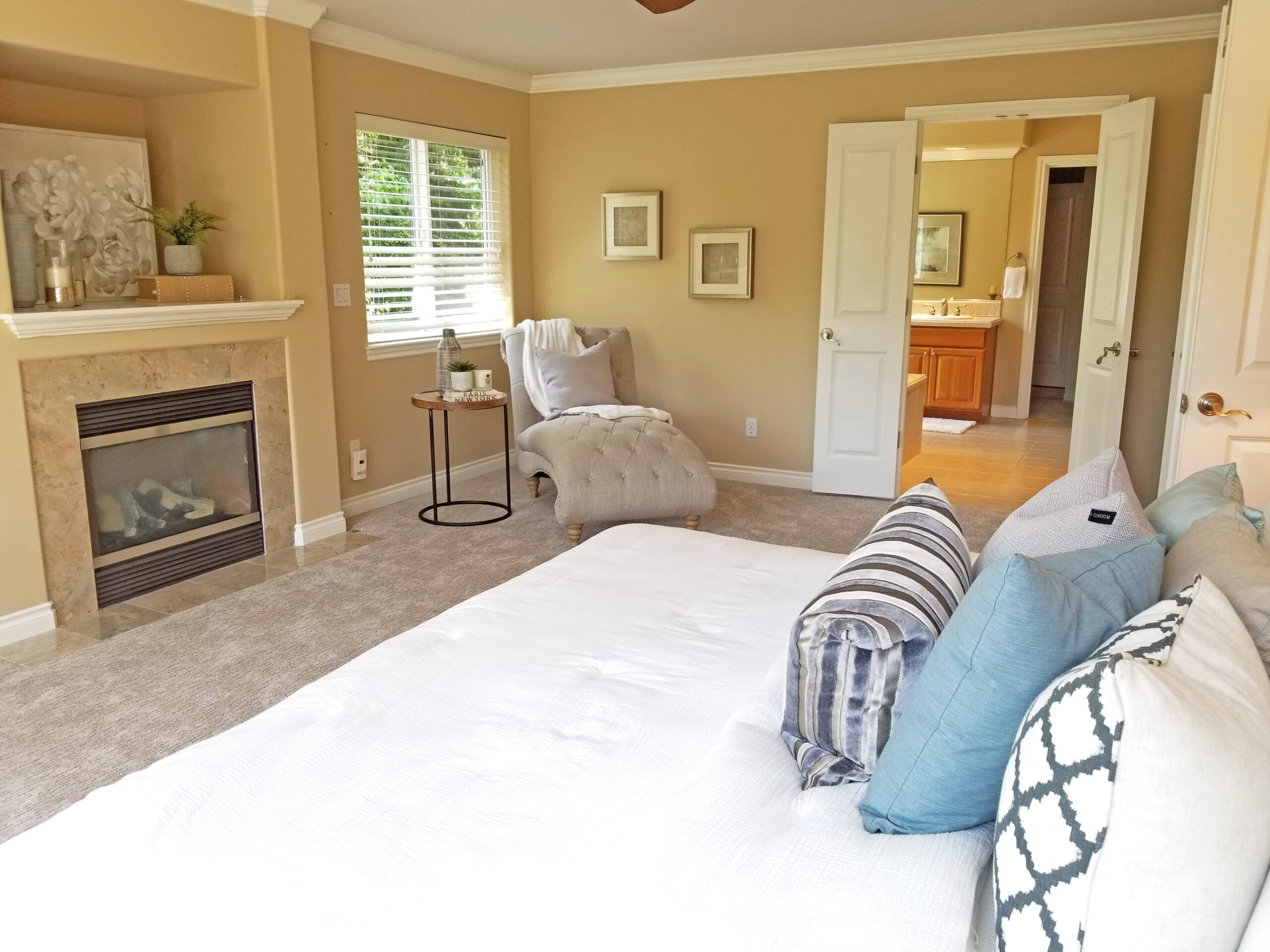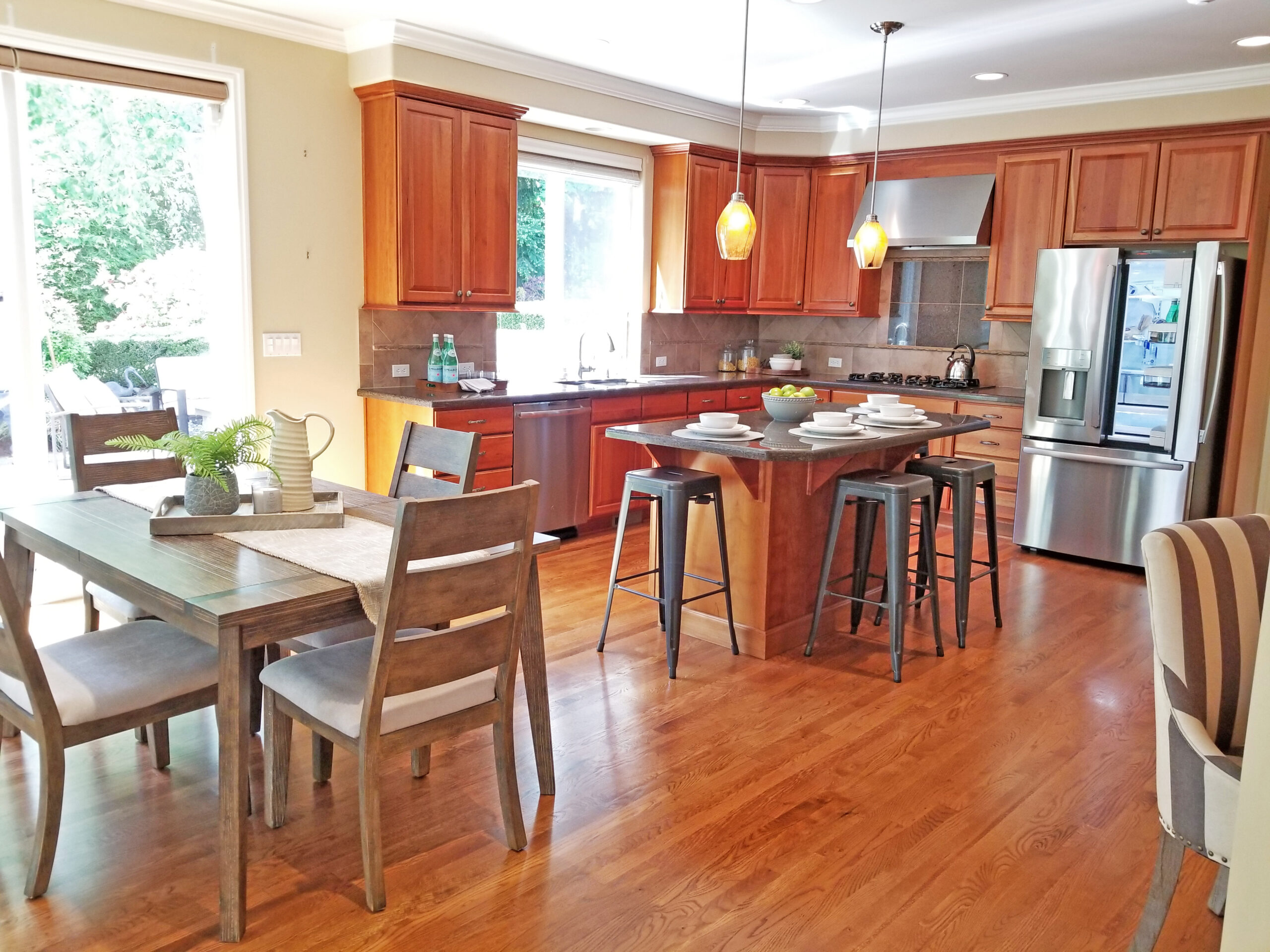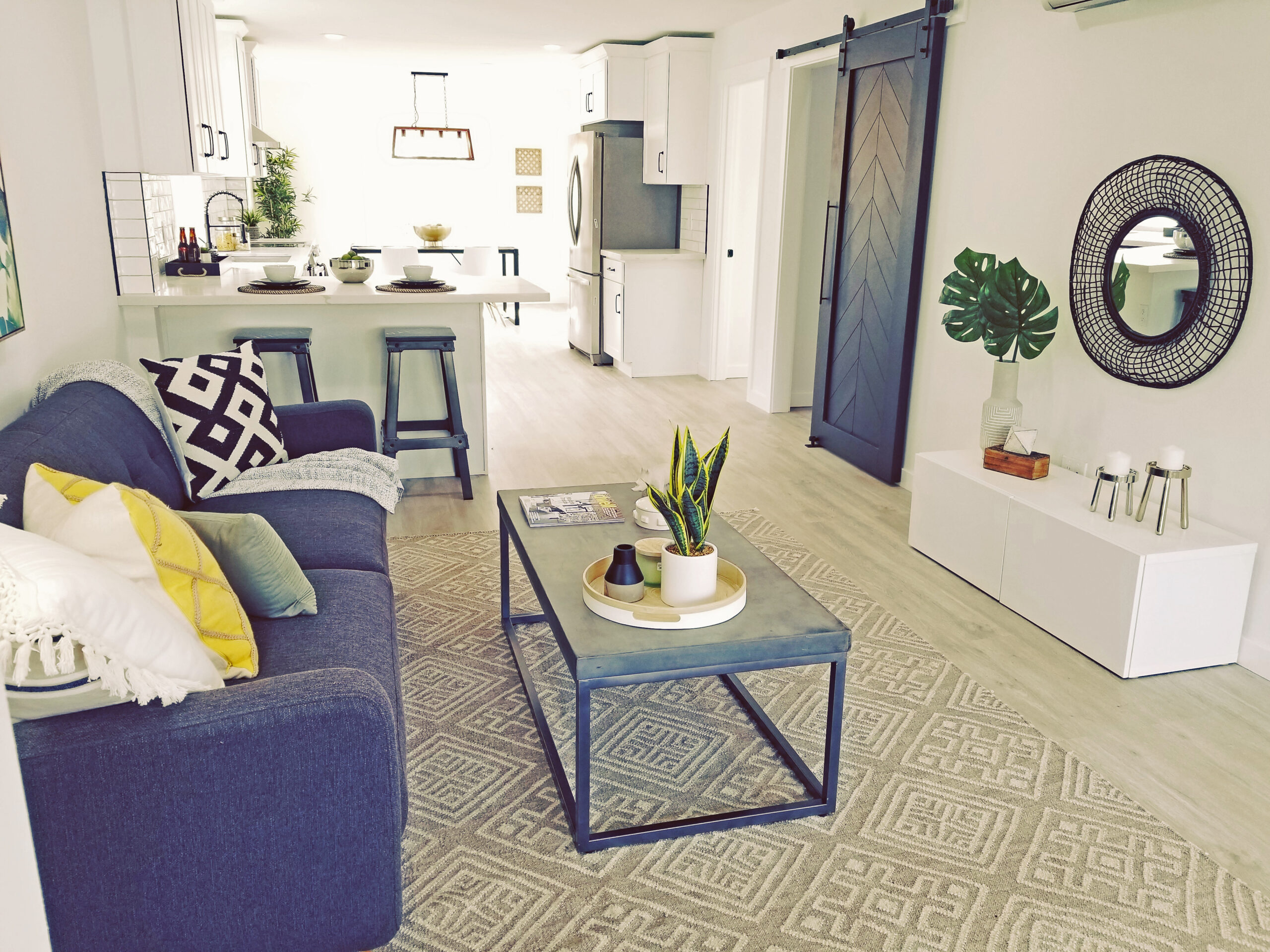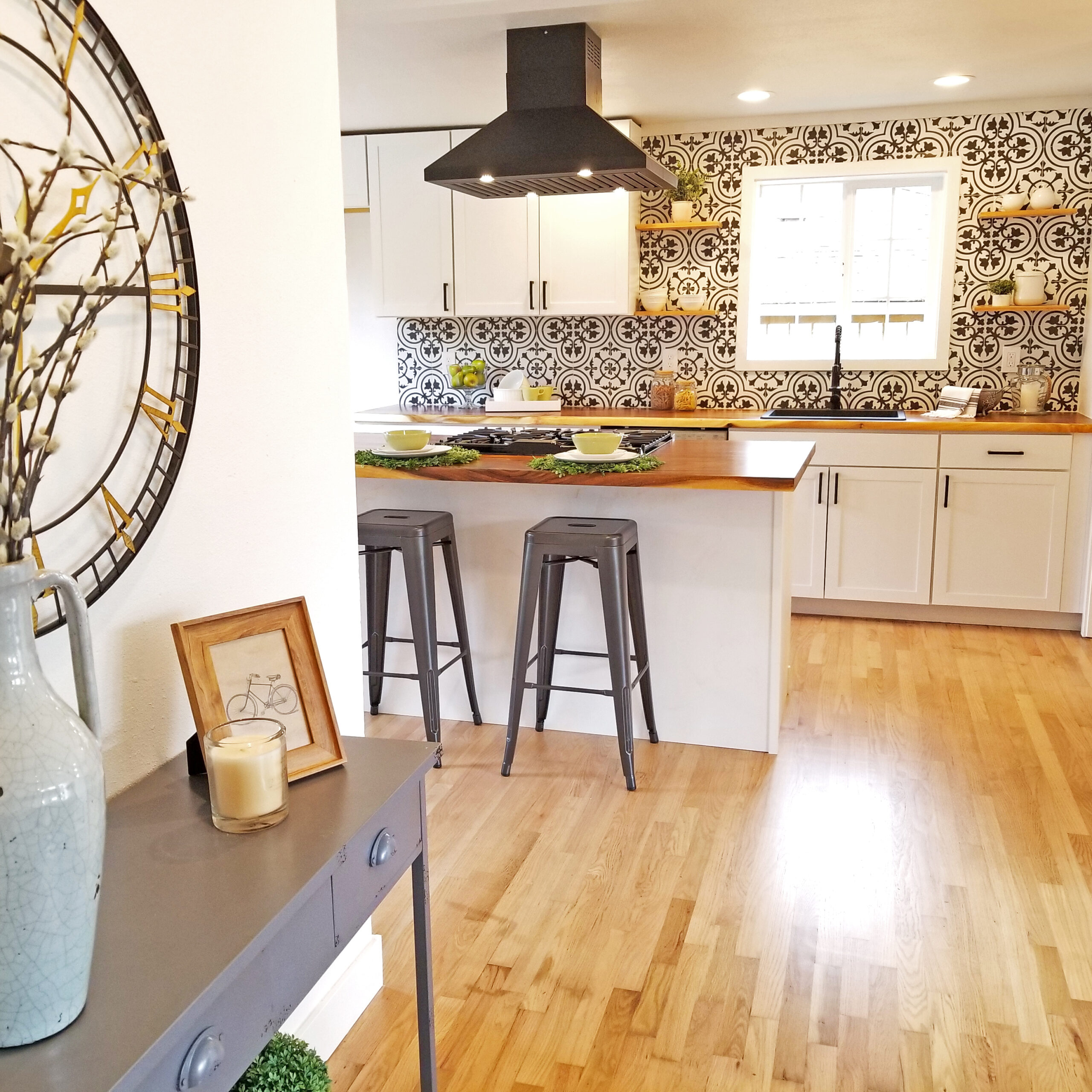 Our team will bring in furniture, art, décor and accessories all from our inventory to highlight the architectural style of your home.
Great for flips and homeowners who have already moved out and want to sell.
There are plenty of options!
You can do the whole house or just a couple of rooms!
Turning a vacant place into a warm designed home lets buyers envision themselves living there.
Pricing varies depending upon the project.
Our Vacant Staging Process