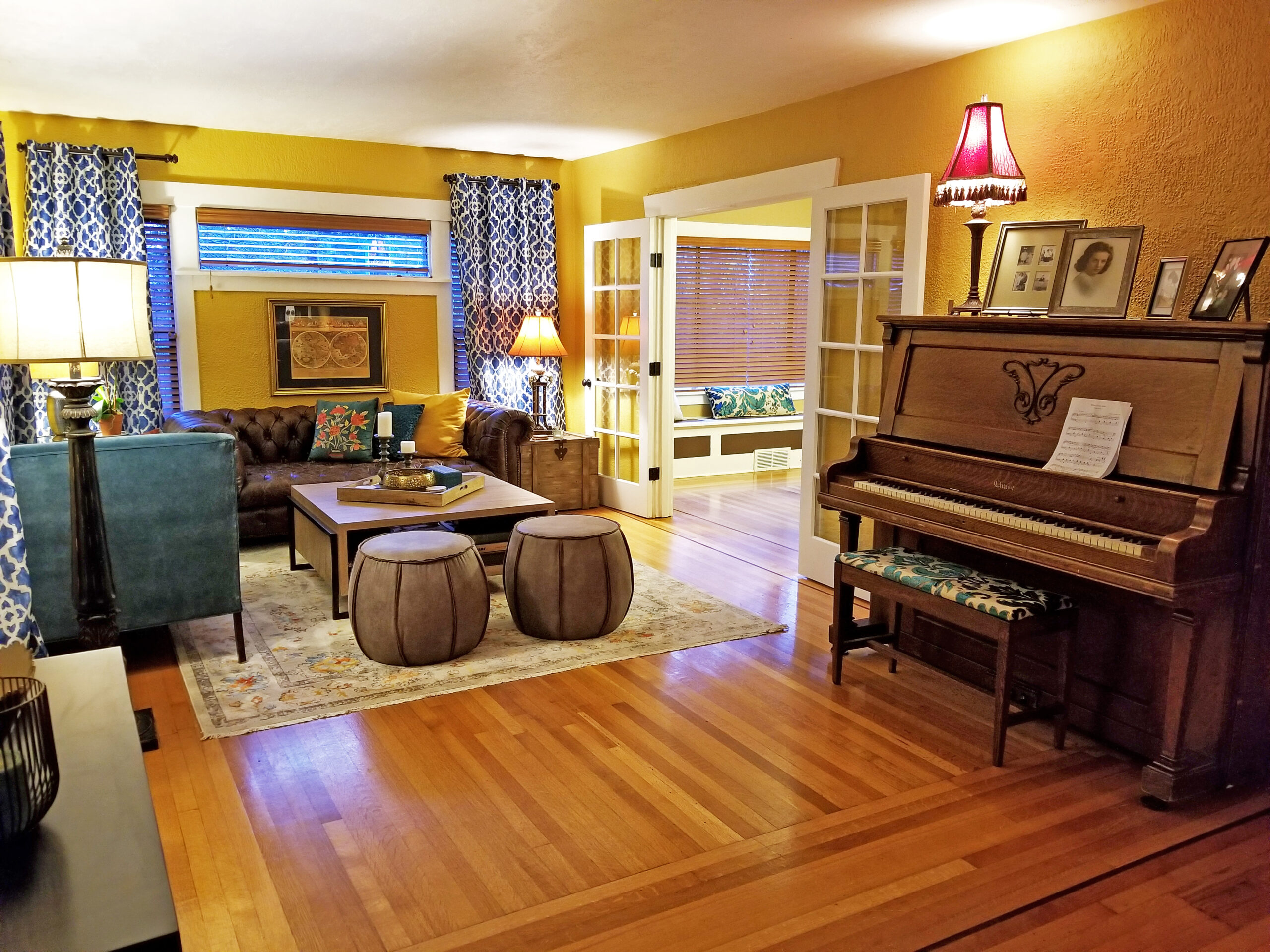 There are a number of awesome interior decorating professionals in the Pacific Northwest area, and we are proud to be among that group. We find that customers choose us because of a connection. You might say we actually choose each other. We share the same values and mutual respect for each other. We partner together to achieve their desired goals and customize our services to meet their individual needs and budget. There is no "one-size-fits-all" approach here!
Staging is a great way to show off your home to potential buyers. Staging gives the buyers an emotional connection to the home, where they can see each room at its best. Working with More Decor, you will have a seamless experience as we value and respect our clients' needs and customize our approach to meet your desired goal. We are budget-friendly and approach each project with efficiency.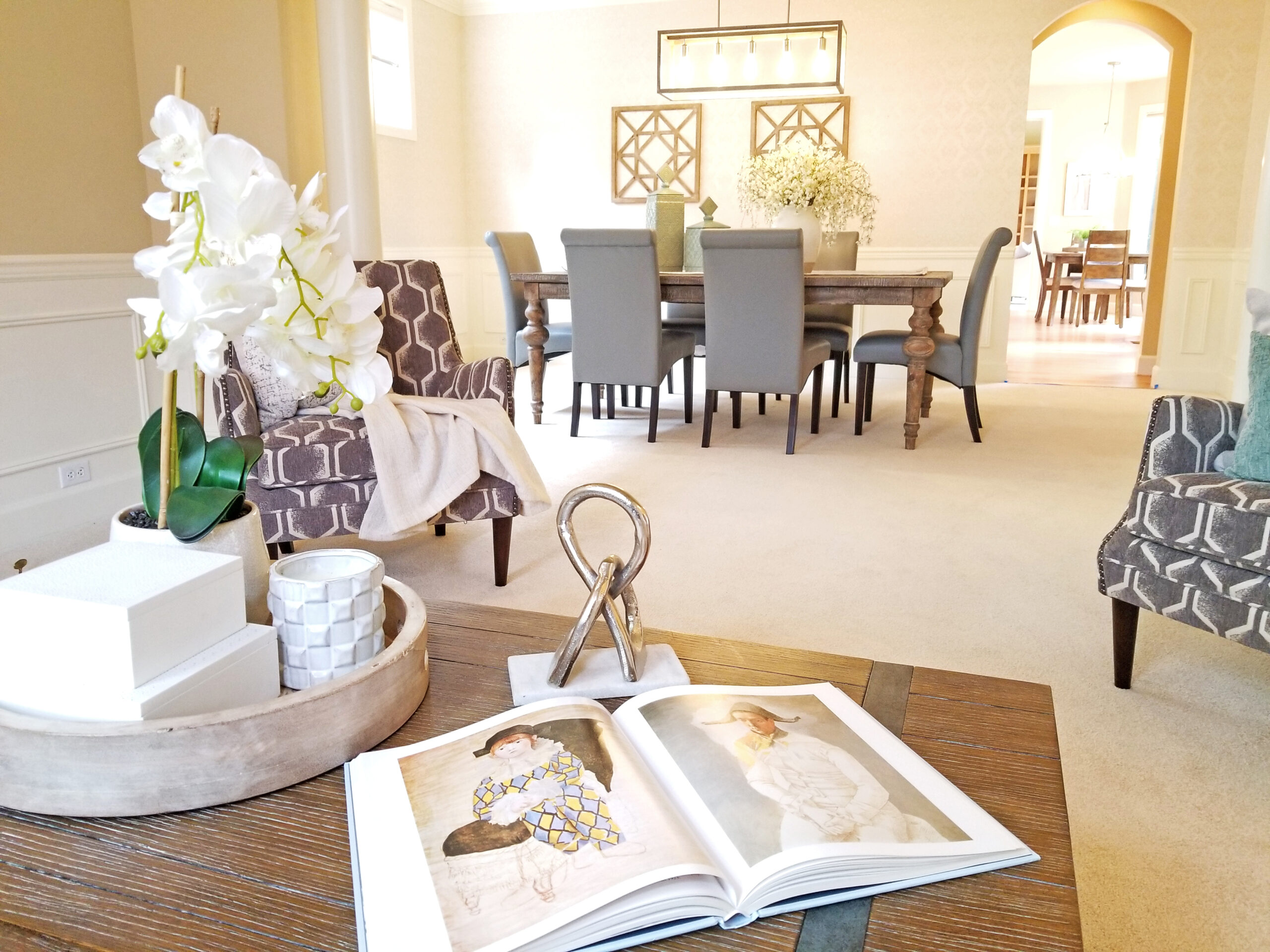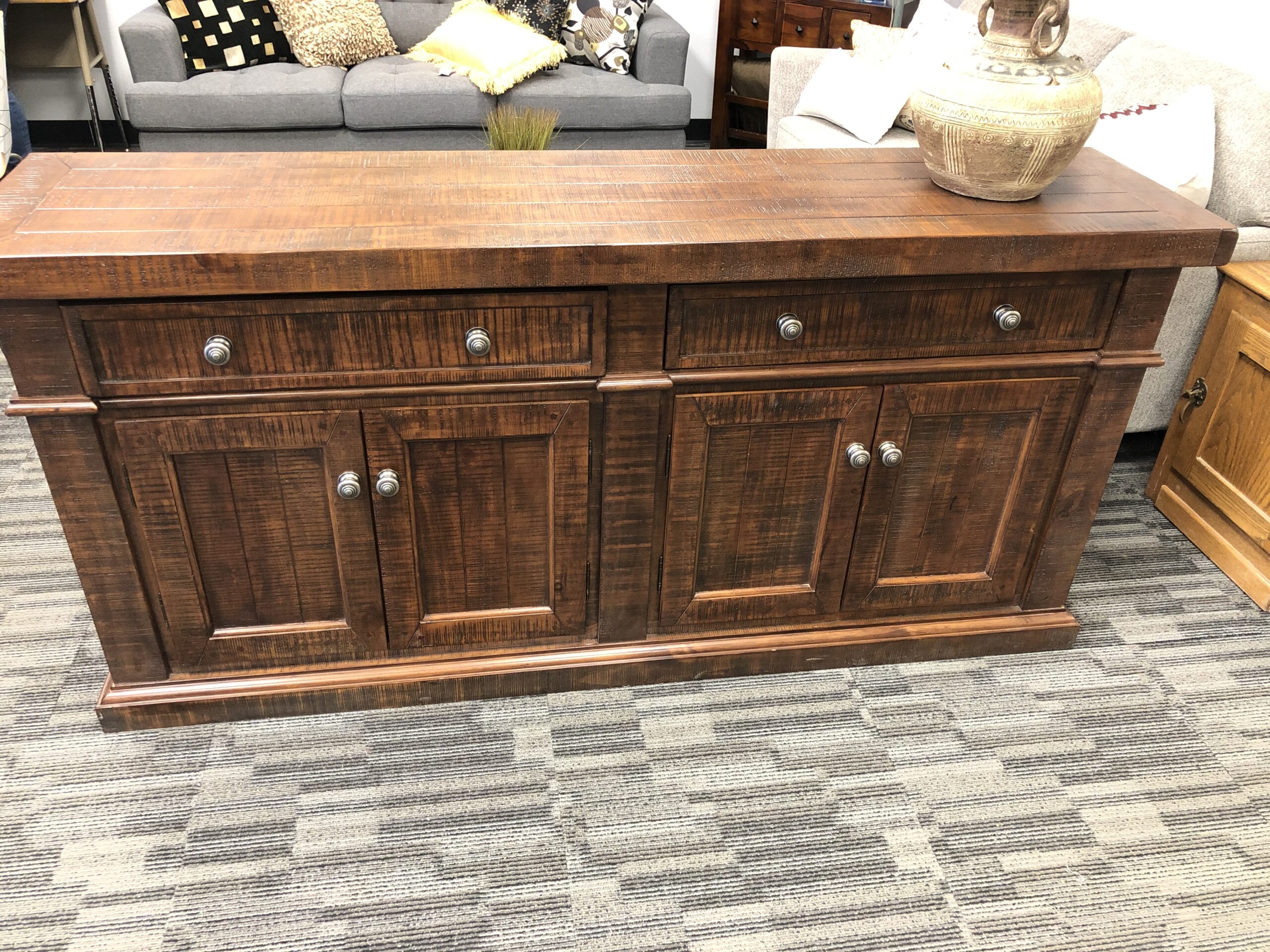 Our used furniture boutique features slightly used furniture items that we consign for our clients. Our store also contains slightly used furniture and decor items that were on display in staged properties.