Remodels & Cosmetic Updates
For the client who would like to implement cosmetic updates or remodel any room within their house.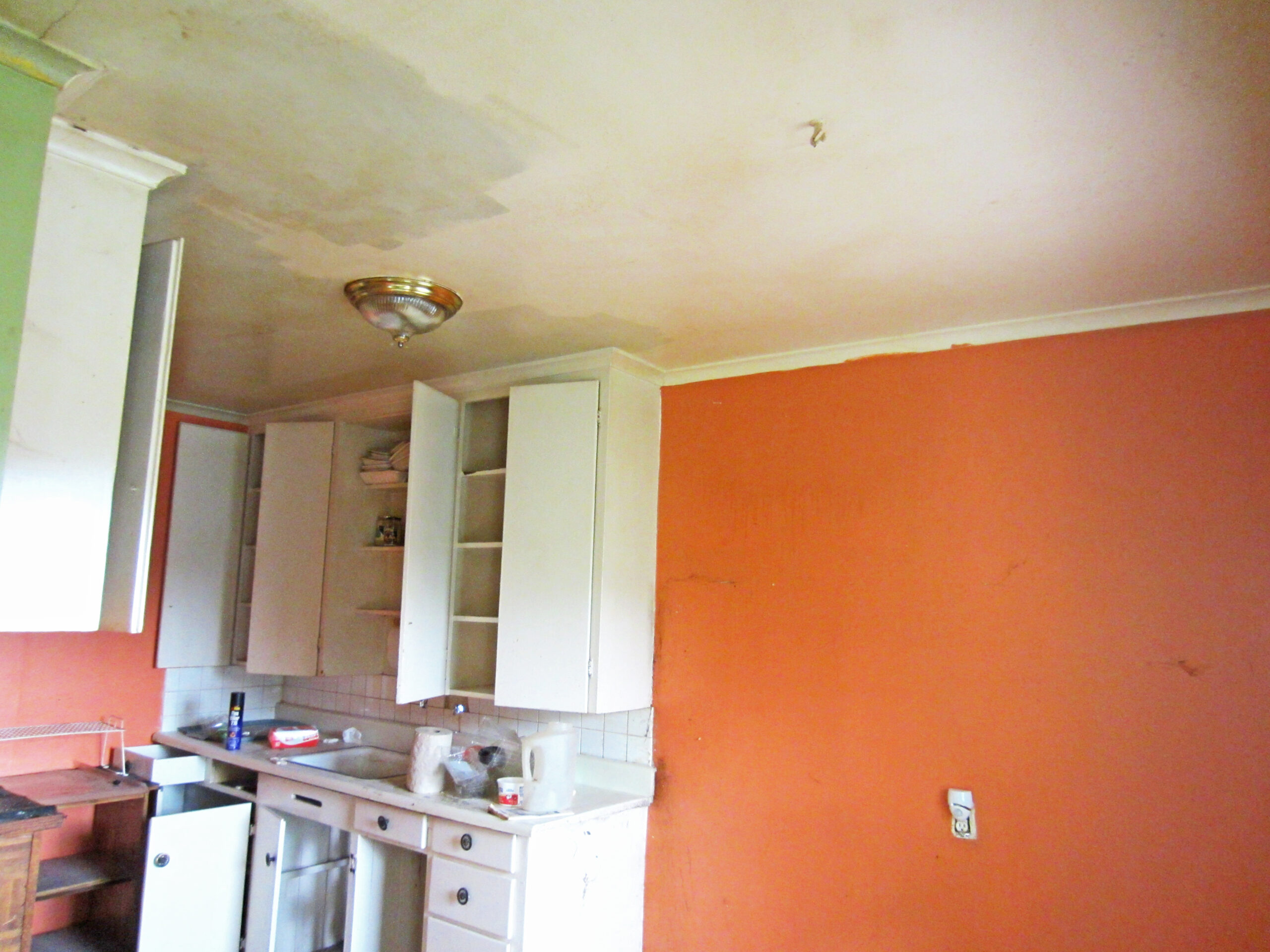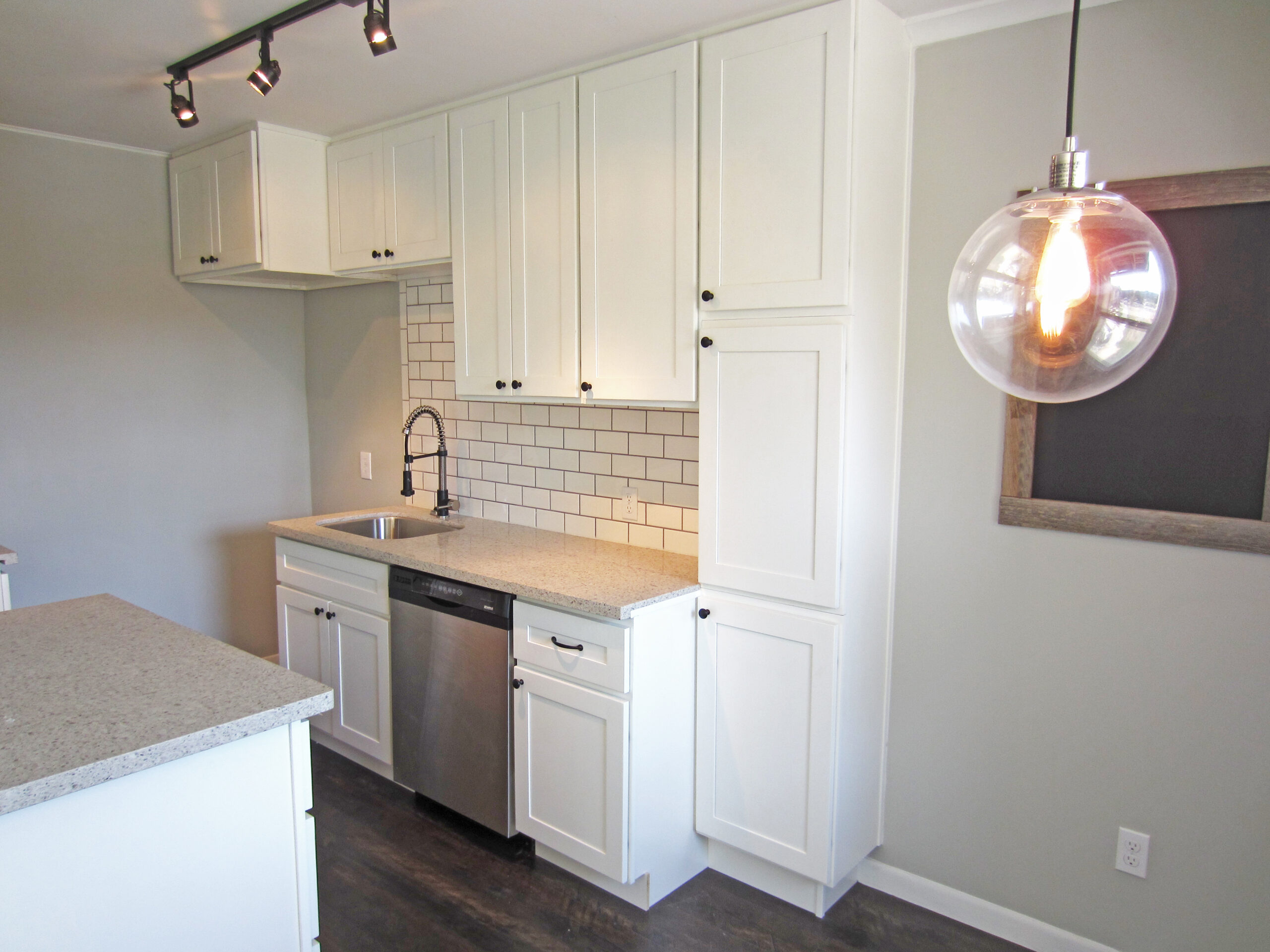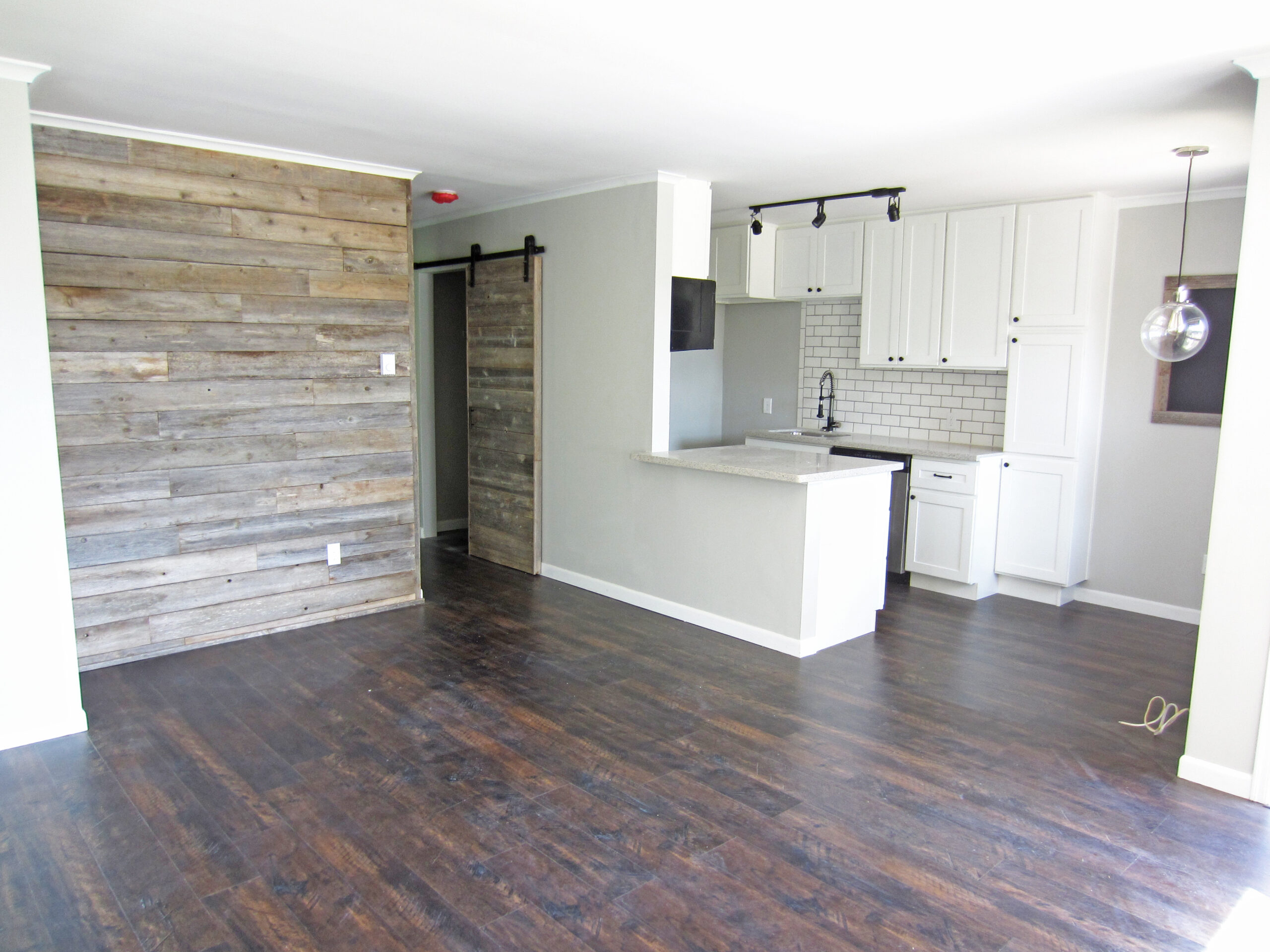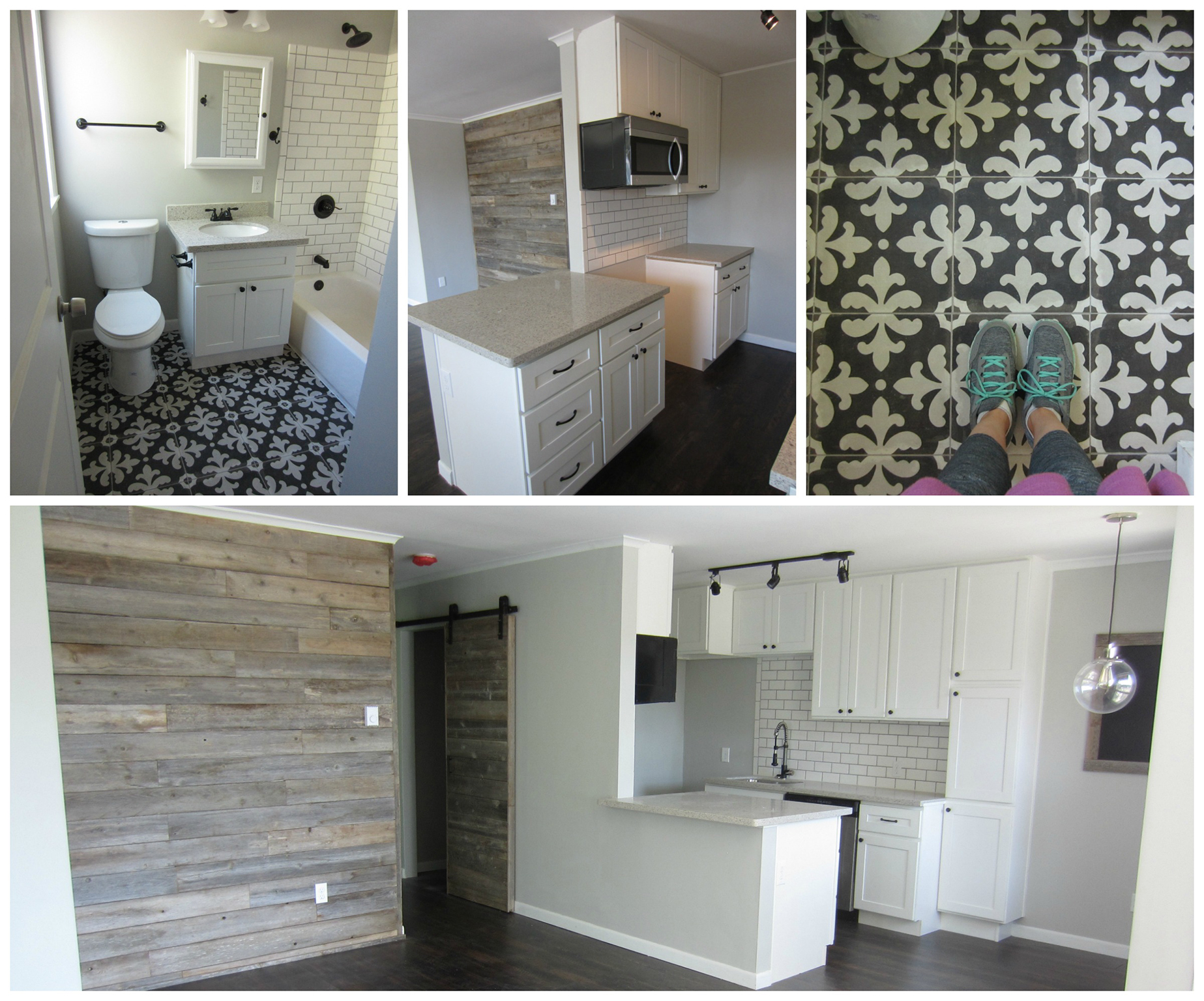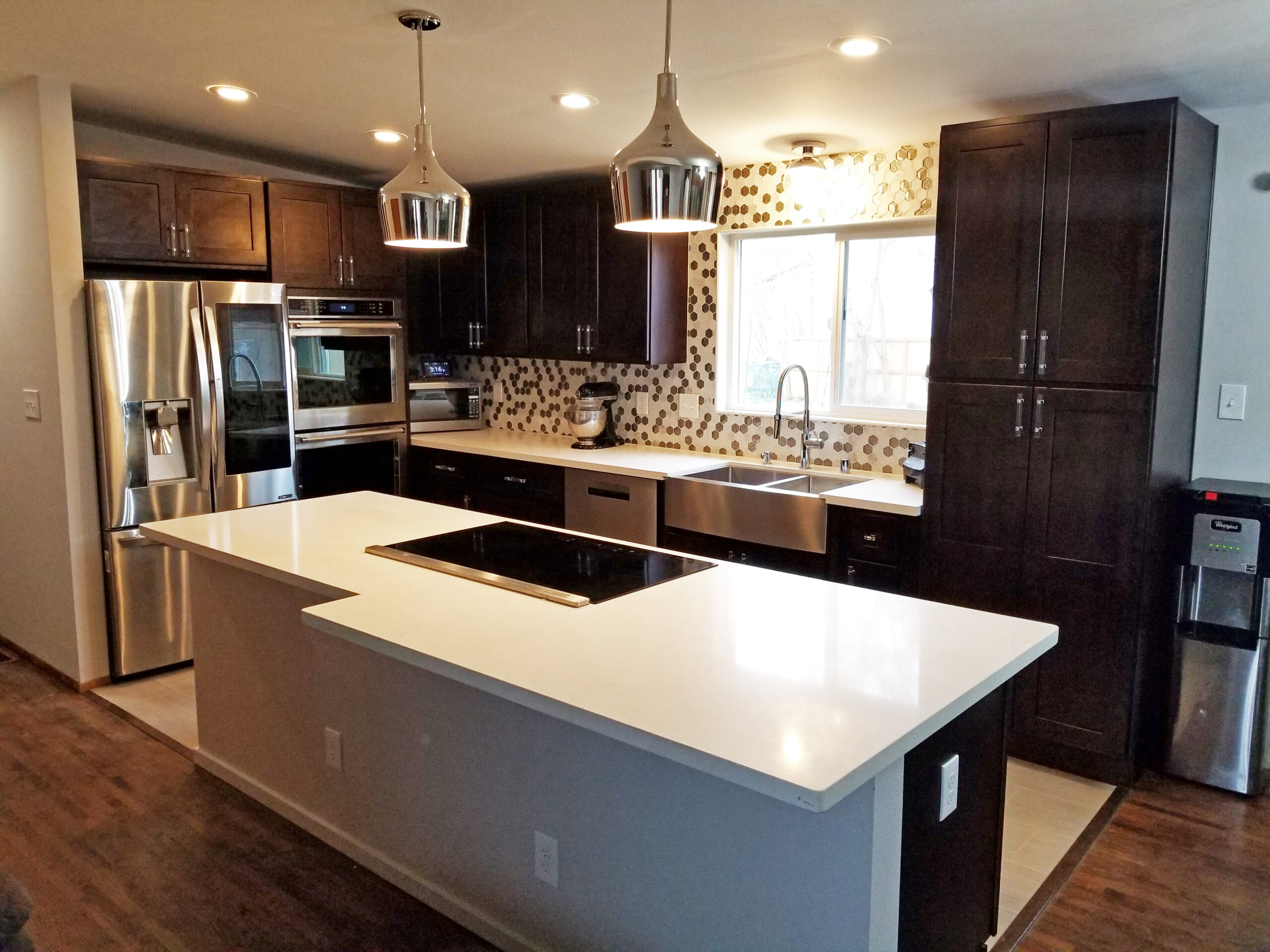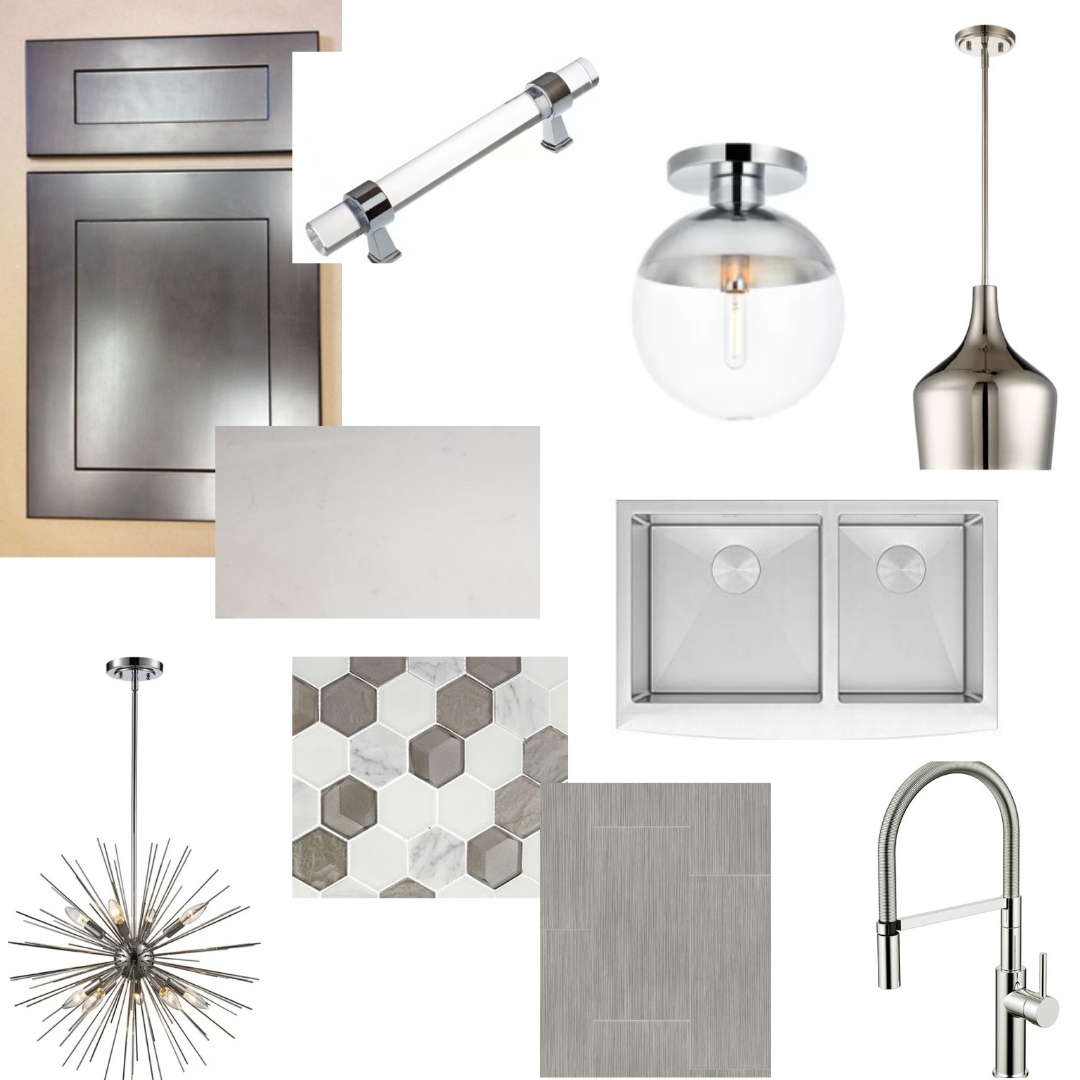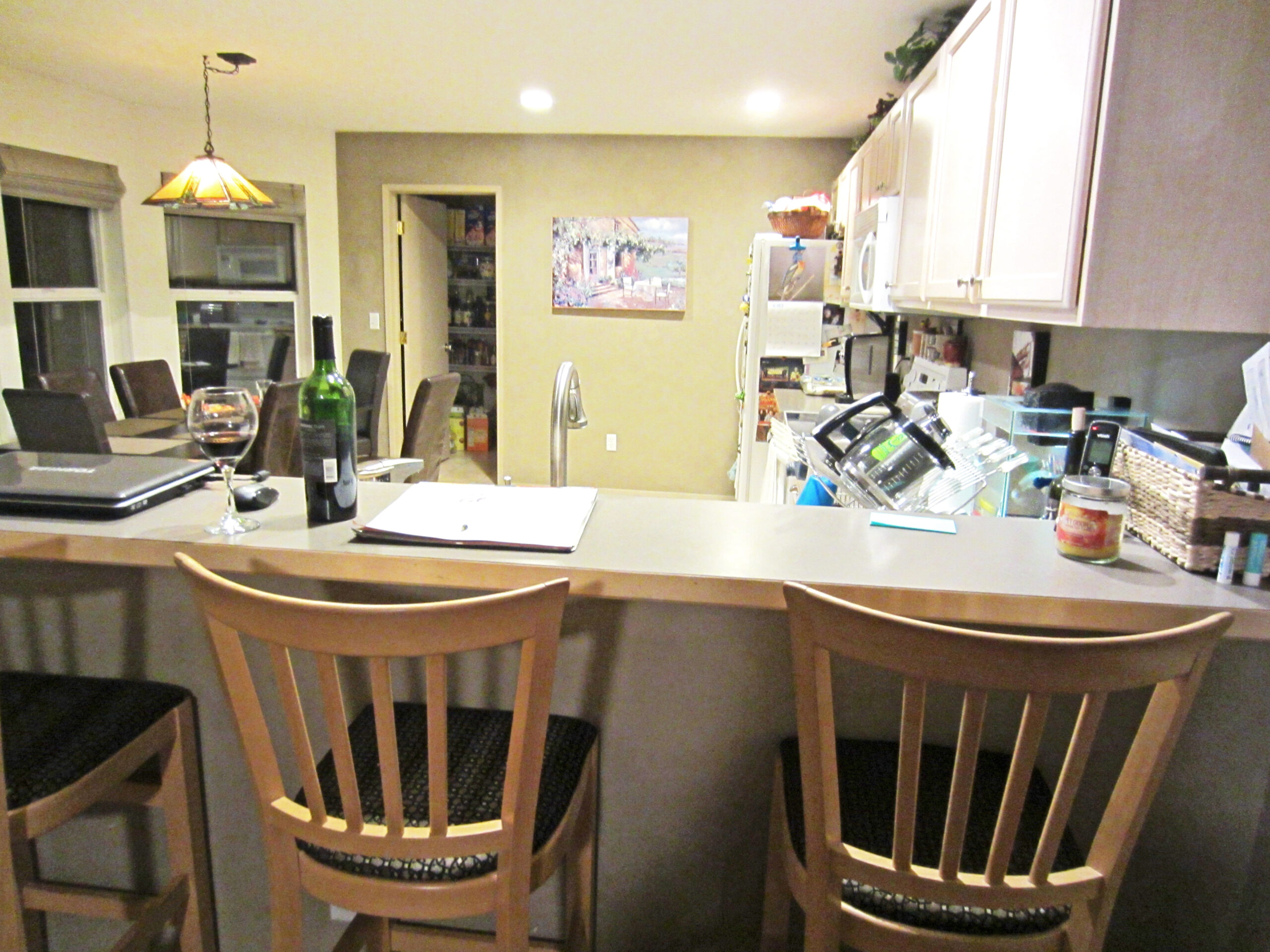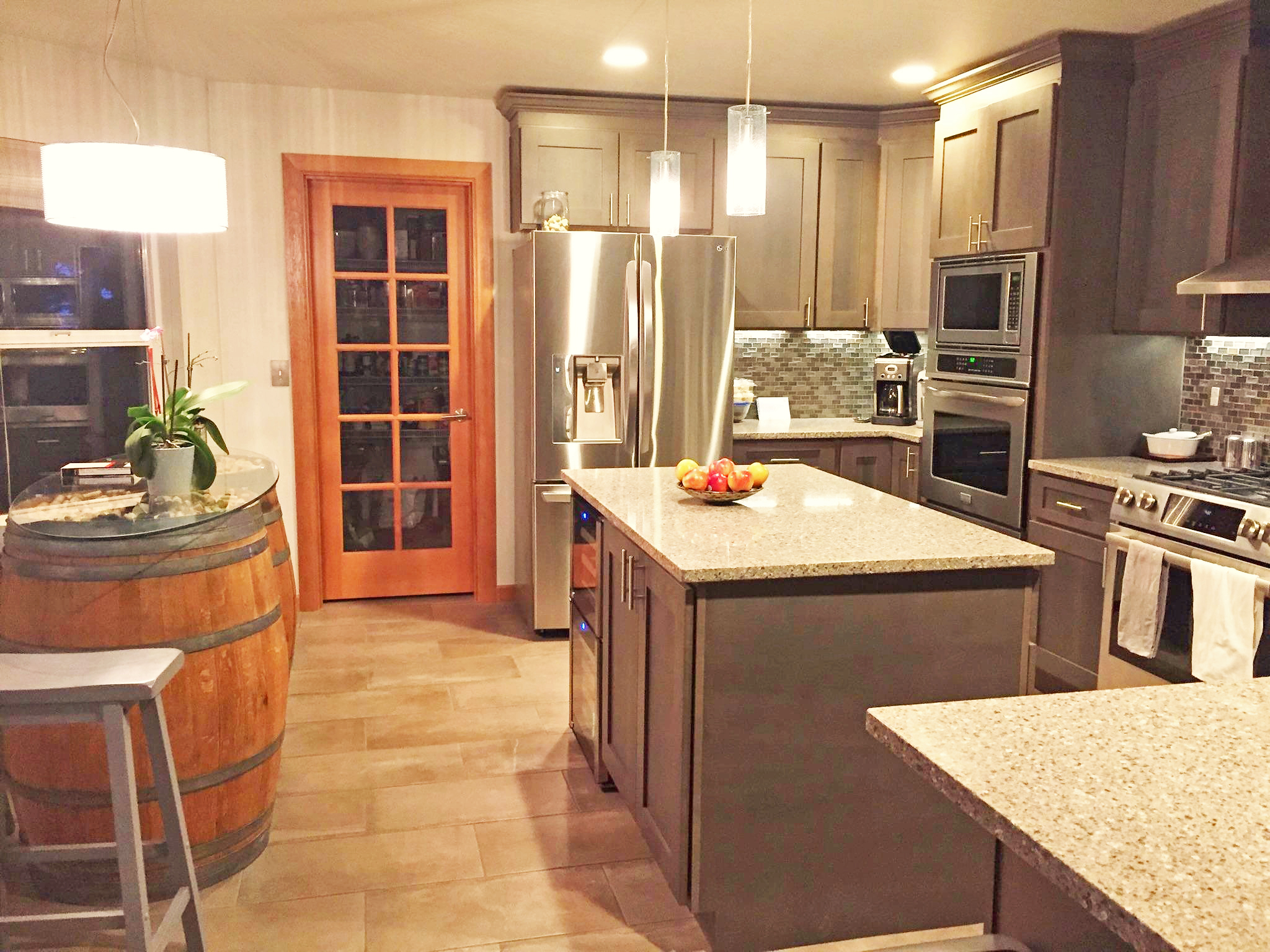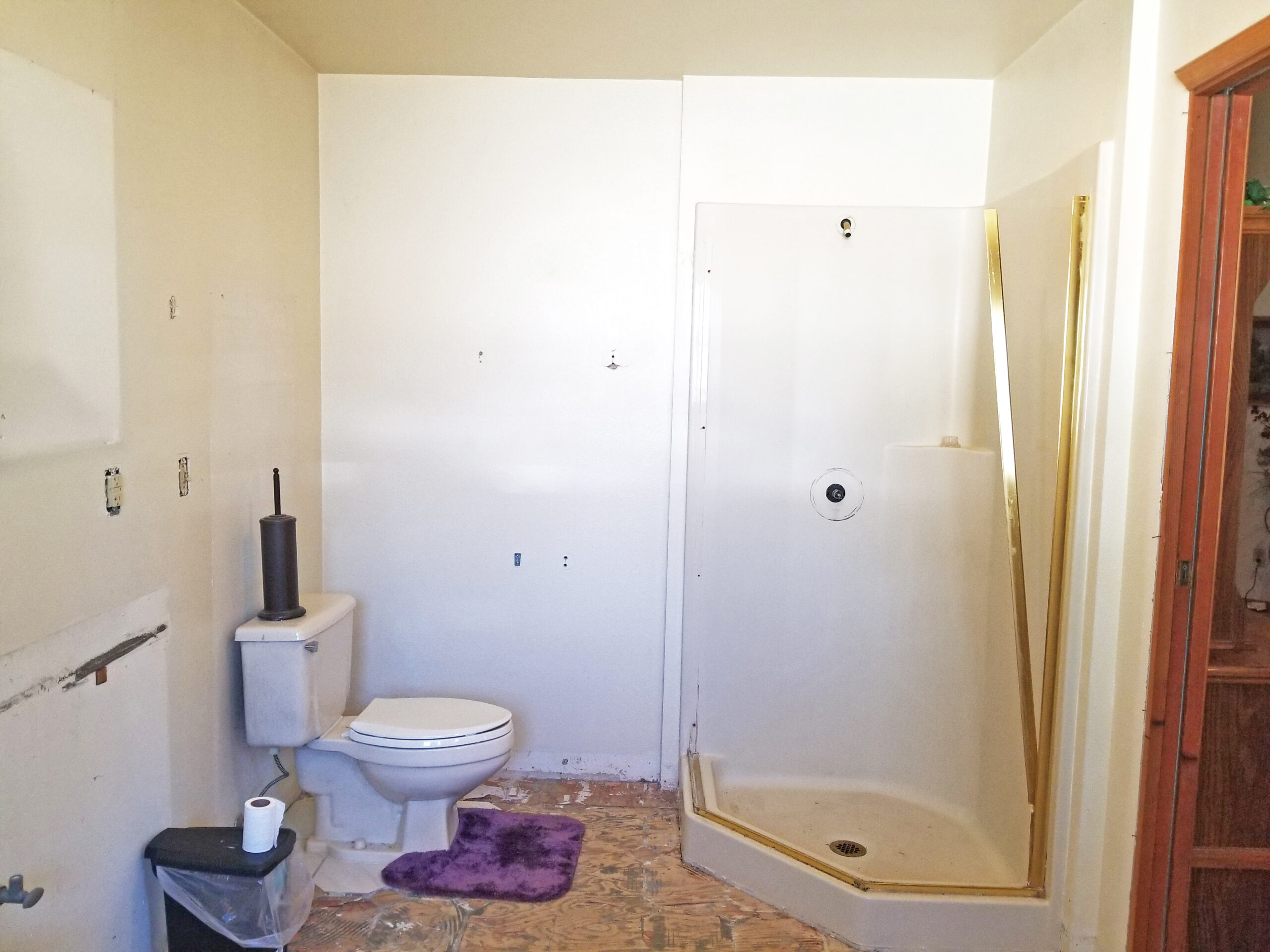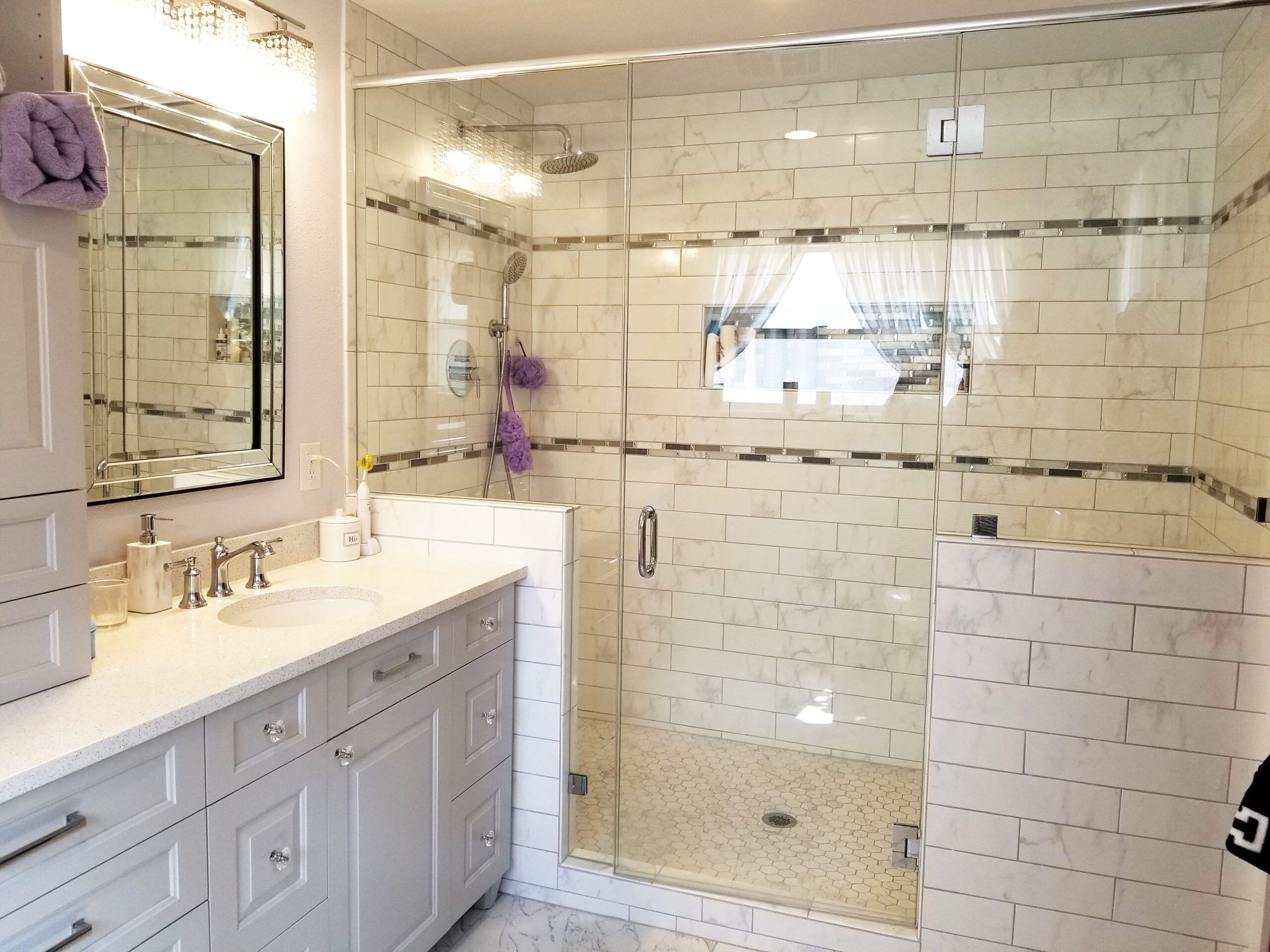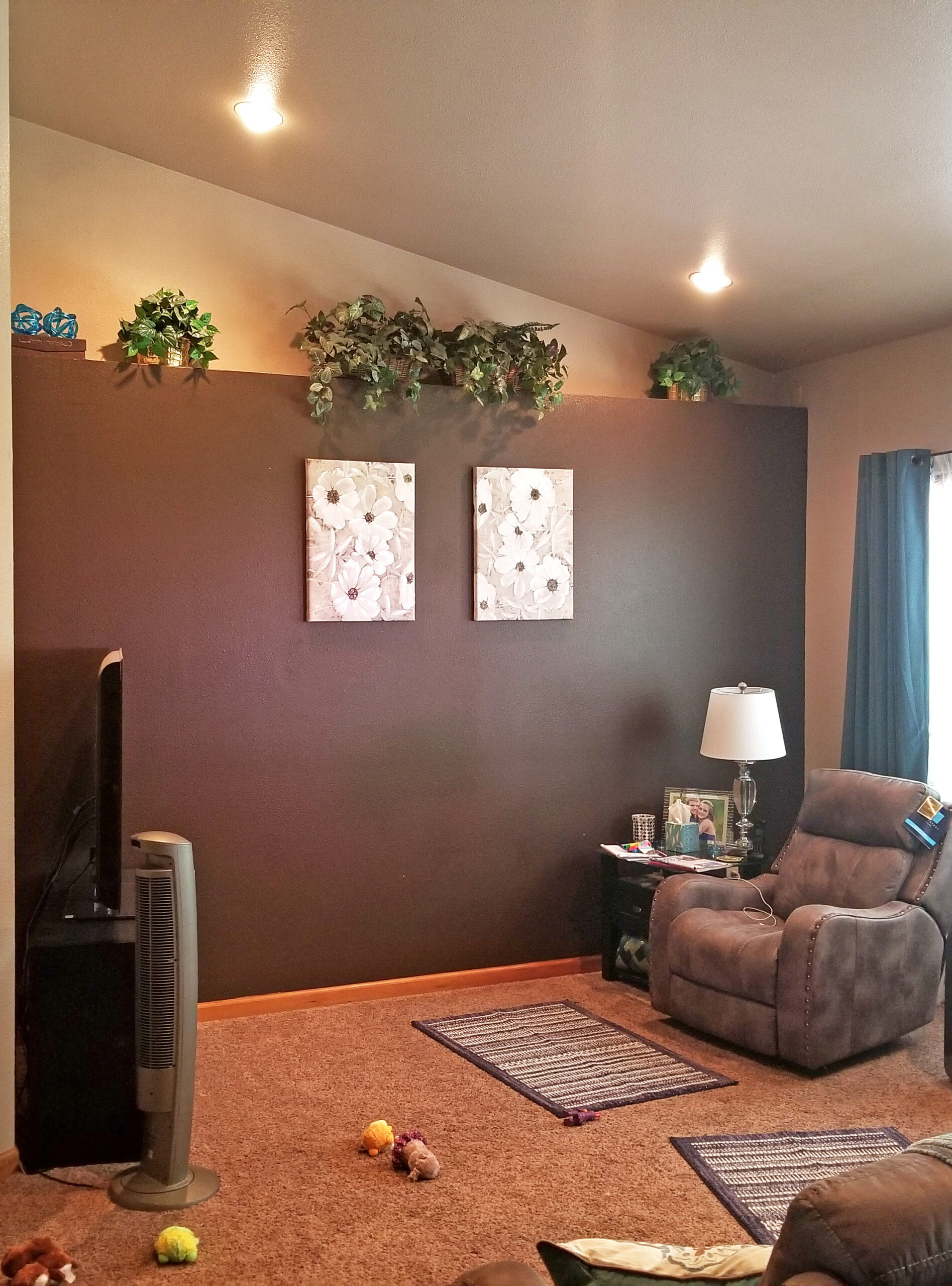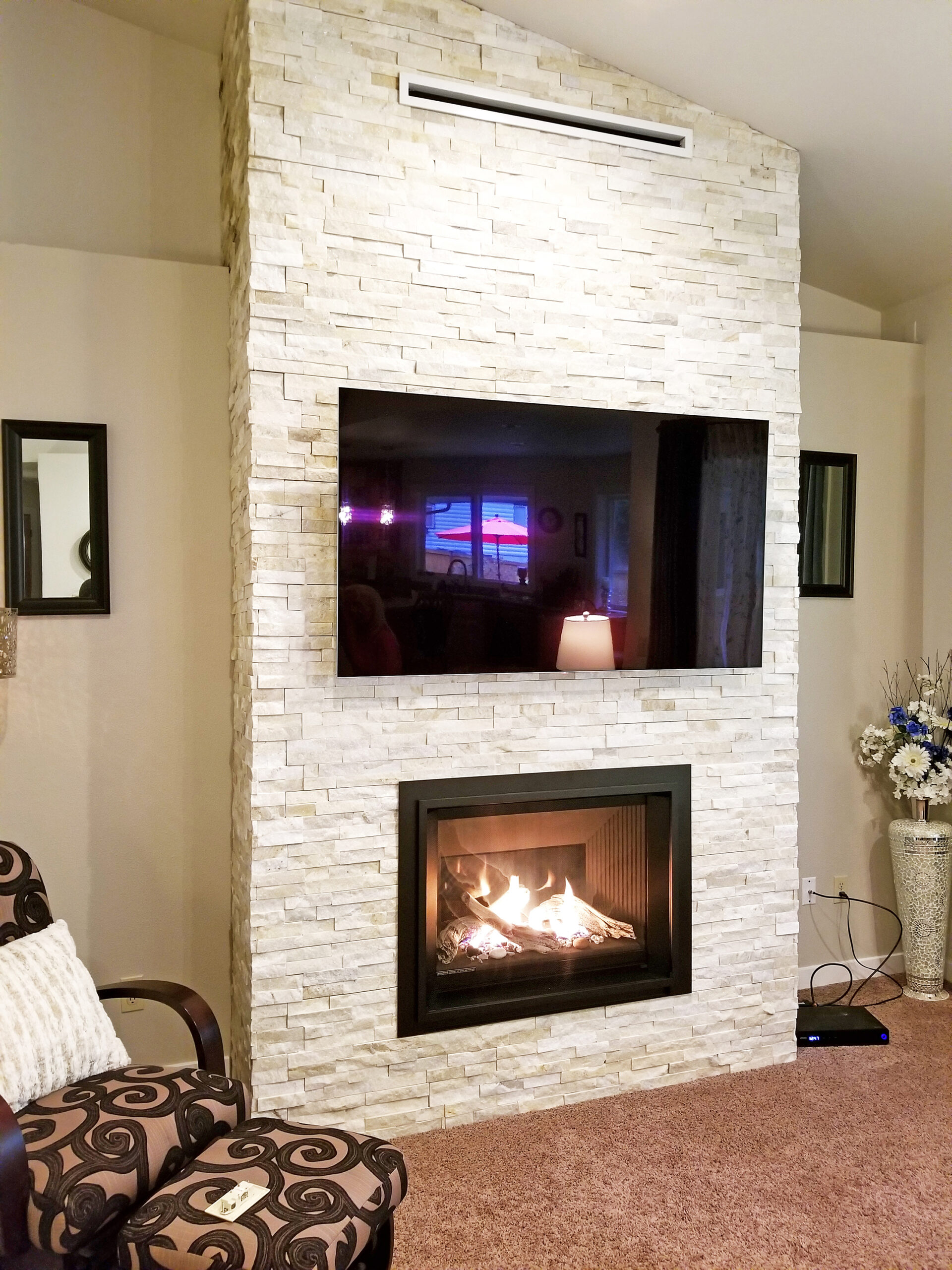 1. Initial Visit
We will preview your project with you in person to determine the scope of the work and budget for the project.
2. Written Proposal & Deposit
We will provide you with an a-la-carte scope of work and proposal that provides you with pricing for each room.
3. Deposit & Book a Date
Once the final scope of work is determined, a deposit must be paid for us to start the design services.
4. Space Plan Development
We will create a detailed space plan that incorporates all of the function needs of the client
5. Design Development & Sourcing
We will create elevation or three-dimensional drawings to finalize the design. These drawings are used to make the material purchases and are provided to the contractor for implementing the design. We will also develop the color palette and select the materials and finishes.
We will source and negotiate pricing for the materials from suppliers and retail outlets.
6. Project Management
We can manage the project to include the following tasks:
– Work with the contractor and client to develop a construction schedule.
– Monitor the construction schedule and contracted labor.
– Monitor the construction progress to ensure the plan is being implemented as designed.
– Create and manage the project budget, providing client with regular updates
– Order and inspect furnishings and materials
– Manage product discrepancies with vendors and suppliers
– Be on-site to monitor construction progress, providing client with regular updates
– Be on-site to monitor materials and furnishing deliveries and installations