Used Furniture Boutique
Buy and Sell With More Decor
Transform your space on a budget!  The furnishings in our boutique are rotated in from our home staging collection and are on consignment from our design clients.  Each piece is in nearly new condition and represent a variety of modern, contemporary, and traditional styles.
Are you looking to buy artwork? Our art collection may add a cohesive style and a pop of color that combines well with your furnishings and decor.
Contact our Boutique via OfferUp and Craigslist to schedule an appointment to view and or purchase an item.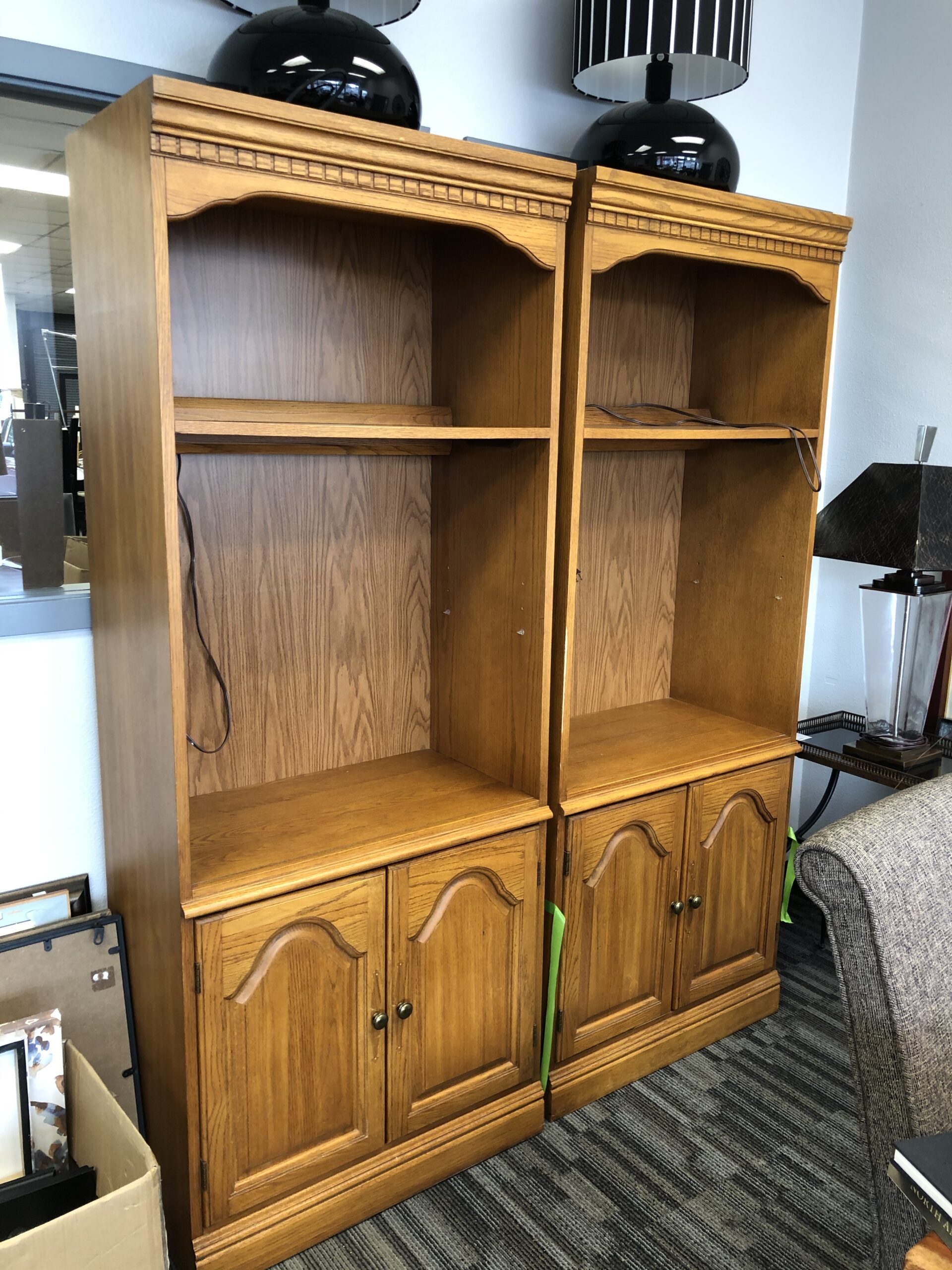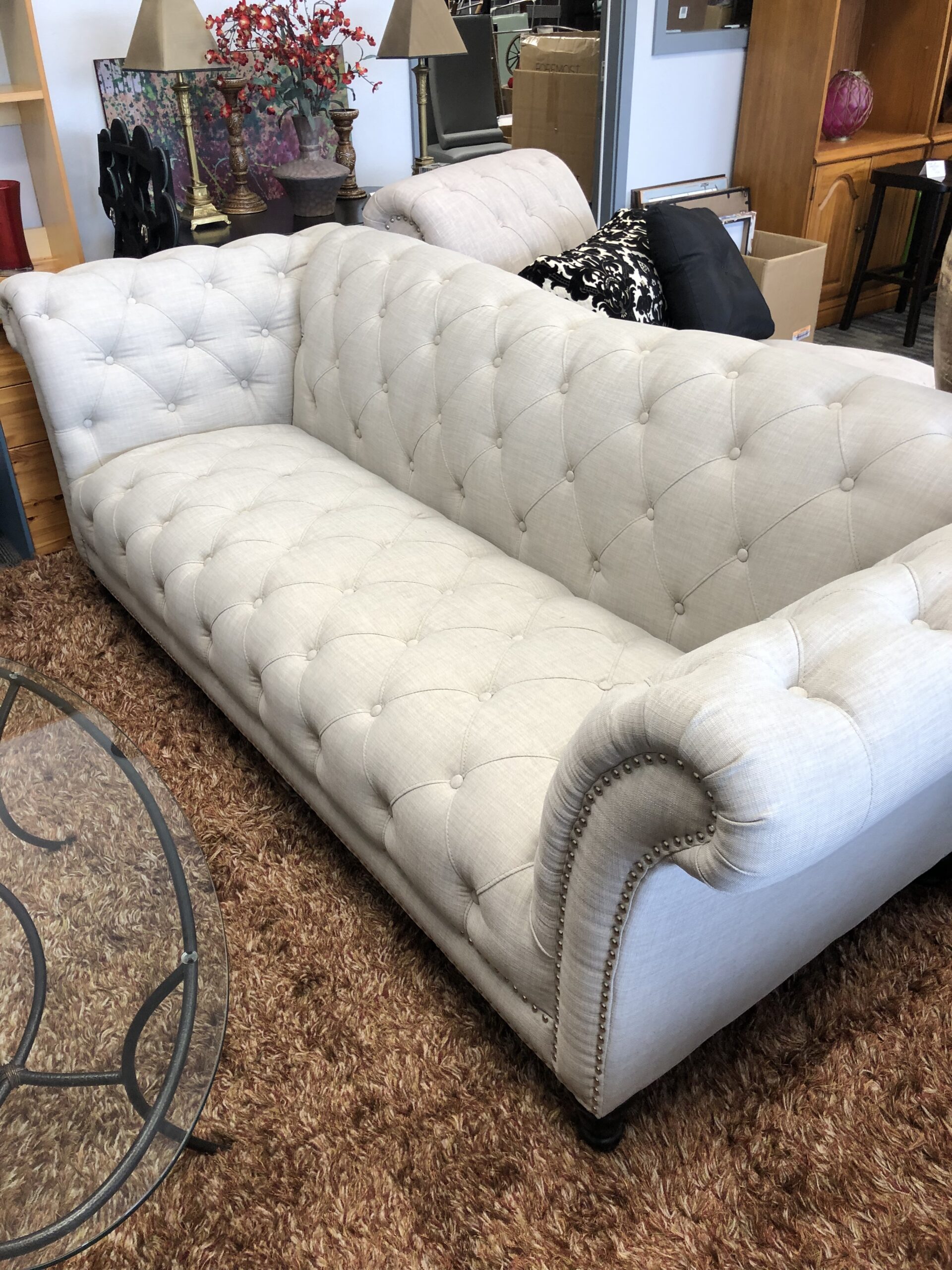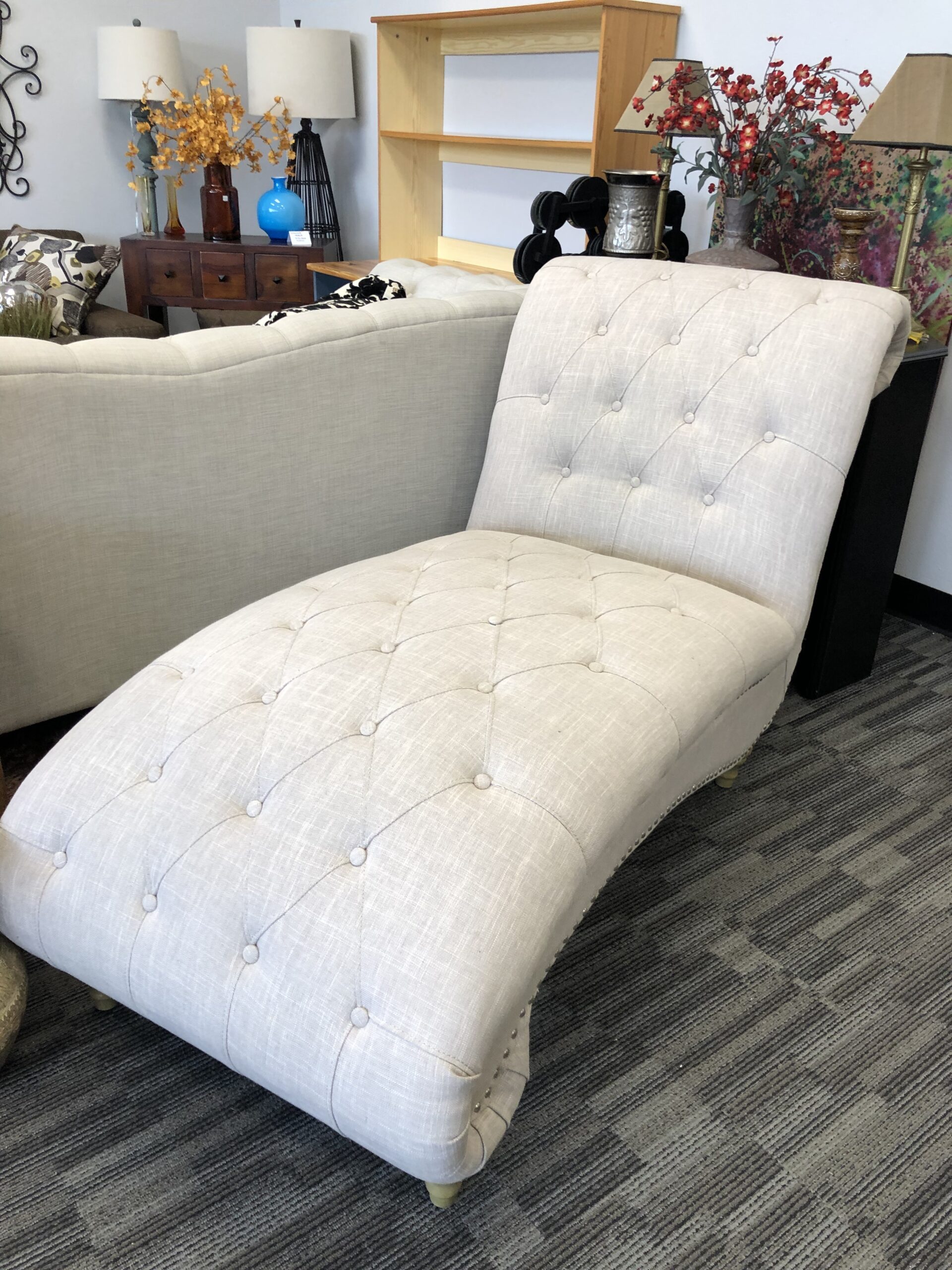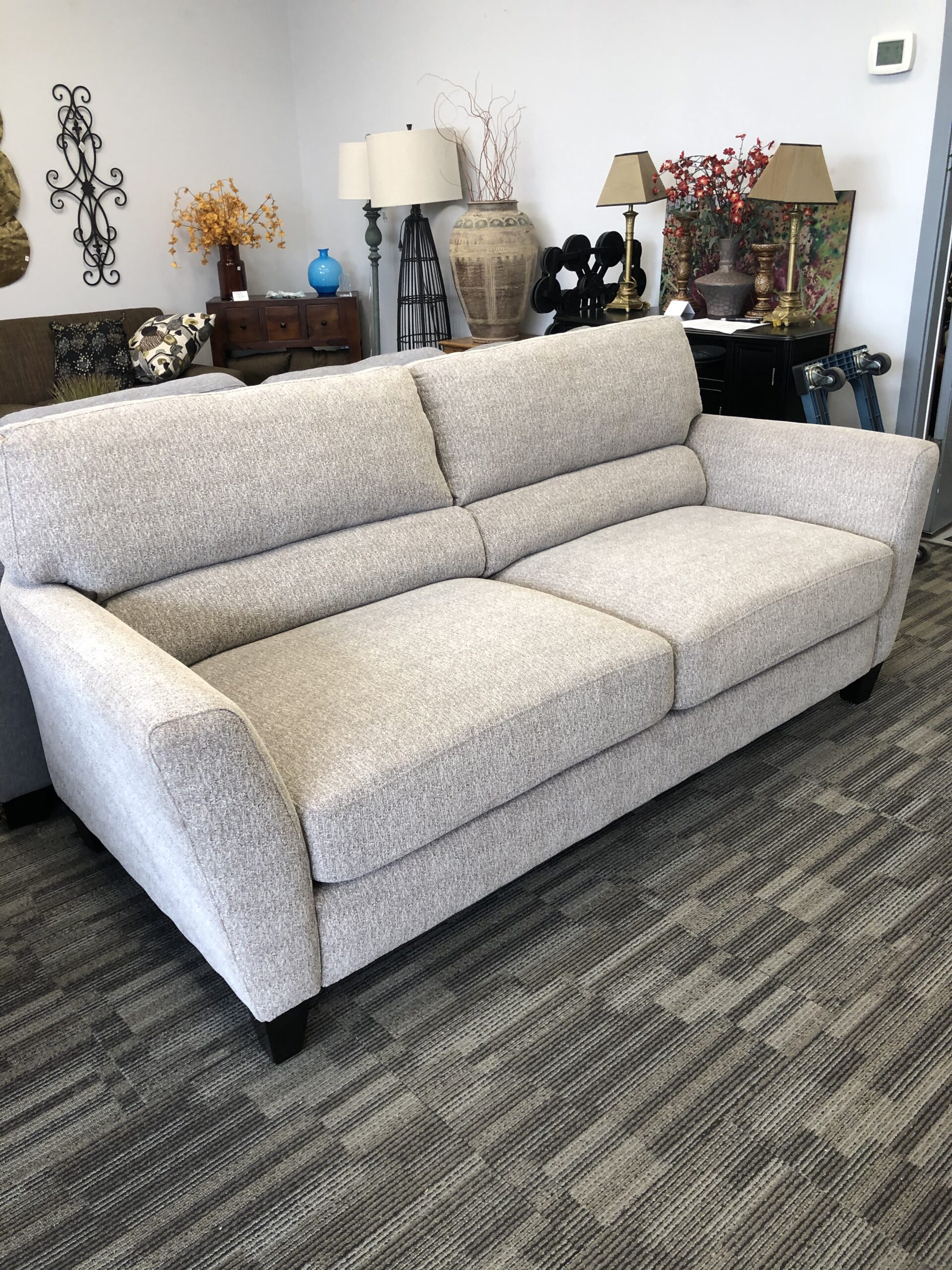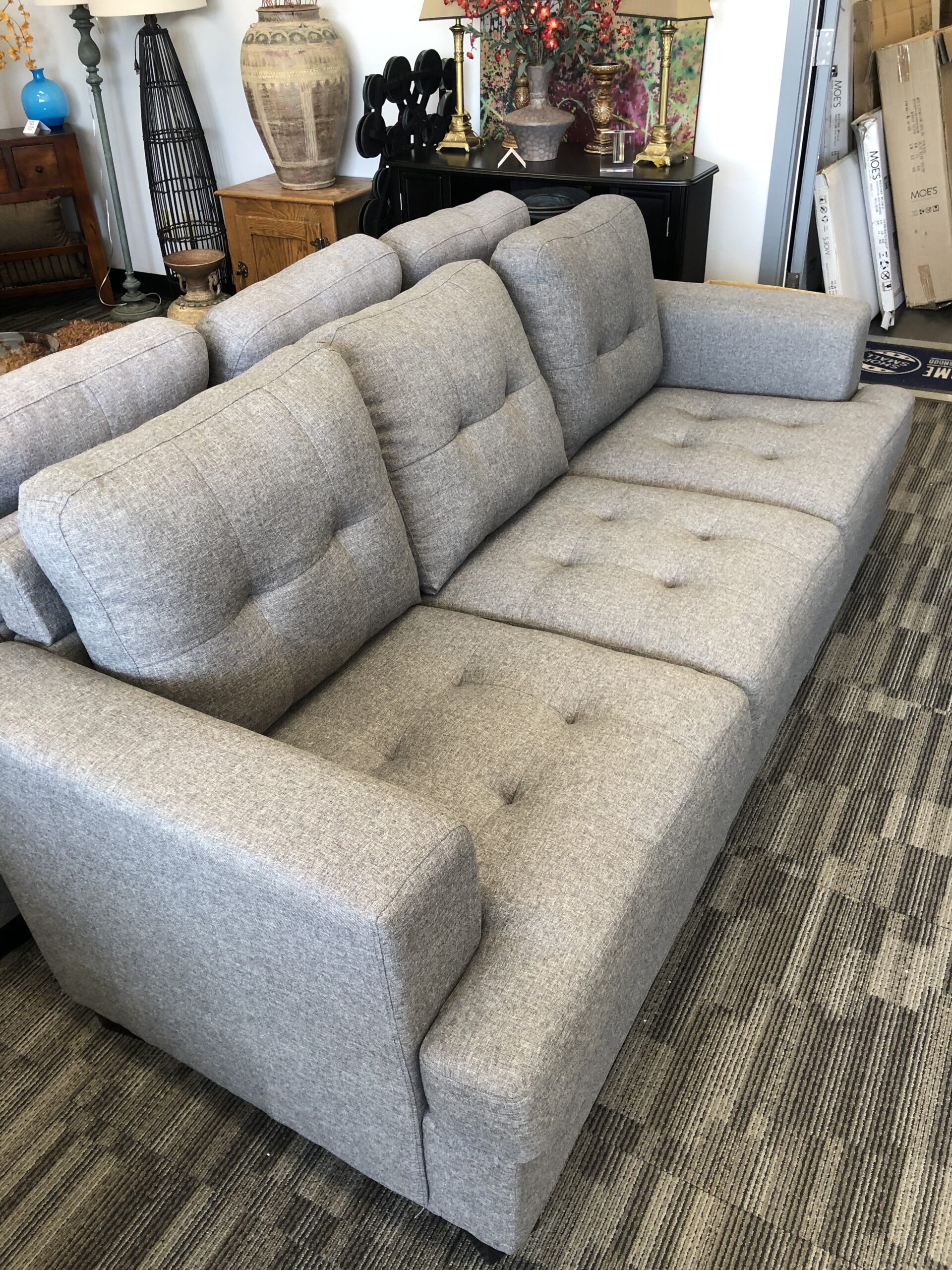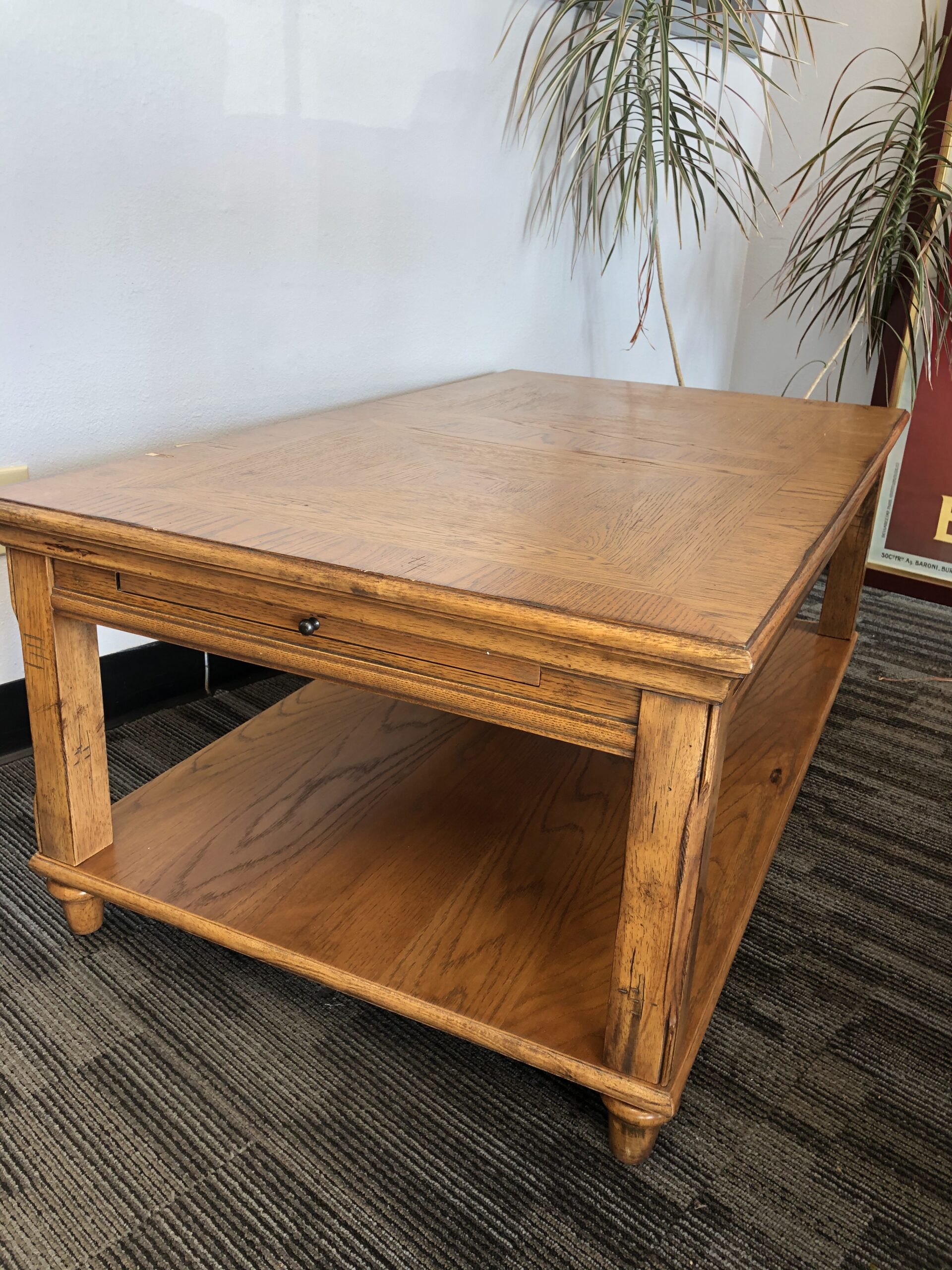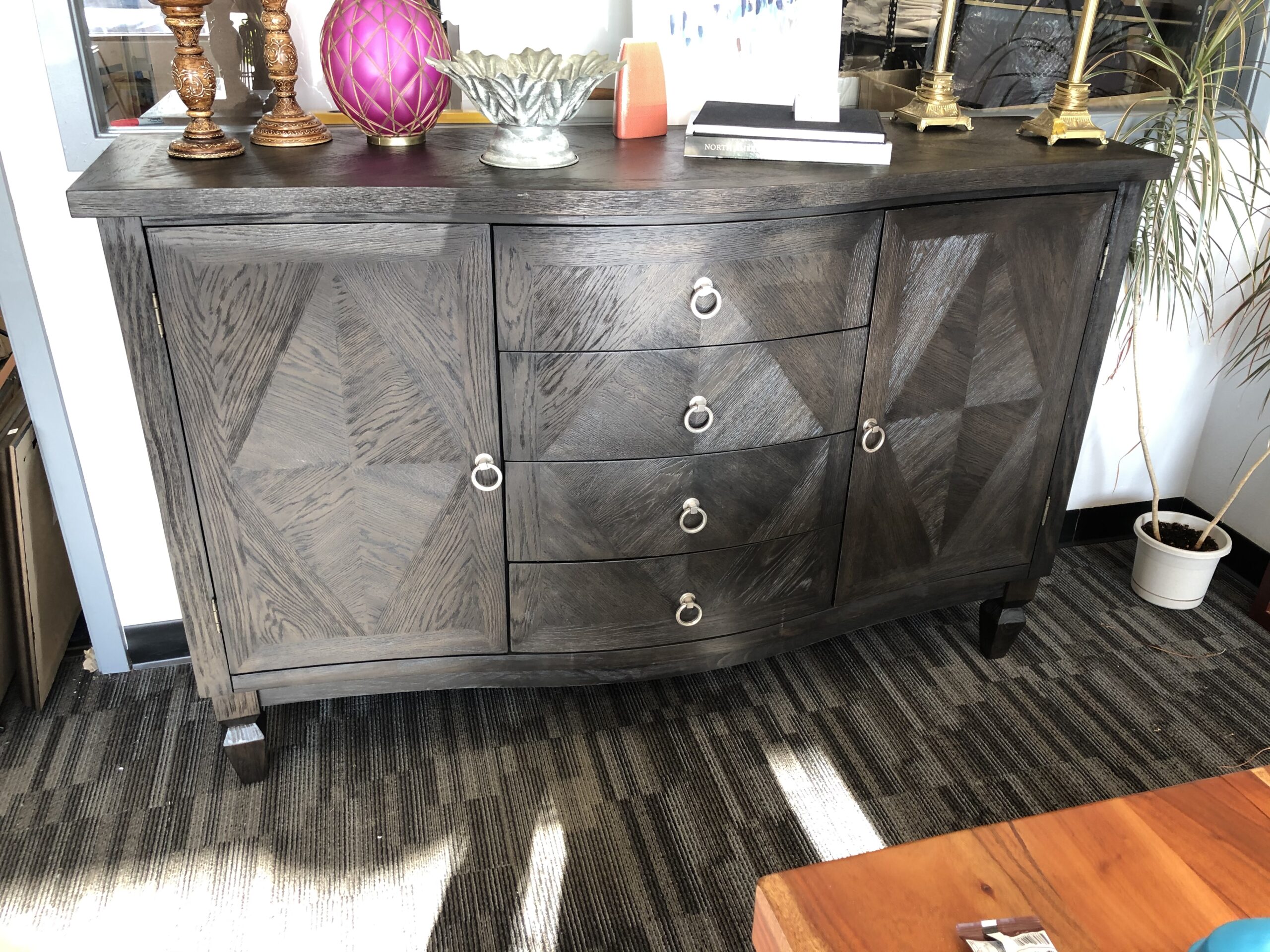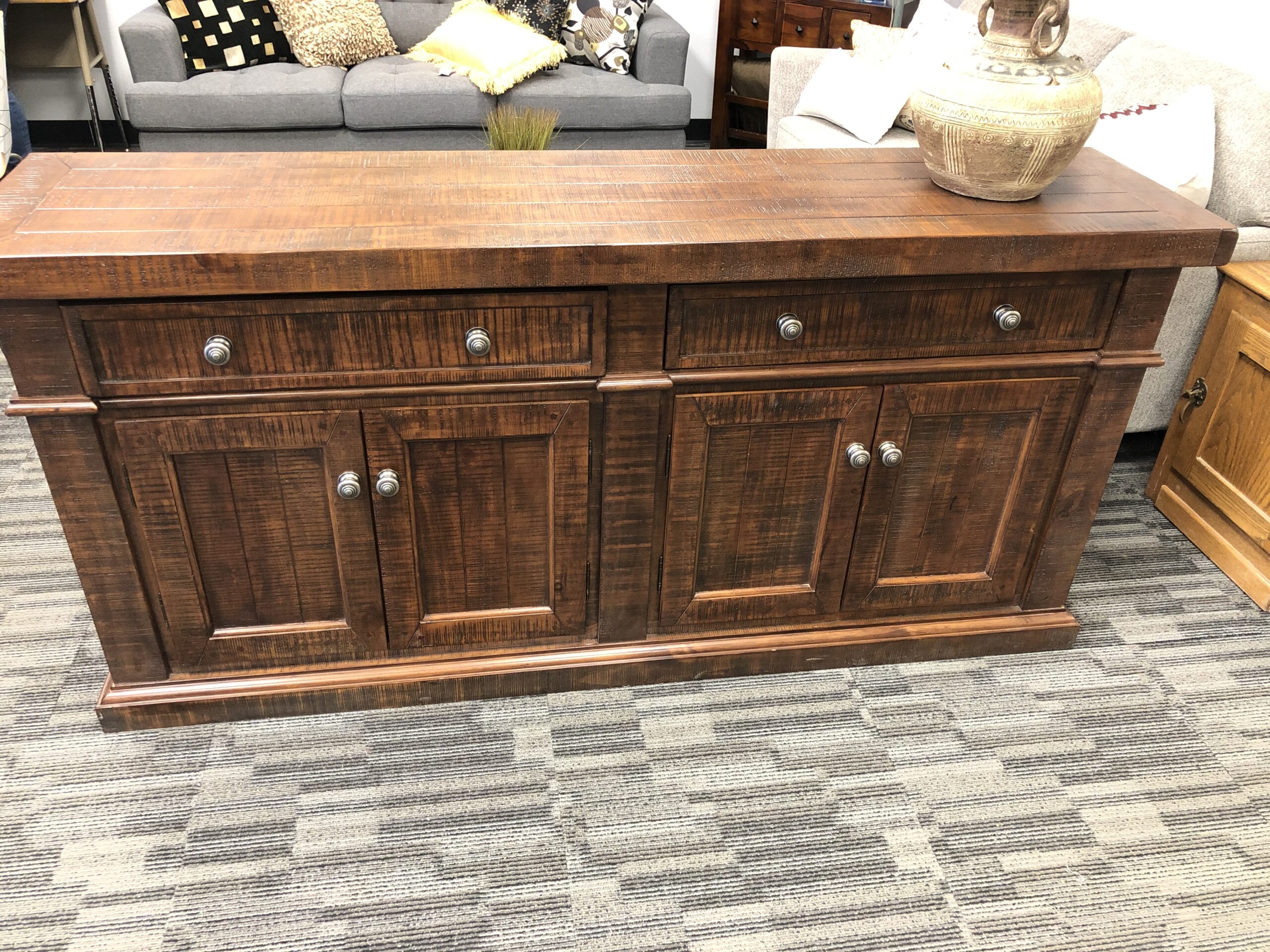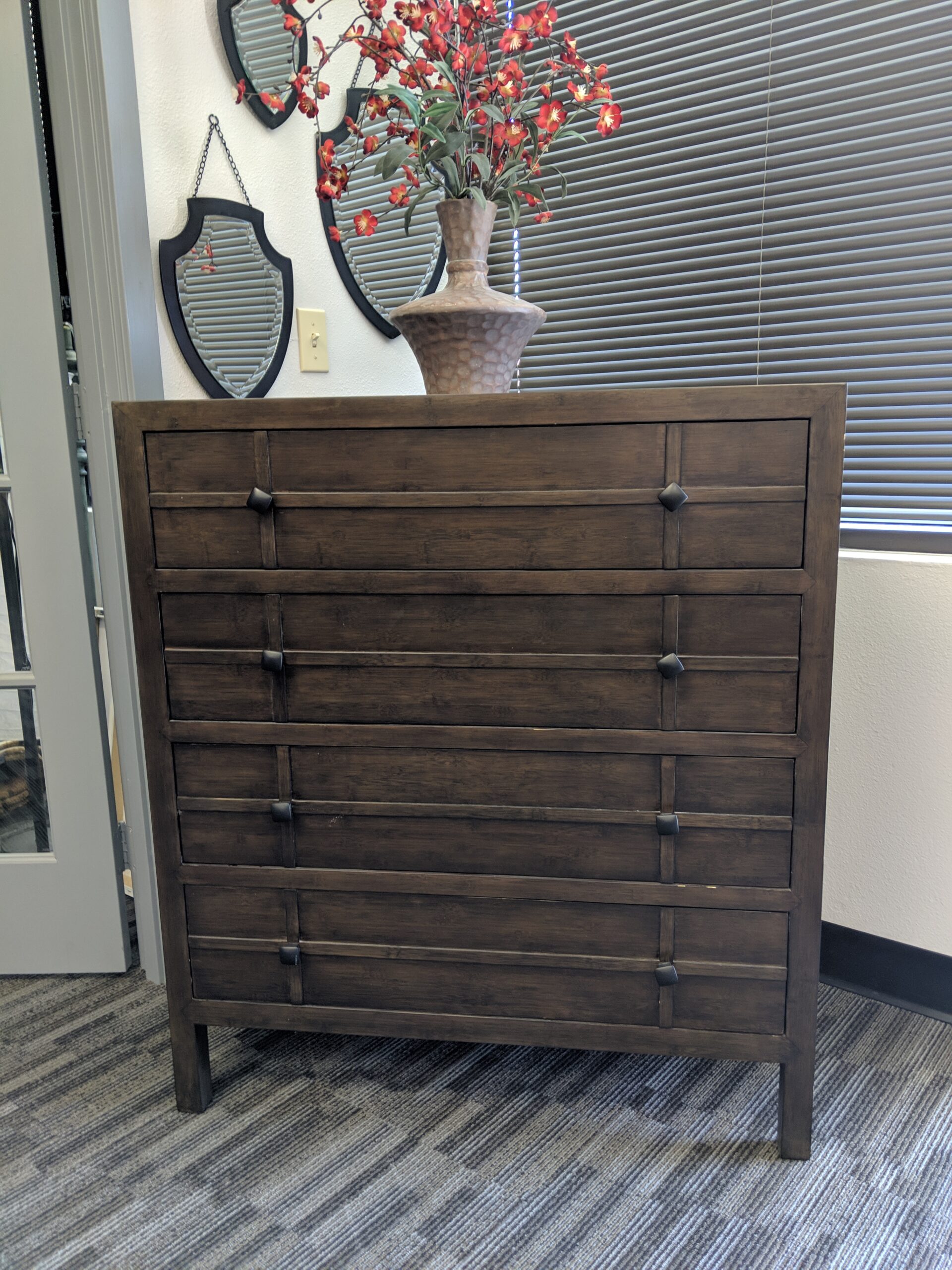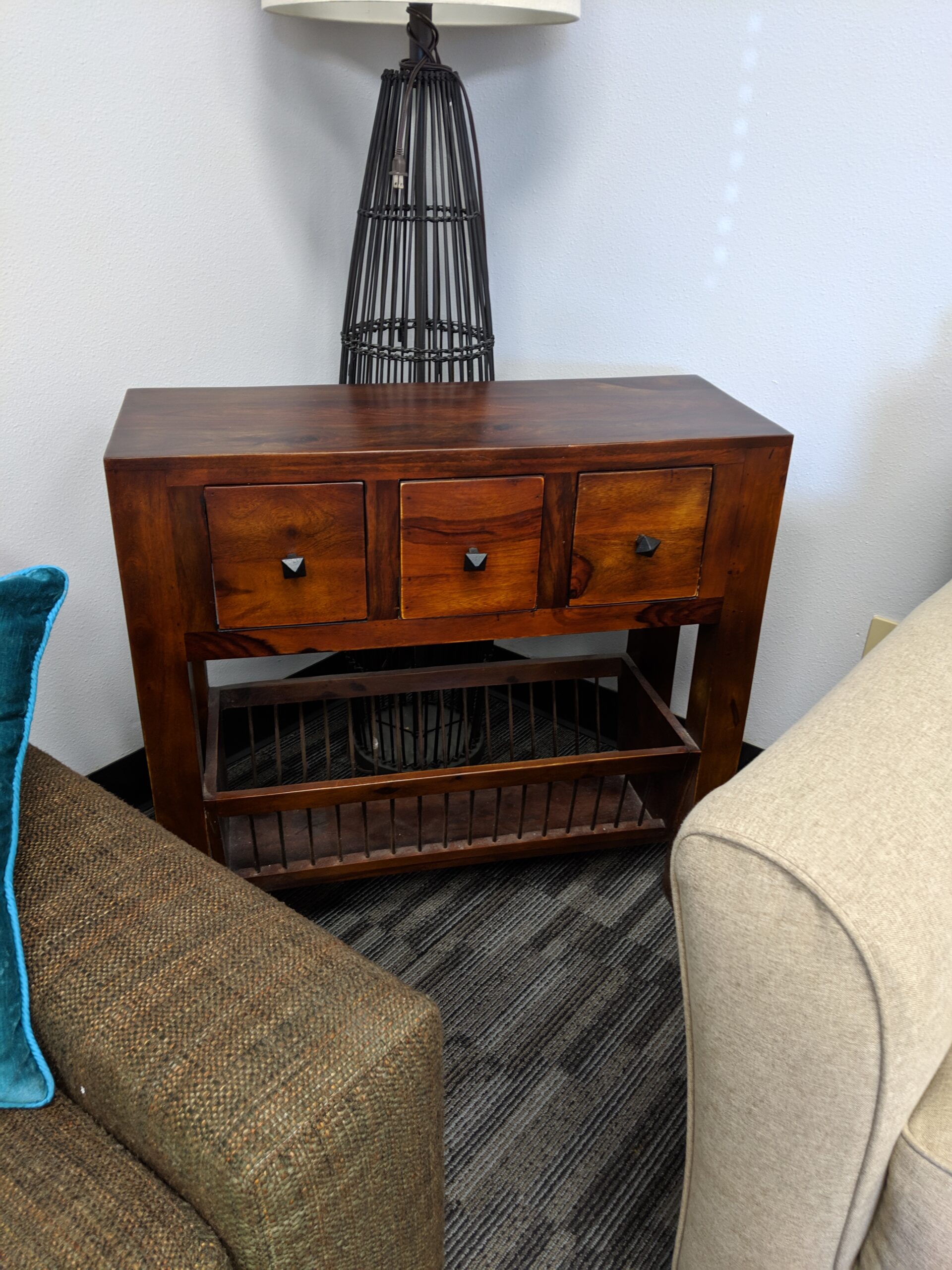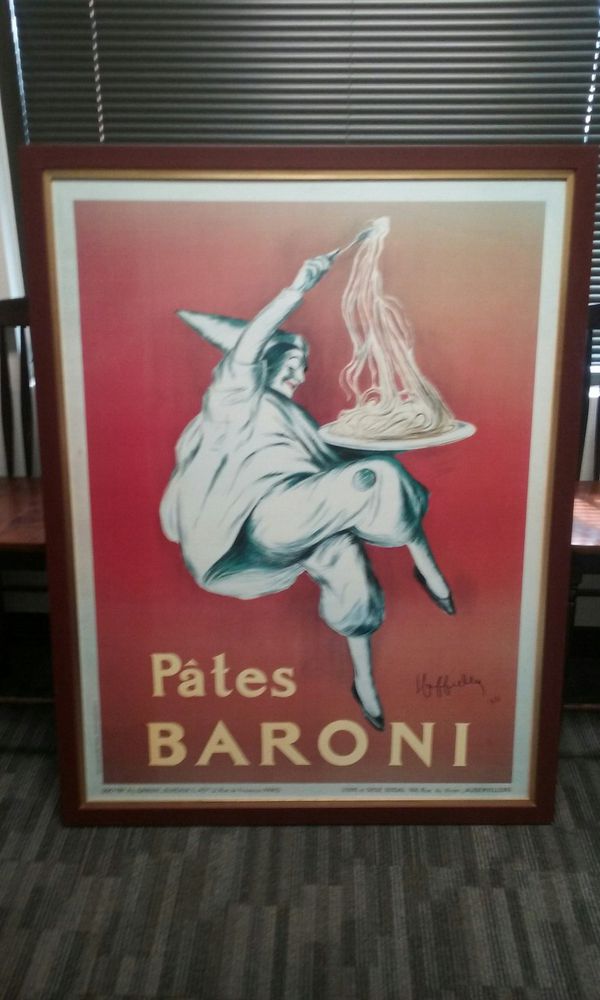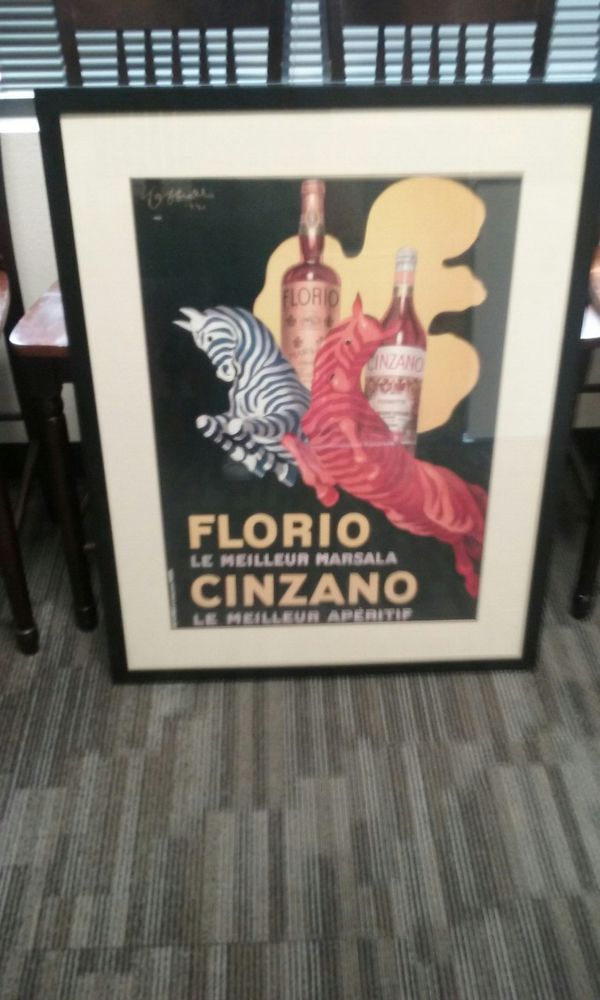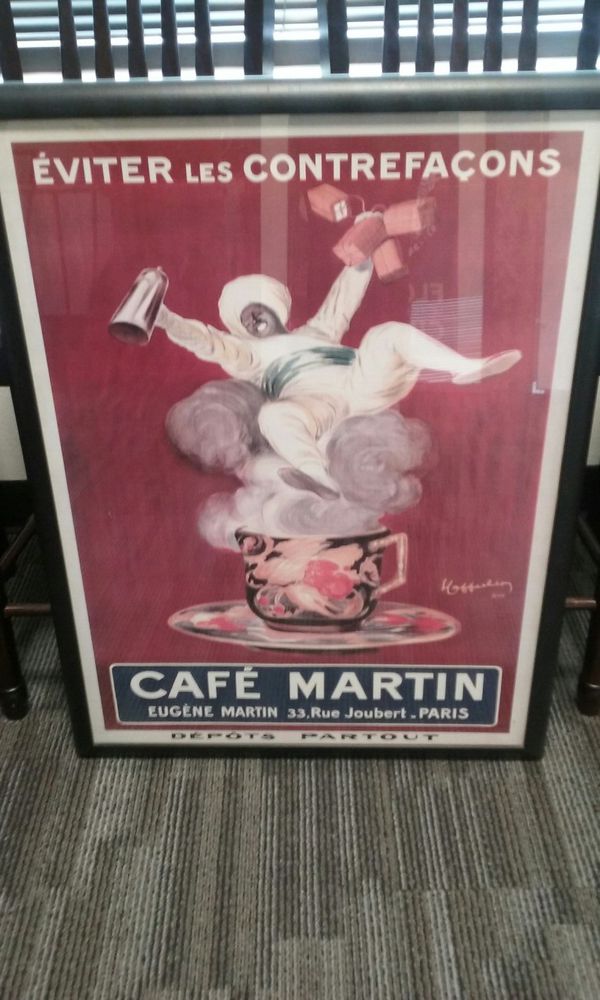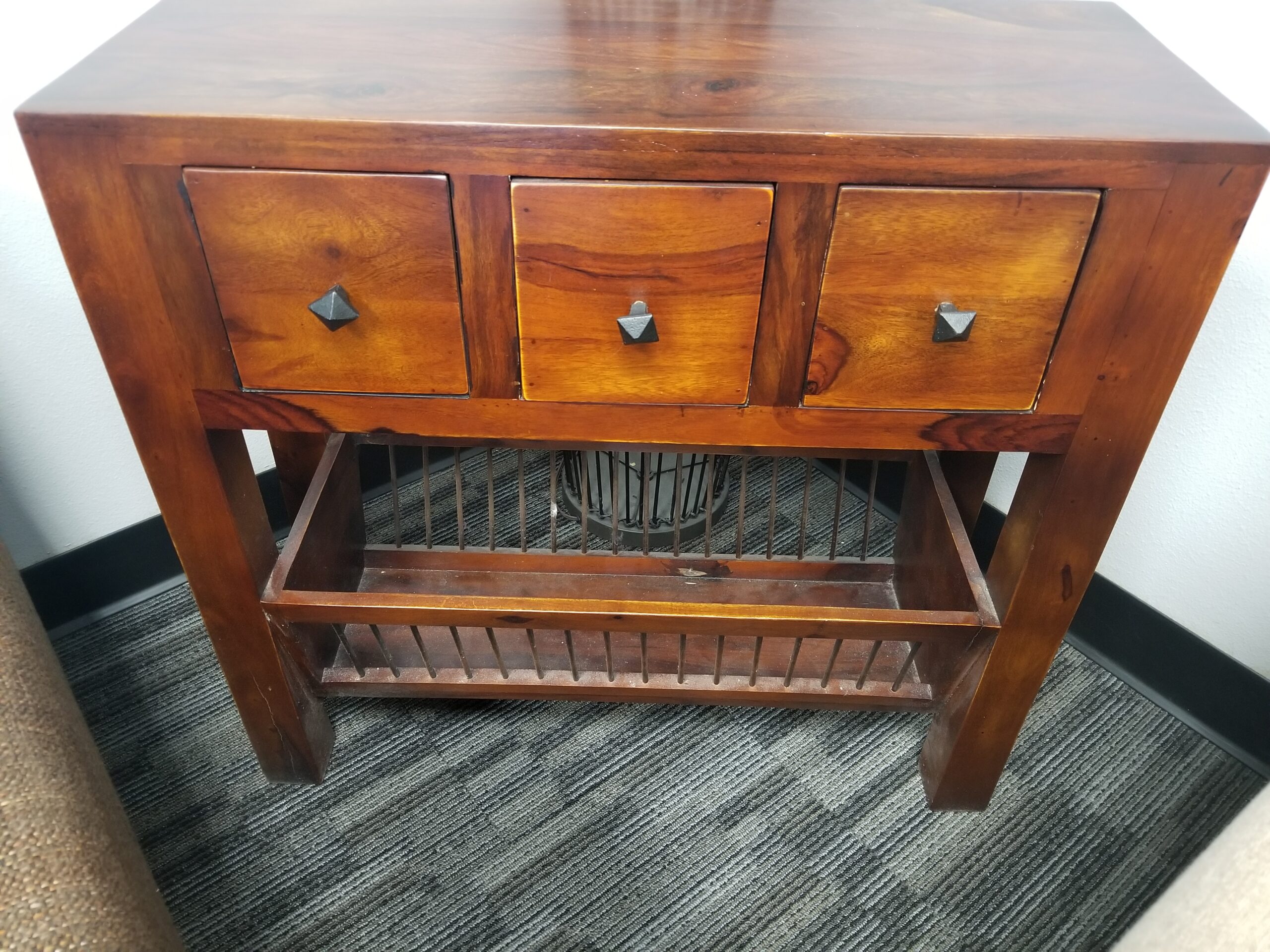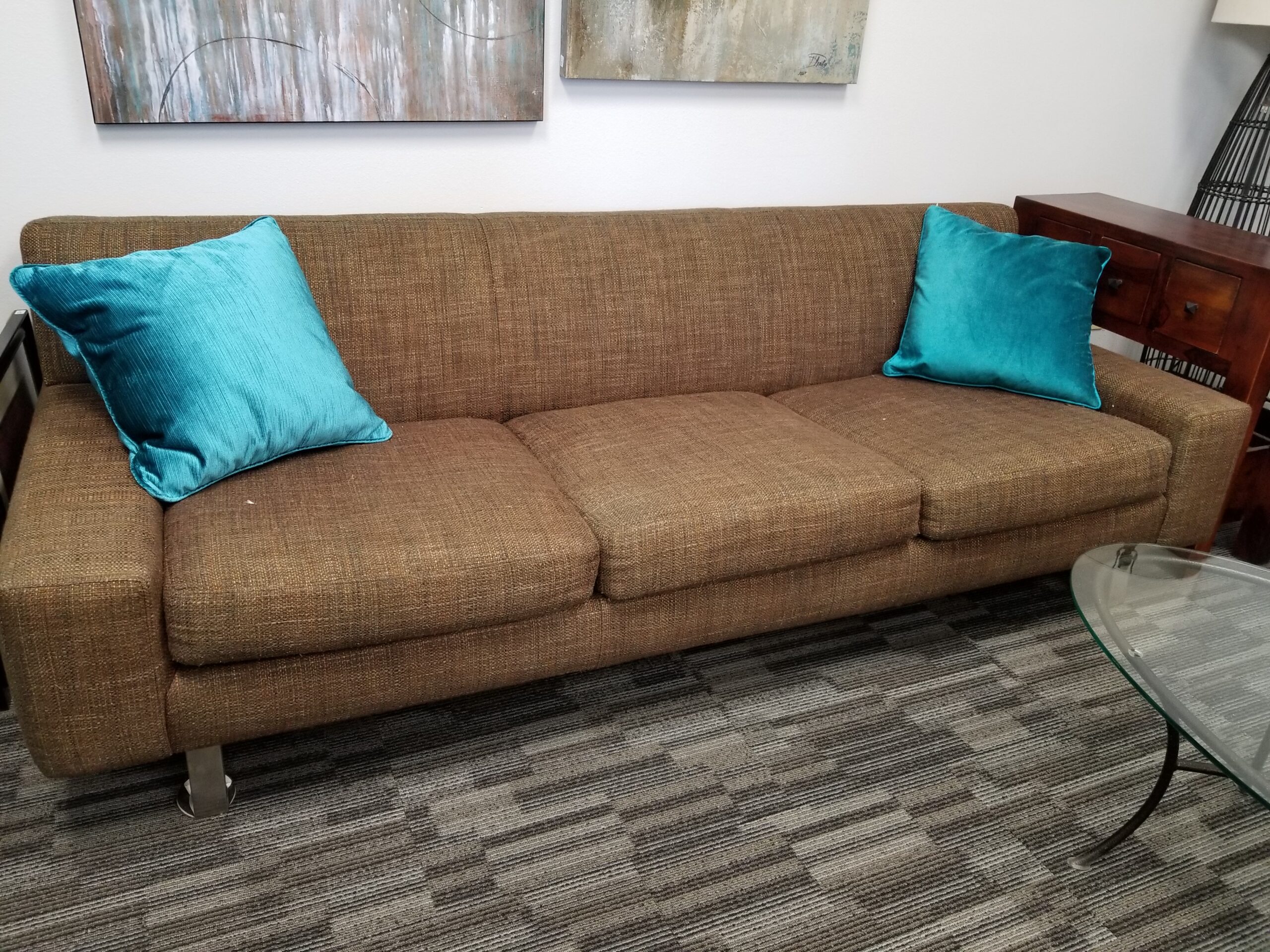 The most convenient way to sell & the smartest way to buy!