Full Service Design
For the client who has limited time or limited DIY skills, we will do it all! Plan, shop, design, and install… You just walk into a finished space!
Full Service Design process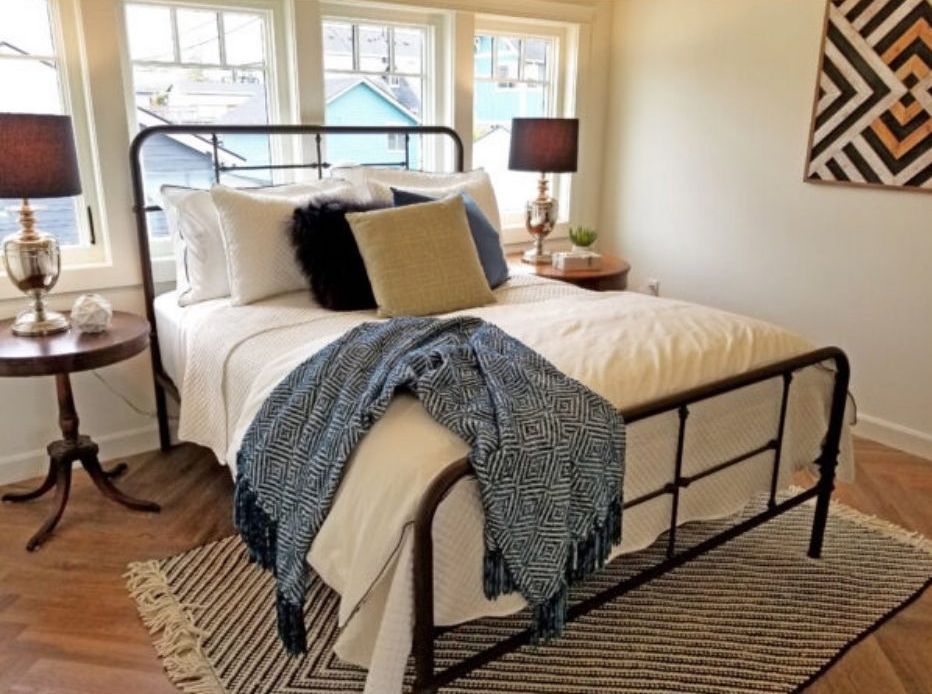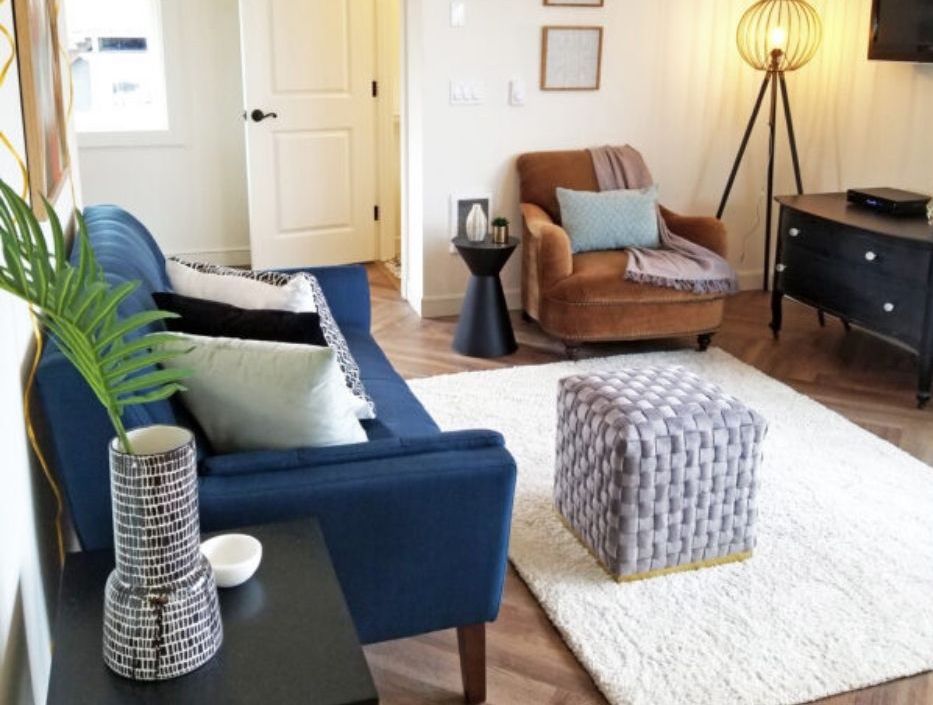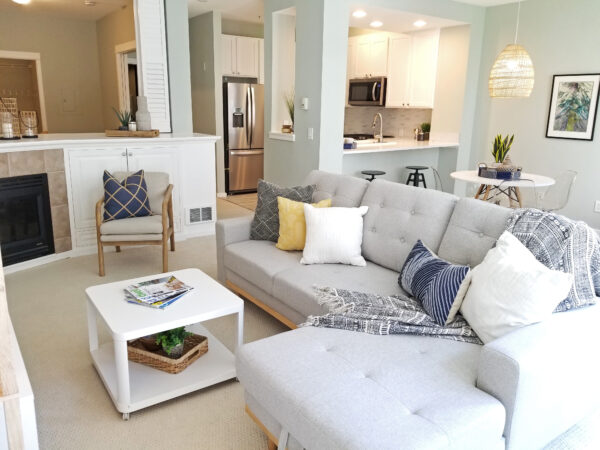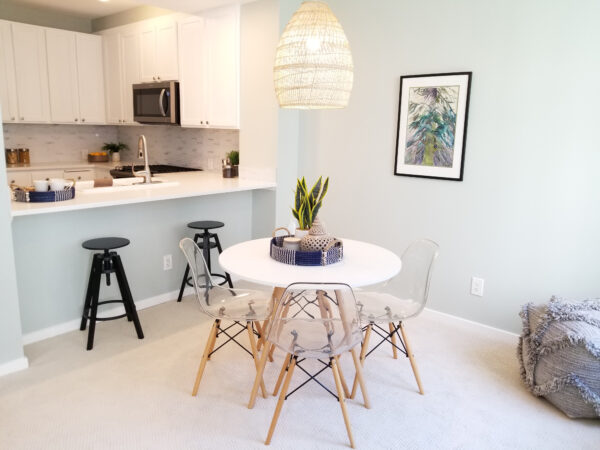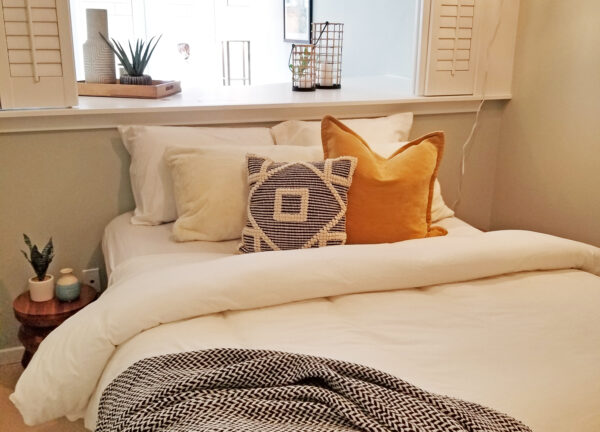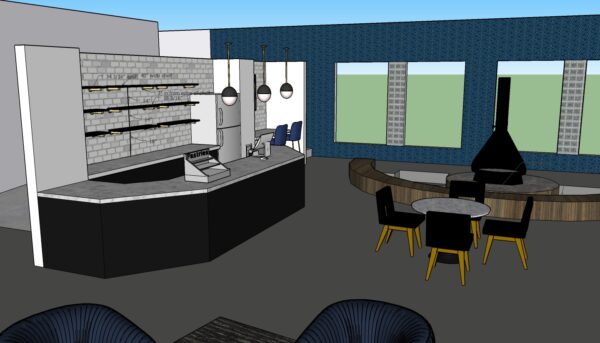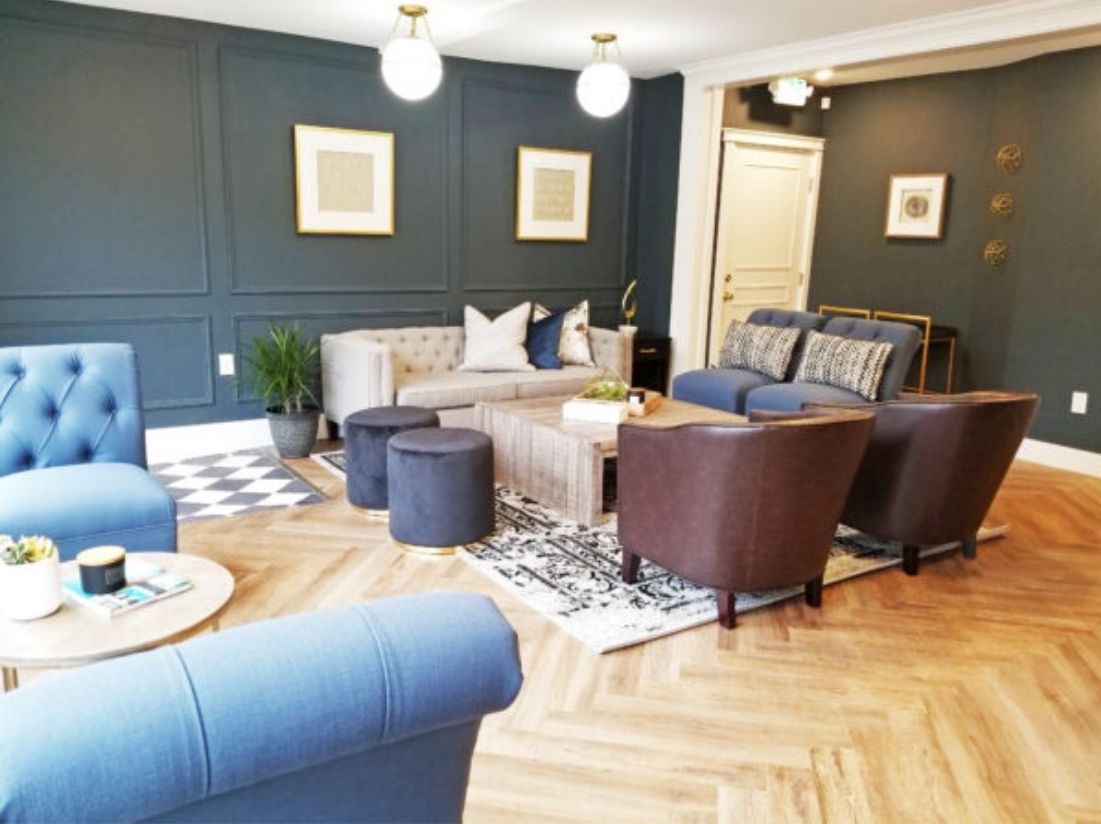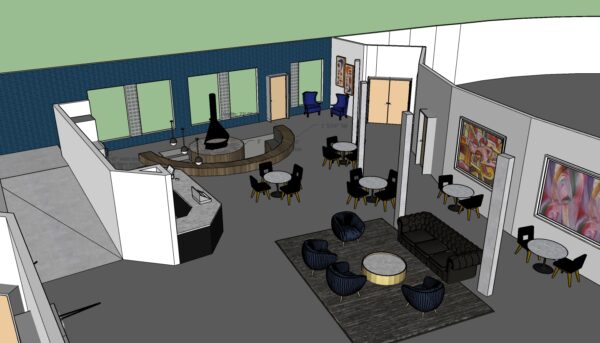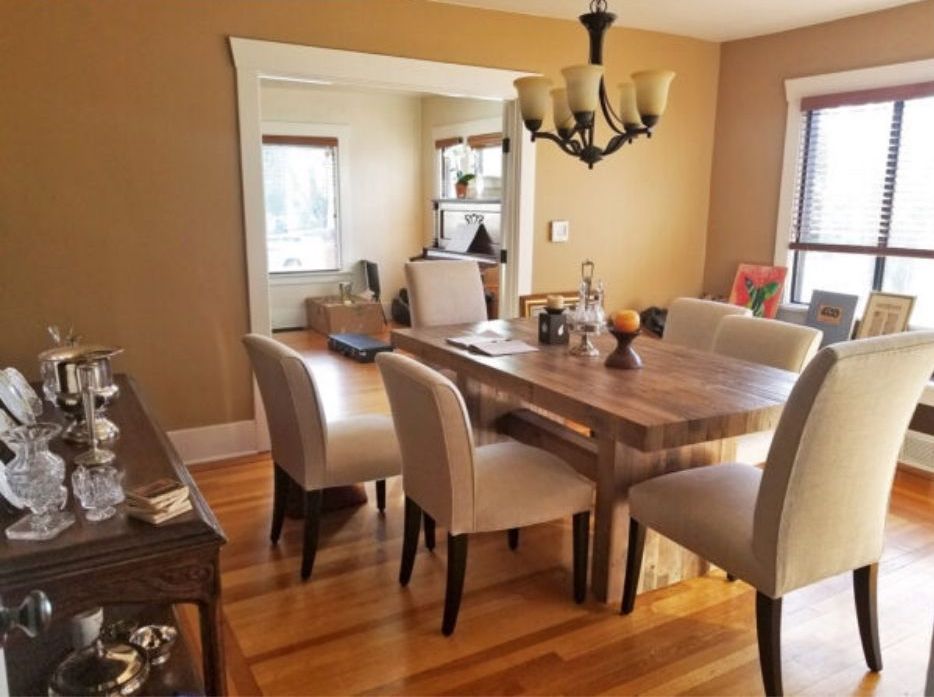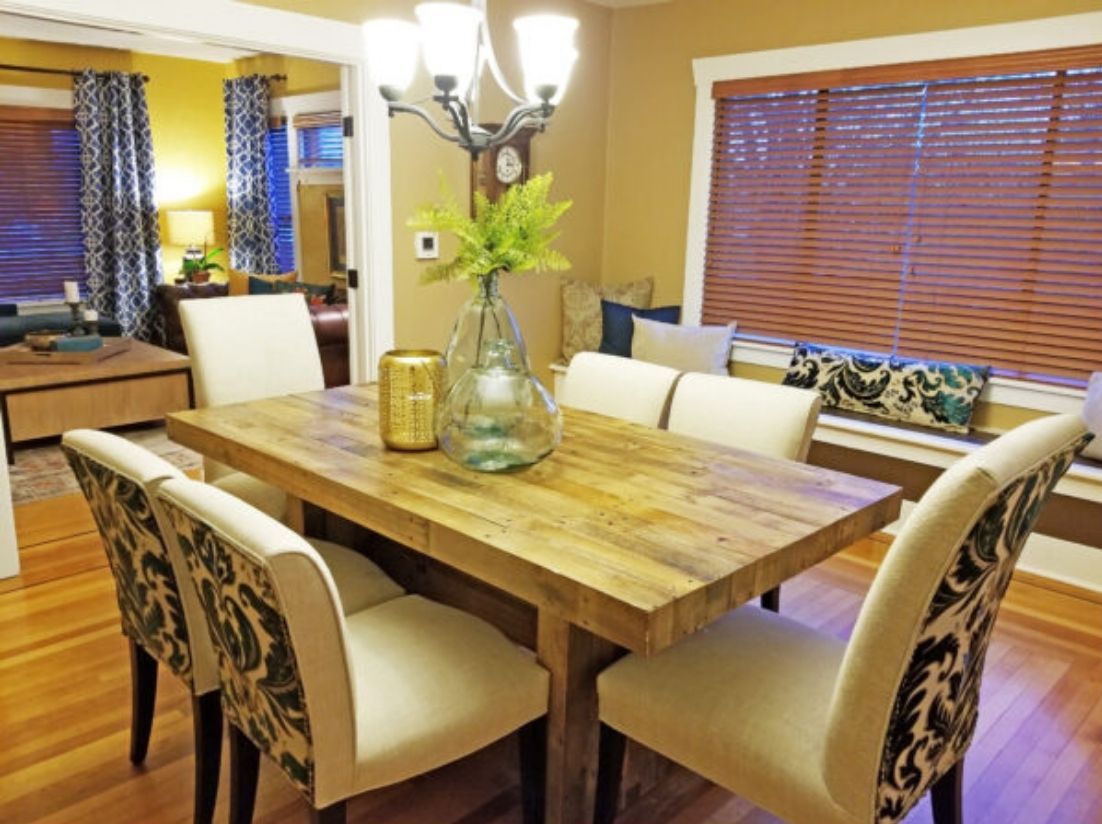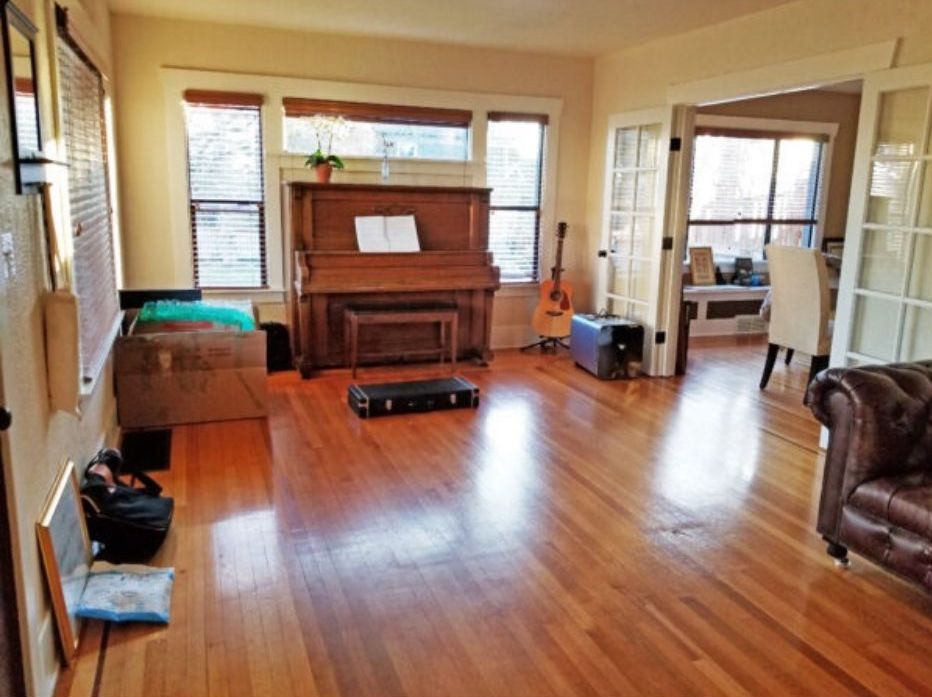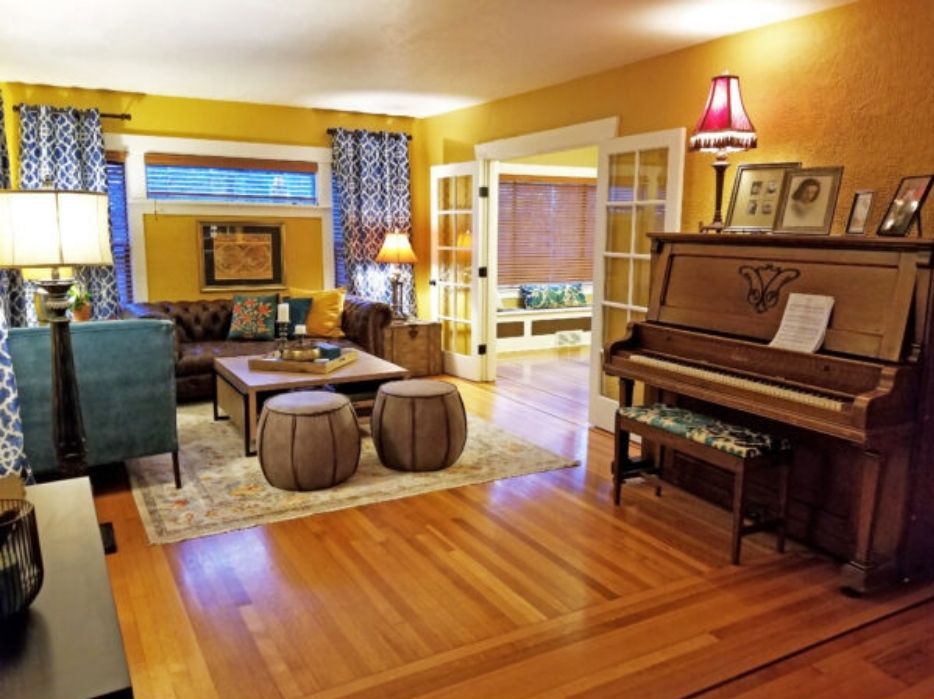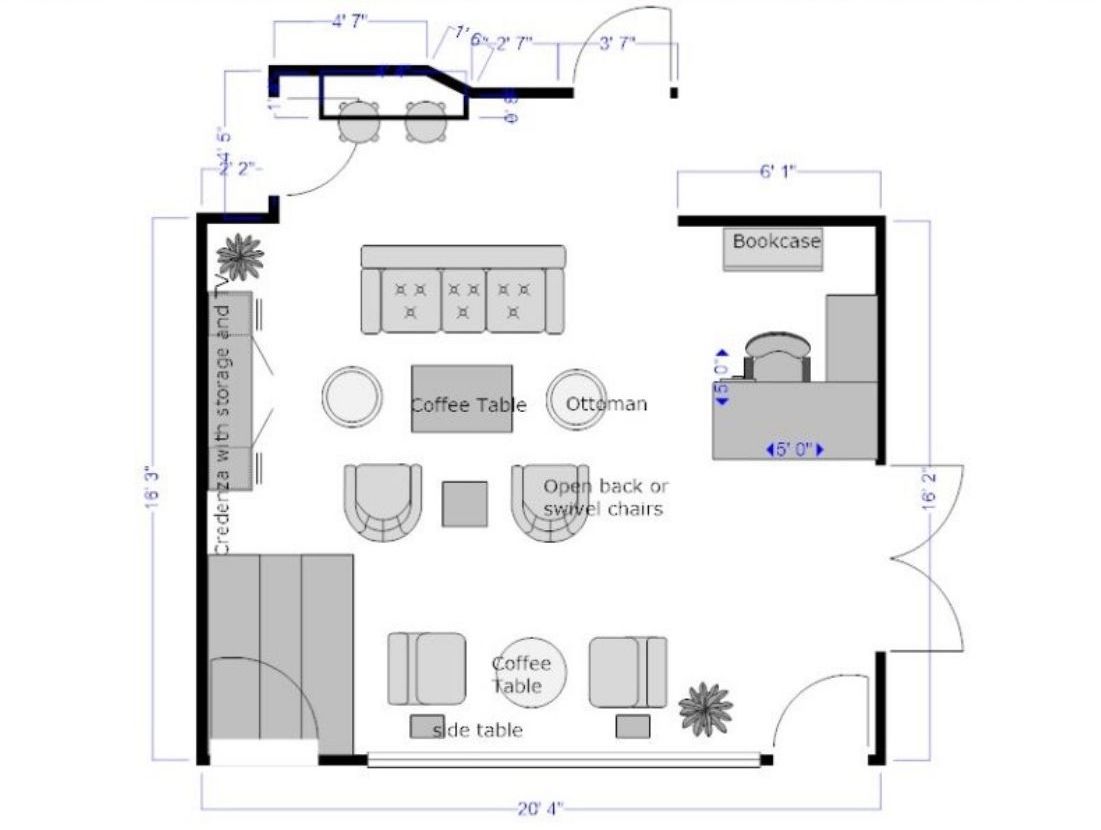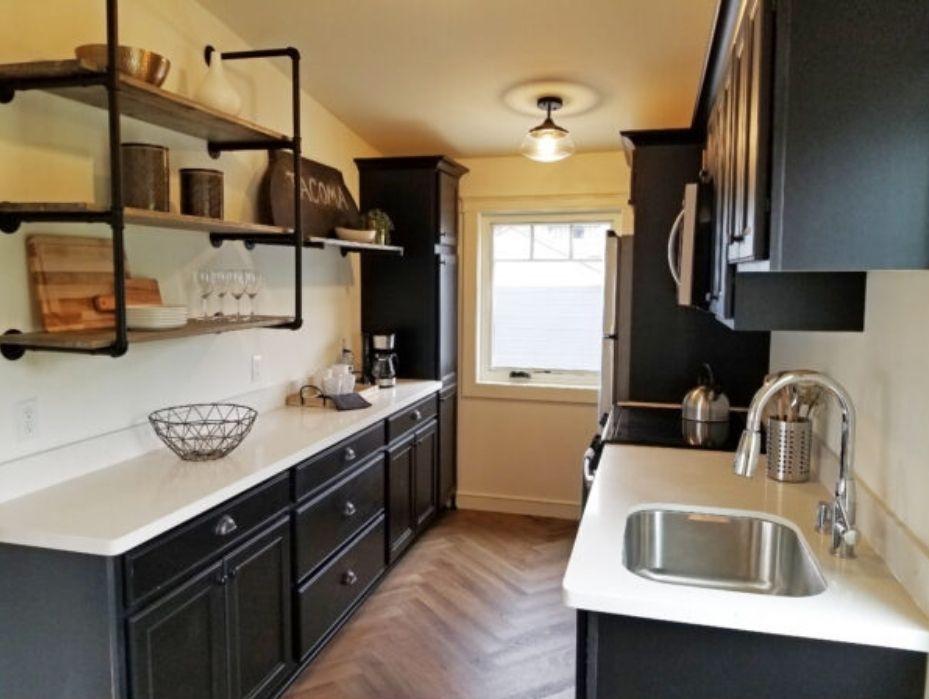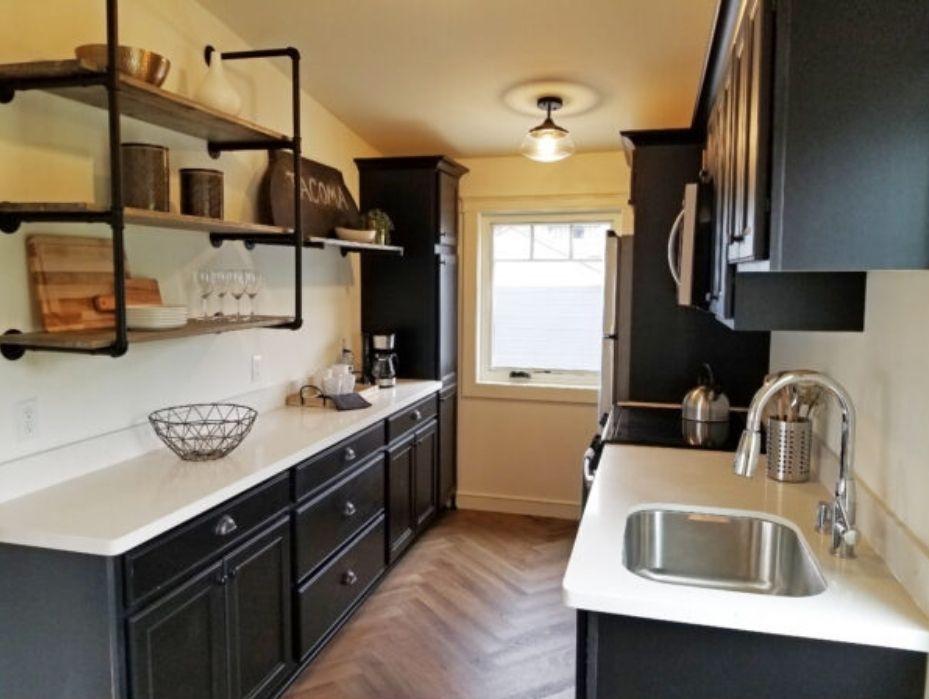 1. Initial Visit
We will preview your project with you in person to determine the scope of the work and budget for the project.
2. Written Proposal & Deposit
We will provide you with an a-la-carte scope of work and proposal that provides you with pricing for each room.
3. Deposit & Book a Date
Once the final scope of work is determined, a deposit must be paid for us to start the design services.
4. Floor Plan Development
We will create a detailed one-dimensional or three-dimensional floor plan for space for proper furniture size and layout. The floor plan will show the furniture arrangement, type and size of furniture, lighting placement, and large scale decor placement such as area rugs, floor plants, etc.
5. Design Planning
Upon approval of the floor plan, we will select the furniture for the space and create a design concept board for the client's approval. The items sourced will be within the client's budget parameters. Our design team will develop the color palette, design concepts, and storage and organization solutions to be used within the space.
6. Budget Development
We will work with the client to finalize the budget for all of the furniture, lighting, art, and decor. Once approved, the client will provide us the funds to make the purchases.
7. Design Management & Implementation
We will purchase, inspect, deliver, move in, assemble, and install all the furniture, lighting, art, and decor. We can also coordinate any construction trades for any cosmetic updates or full scale remodels.