Occupied Staging
For clients that will be living in the home while it is on the market and would like us to do the staging with a combination of their items and our items.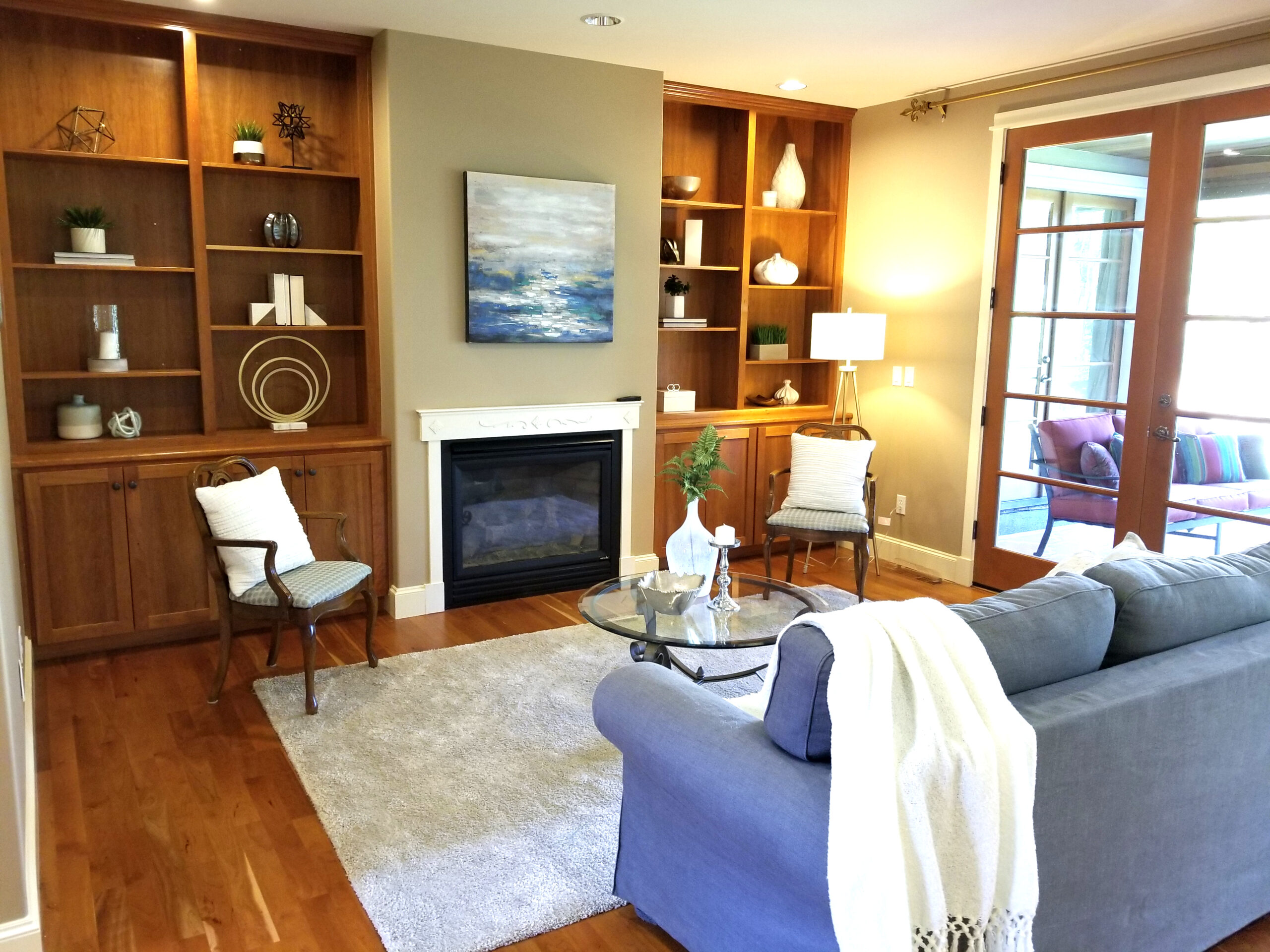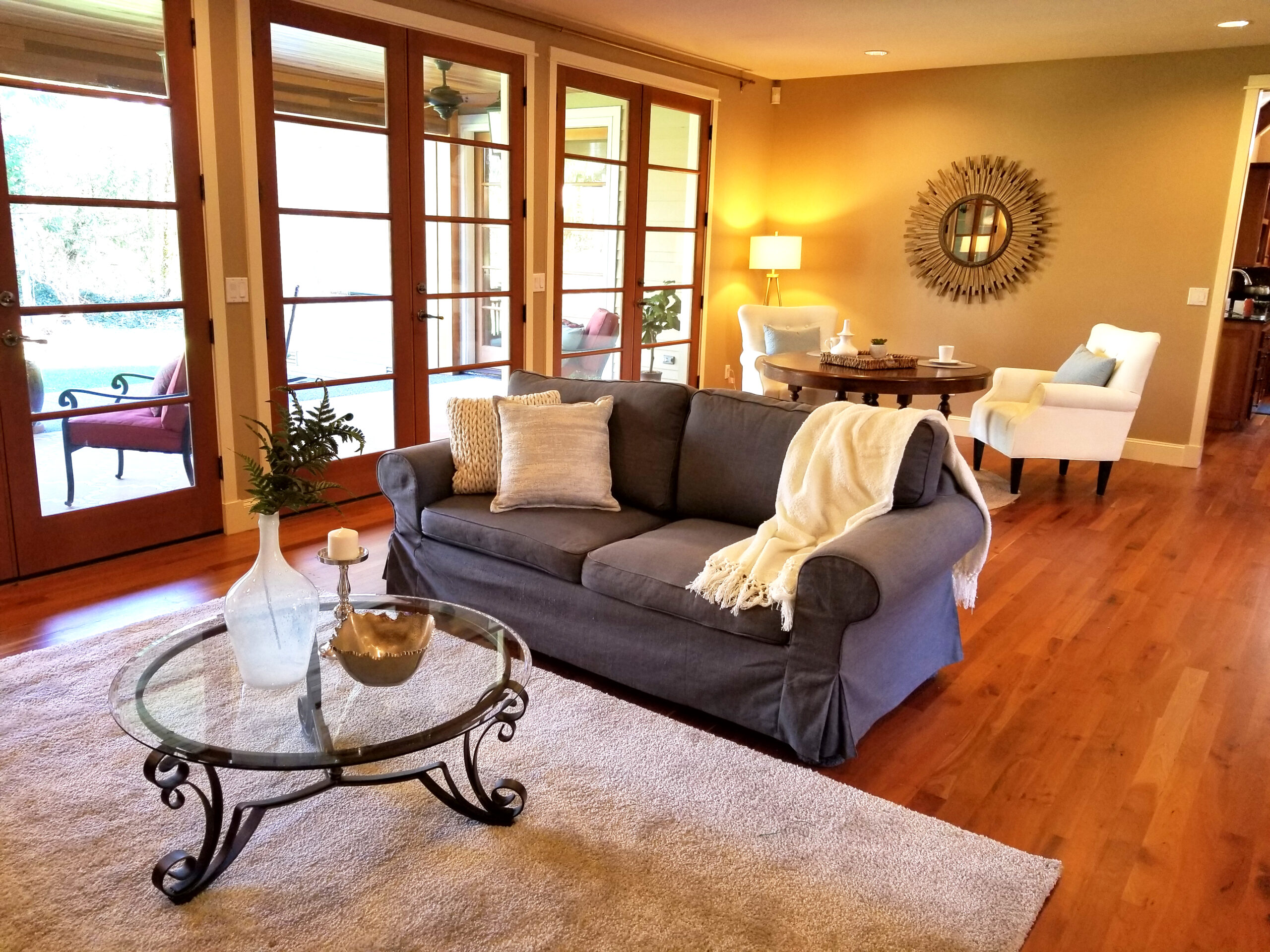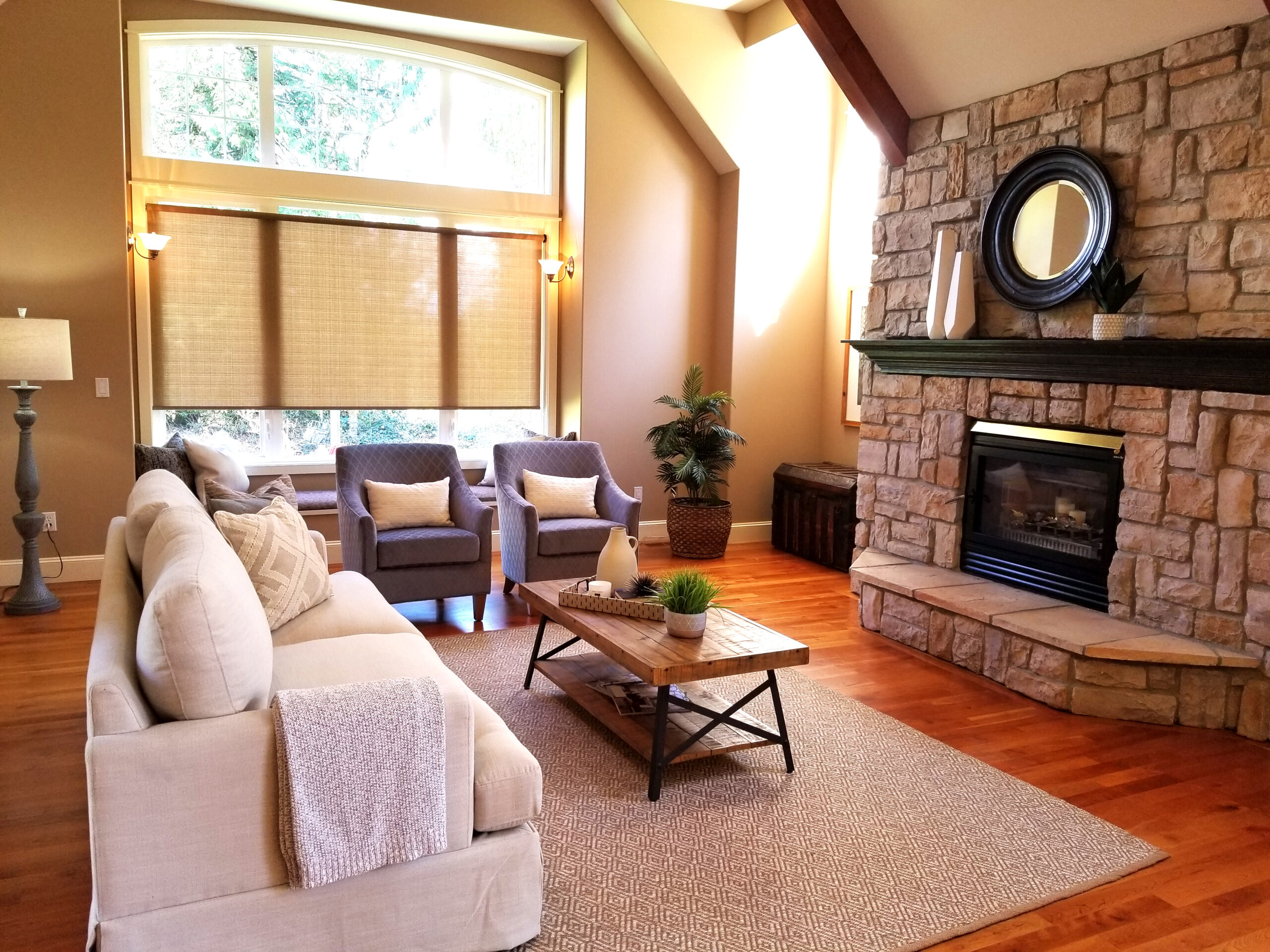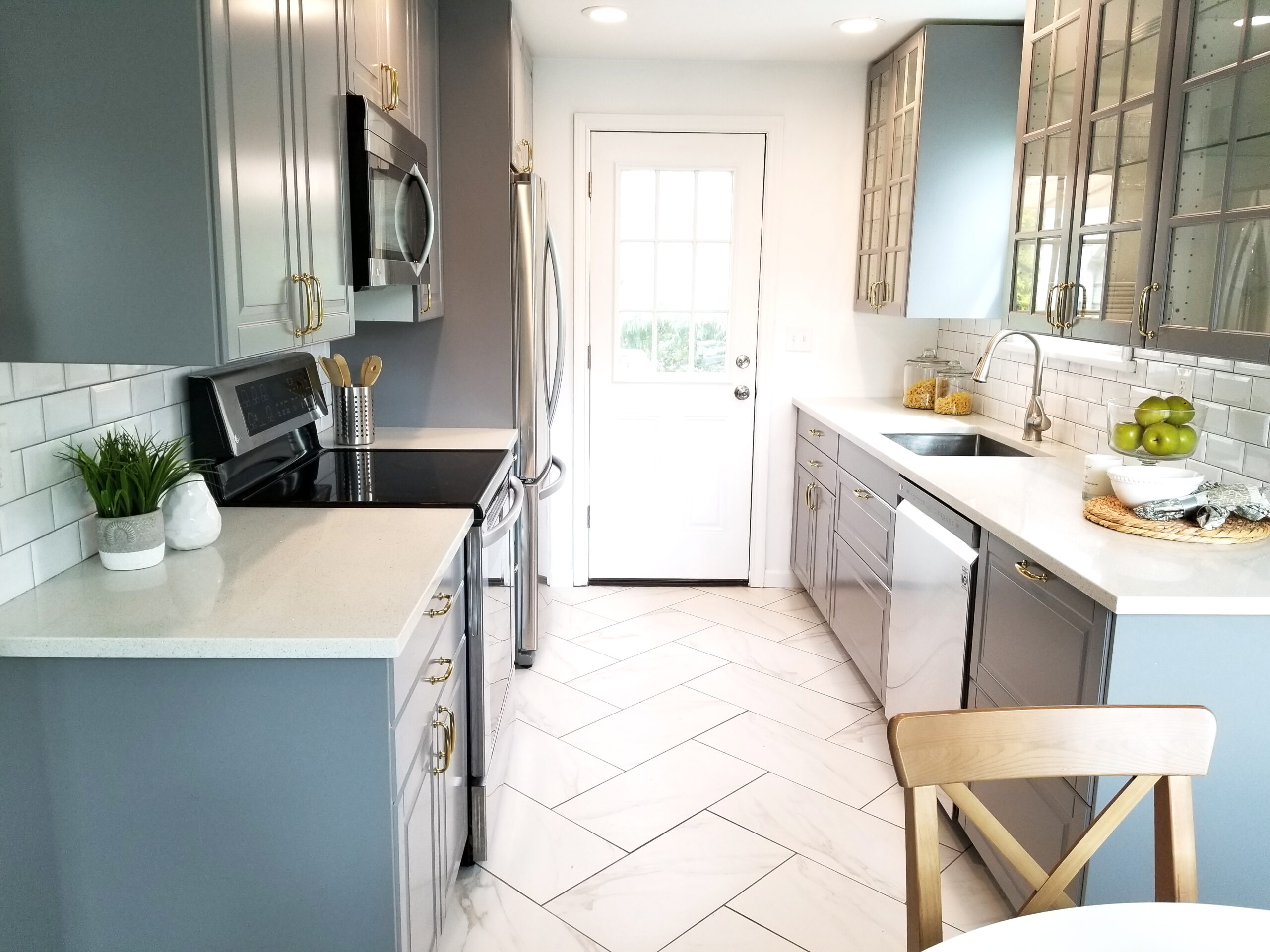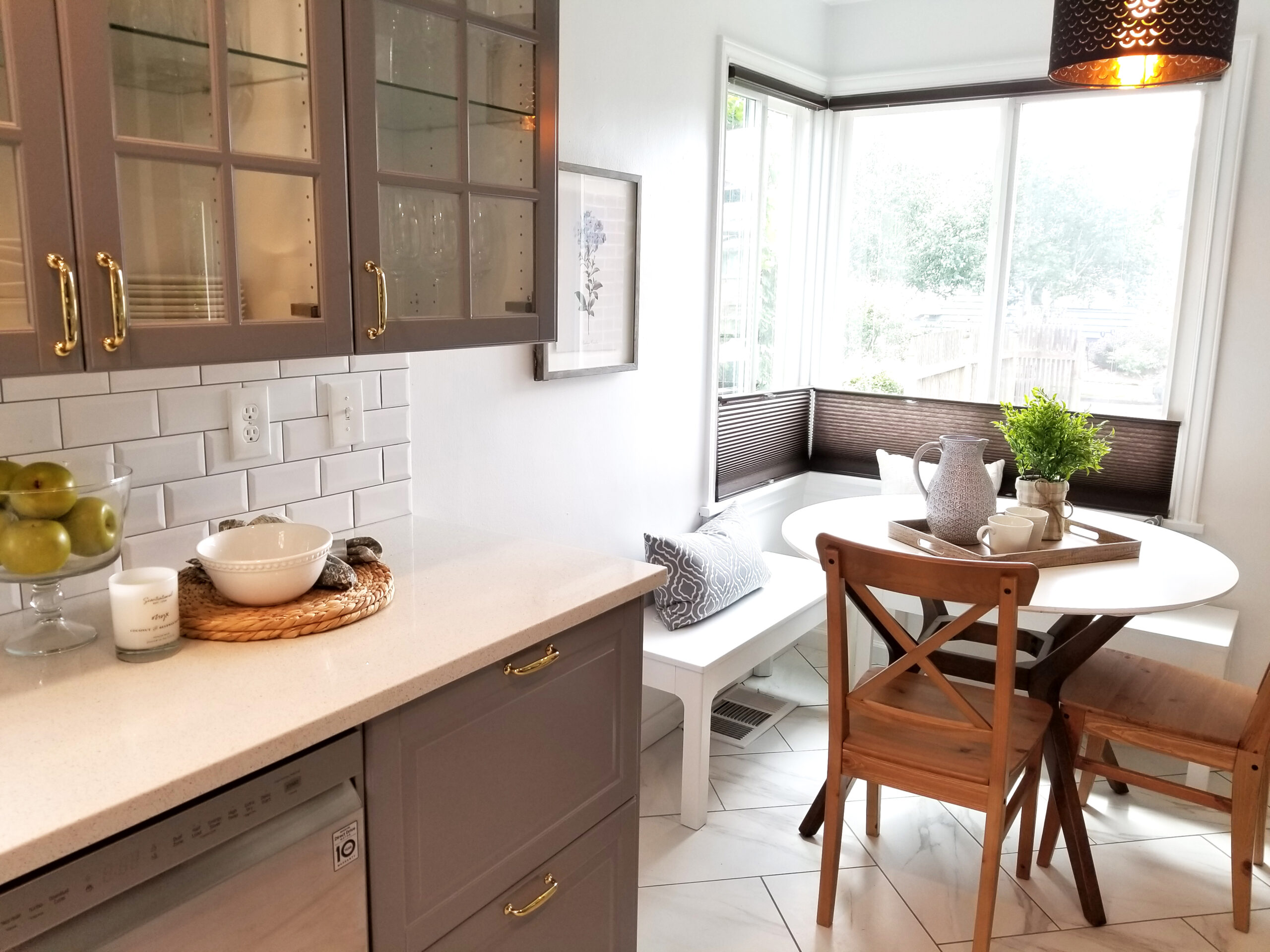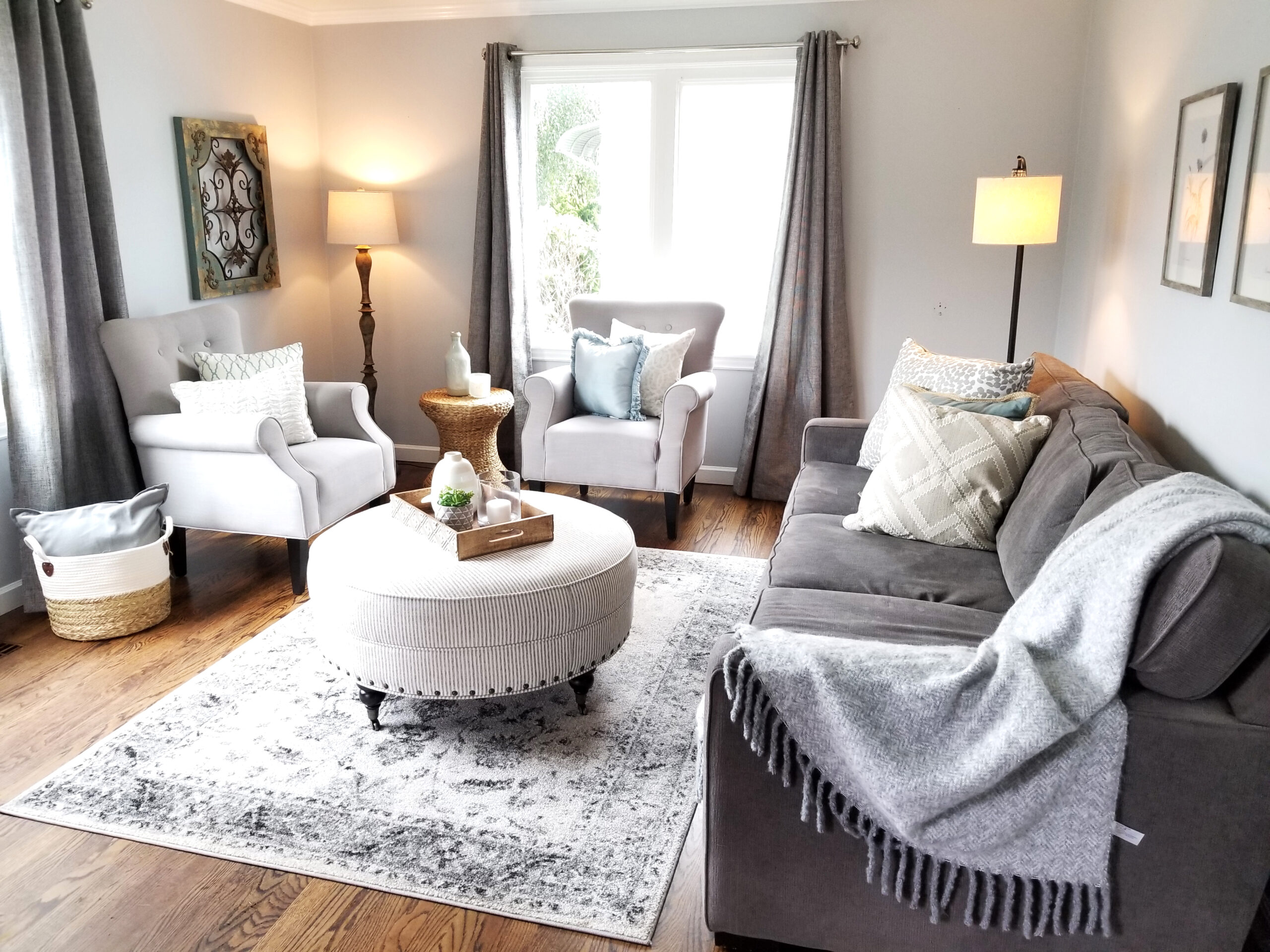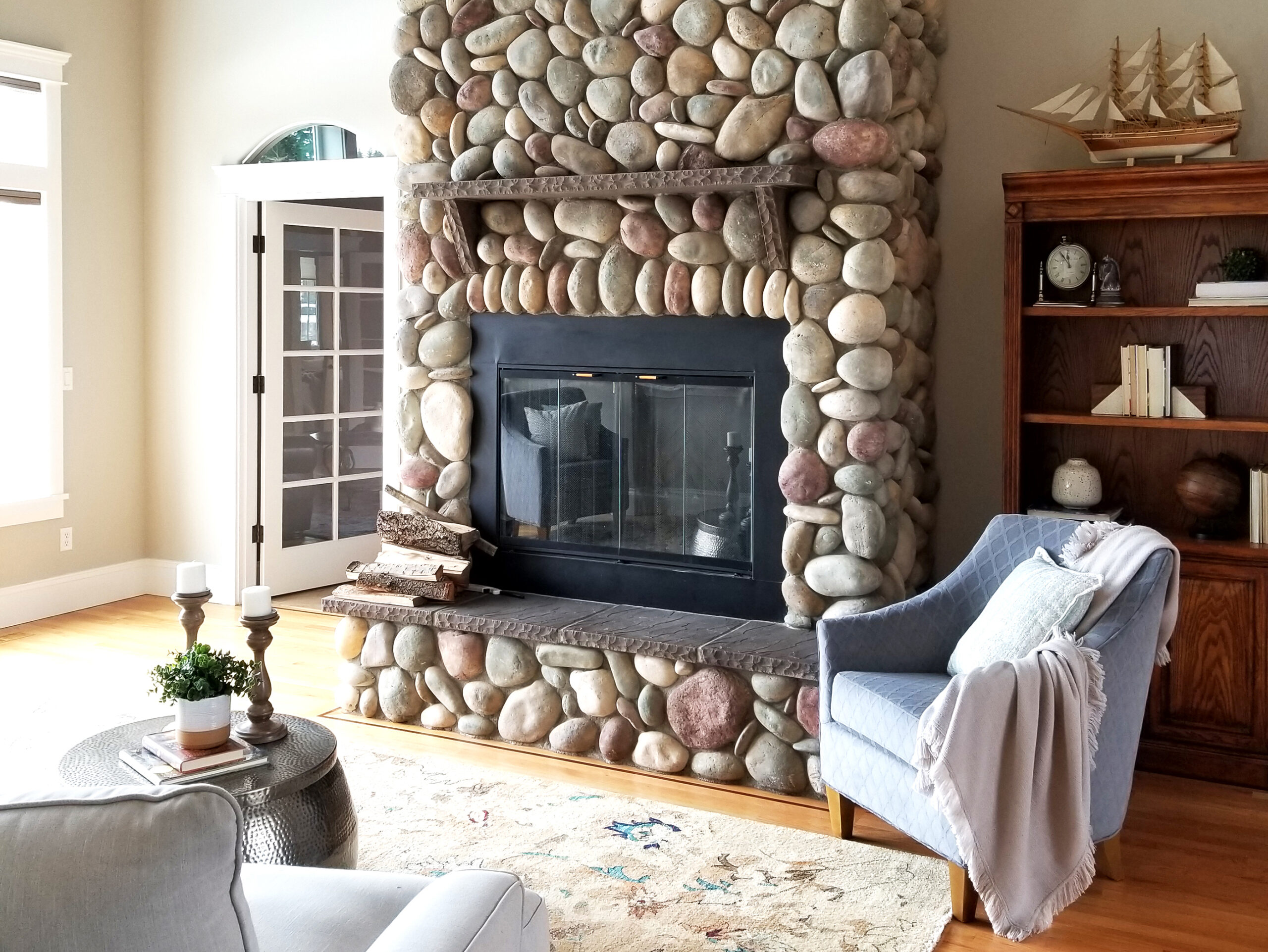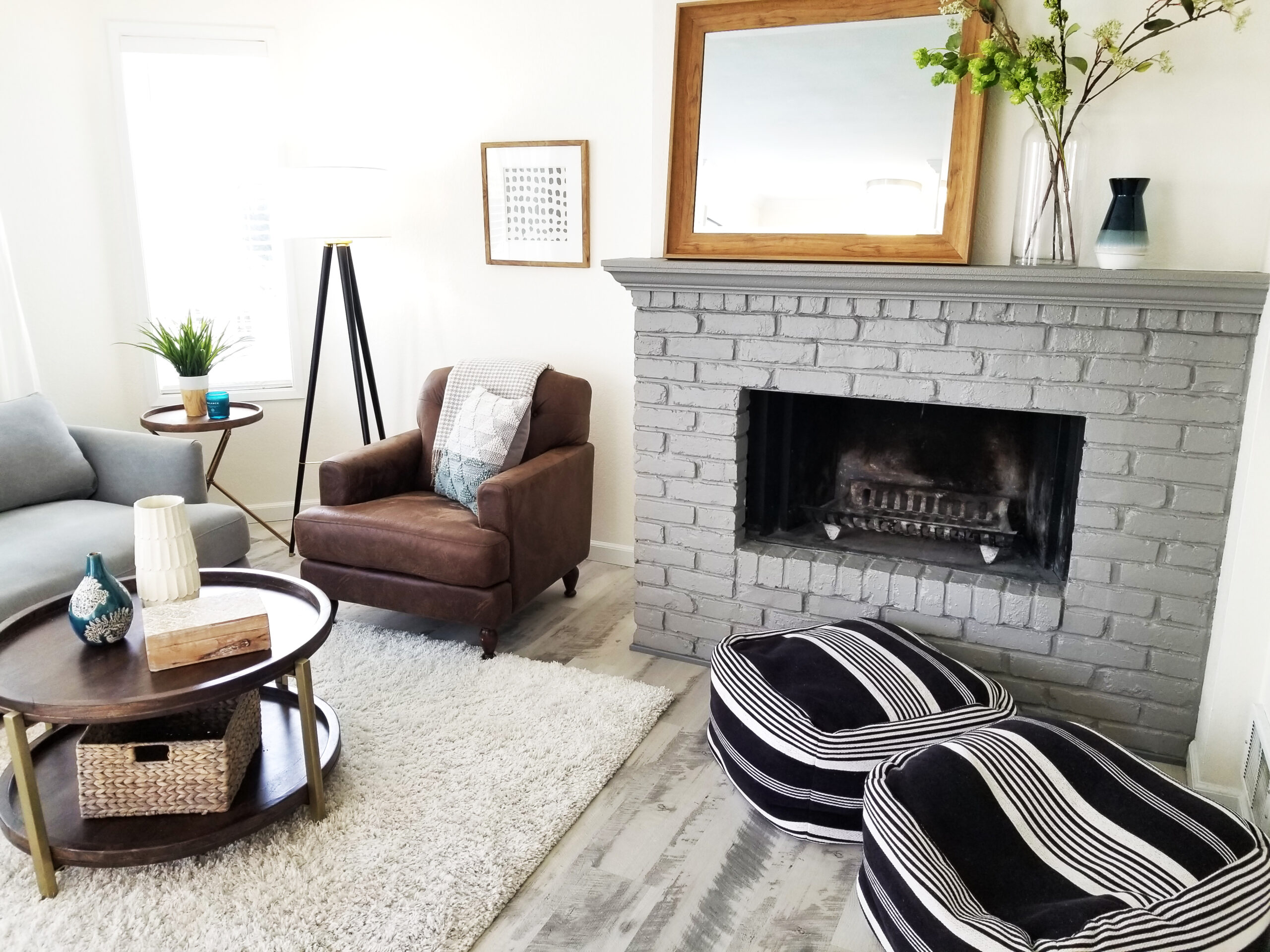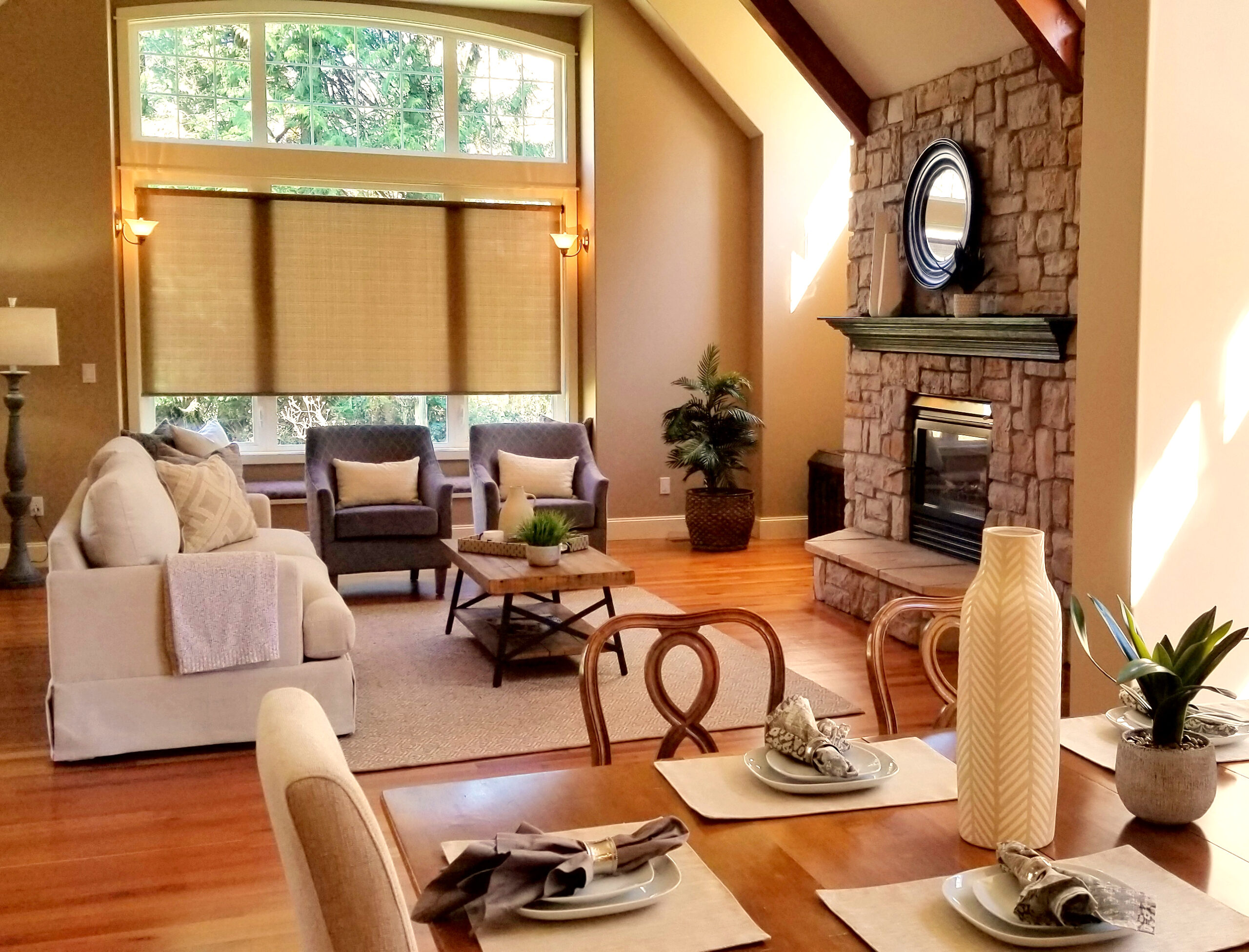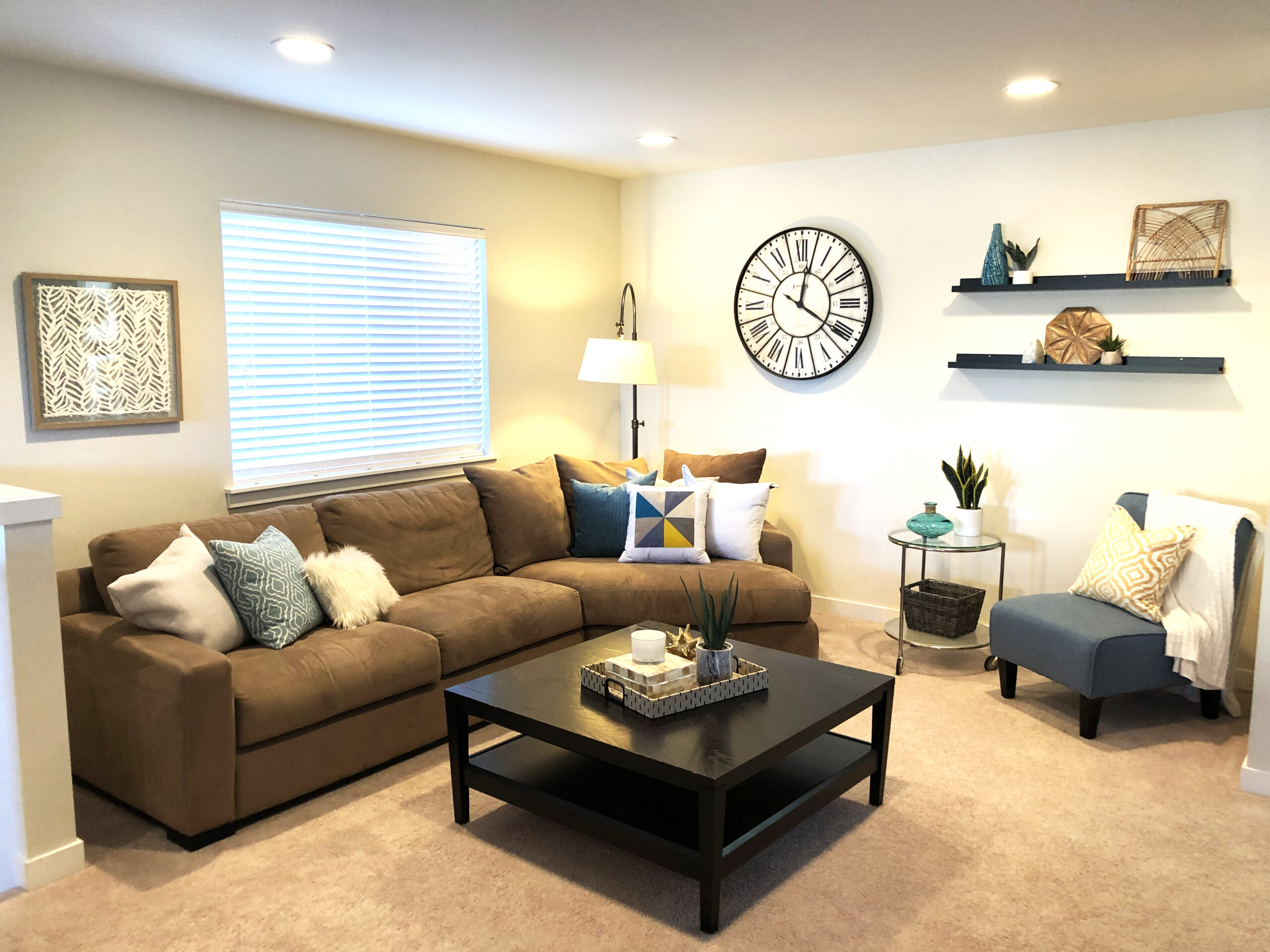 Prepare your home to be show ready using our ideas from the staging consult. Perfect if you don't want to do everything yourself and need an extra hand!
Rearrange existing furniture and items already in the home and bring in accents to help fulfill the overall look.
Paint options also available
Our Occupied Staging Process